VELXTECH was a winner of this year's iF DESIGN AWARD, the world-renowned design prize. The winning product, Prism, won in the discipline Product, in the 1.20 Medicine / Health category. Each year, the world's oldest independent design organization, Hannover-based iF International Forum Design GmbH, organizes the iF DESIGN AWARD.
Prism won over the 78-member jury, made up of independent experts from all over the world, with its first patent pending dual pre-heat electronic atomizing technology. The competition was intense: 7,298 entries were submitted from 56 countries in hopes of receiving the seal of quality.
Prism represents a new form of electronic vaping device battery which allow users to enjoy the vape better, said Lawrence Wong, President of VELXTECH.
More information about Prism can be found in the "Winners" section of the iF WORLD DESIGN GUIDE [https://ifworlddesignguide.com/entry/275660-prism?preview=5a972976909c5a2ce041349f2aee20b0c2362b82].
About VELXTECH
VELXTECH is a CBD Healthcare hardware supplier.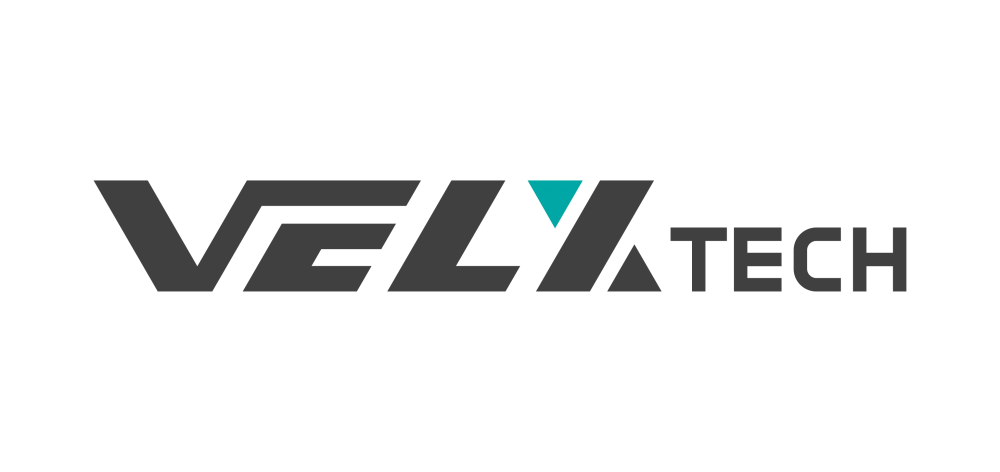 VELXTECH offer quality vape hardware, designed for the CBD industry including 510 thread cartridges, battery, pods, disposables. They also provide OEM/ODM services and customizable white label solutions for unique oil profiles.
As the sister brand of GEEKVAPE Technology, one of the largest and most recognized brands in the vaping industry, VEXLTECH is dedicated to utilizing all resources to ensure quality hardware for quality oils in order to deliver the best vaping experience.
About the iF DESIGN AWARD
For 67 years, the iF DESIGN AWARD has been recognized as an arbiter of quality for exceptional design. The iF label is renowned worldwide for outstanding design services, and the iF DESIGN AWARD is one of the most important design prizes in the world. Submissions are awarded in the following disciplines: Product, Packaging, Communication and Service Design, Architecture and Interior Architecture as well as Professional Concept. All awarded entries are featured on the iF WORLD DESIGN GUIDE, in the iF design app and are displayed at the iF design exhibition in Berlin.
Media Contact
Grace Gai
Facebook, Instagram, LinkedIn @Velxtech