Today we bring you a new product from our old friend BP MODS.
It's BP MODS PioneerS TANK Atomizer.
Yes, a product specially launched by BPMODS to meet the beginners market
Let's see how it works.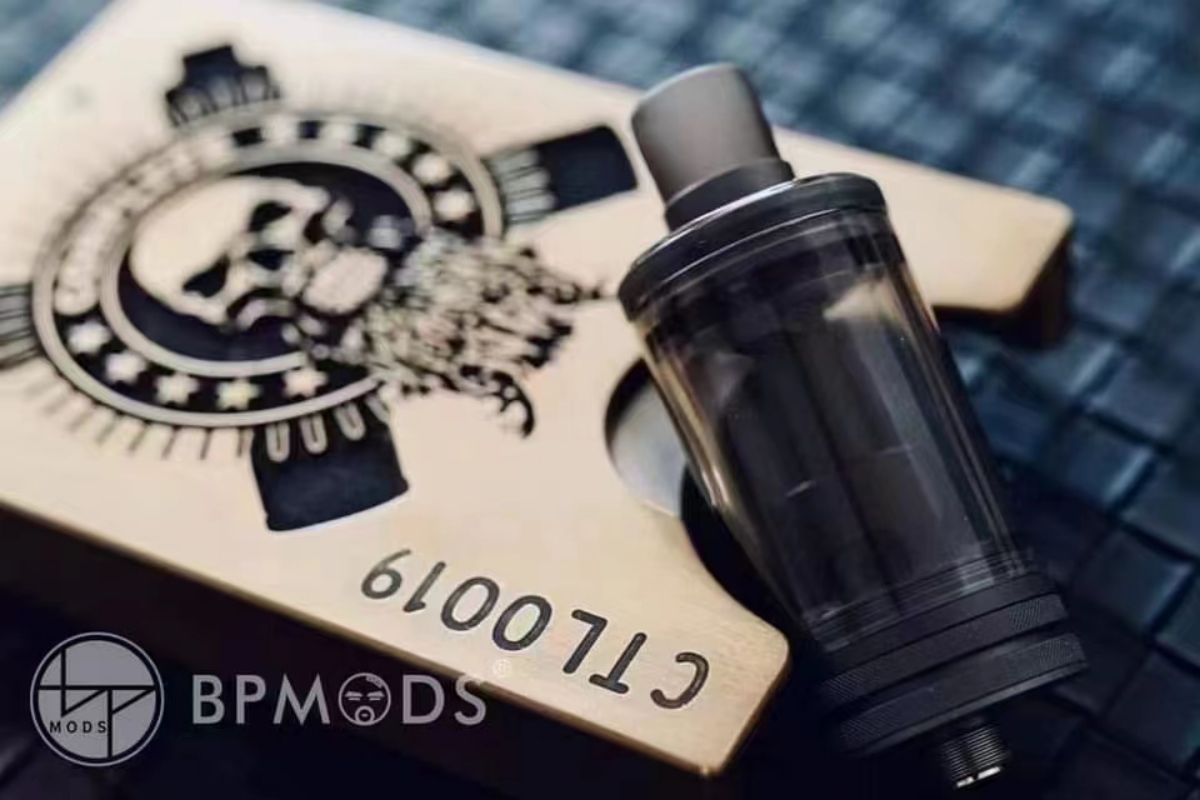 Package content of BP MODS PioneerS Tank
1xPinoeerS pre-Build-Coil tank
1x Spare 510 Drip Tip
2x TMD Coil(1*RDL 1*MTL)
1x Accessorier Pack
2x User Manual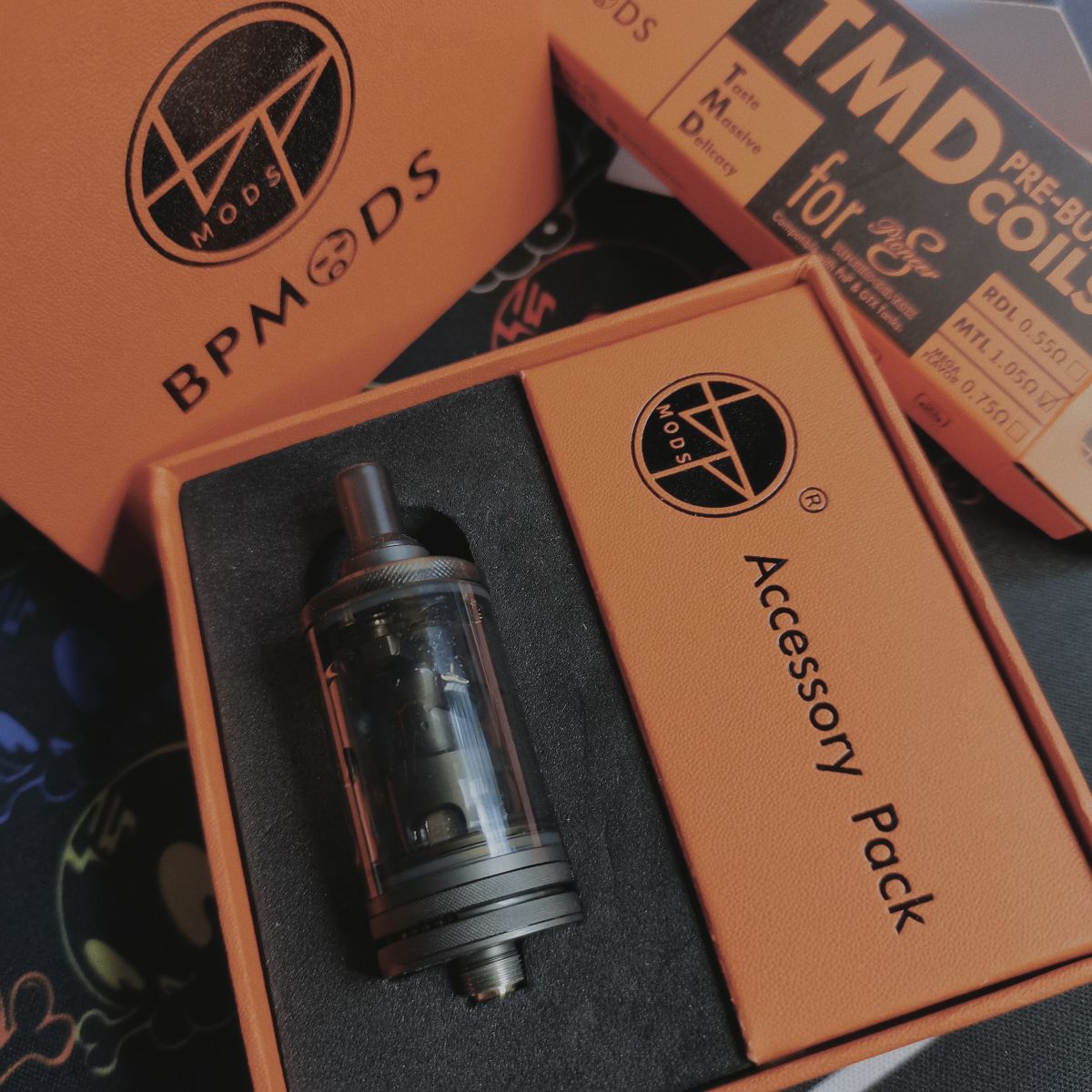 Styles of BP MODS PioneerS Tank
Short/Long&Silver/Black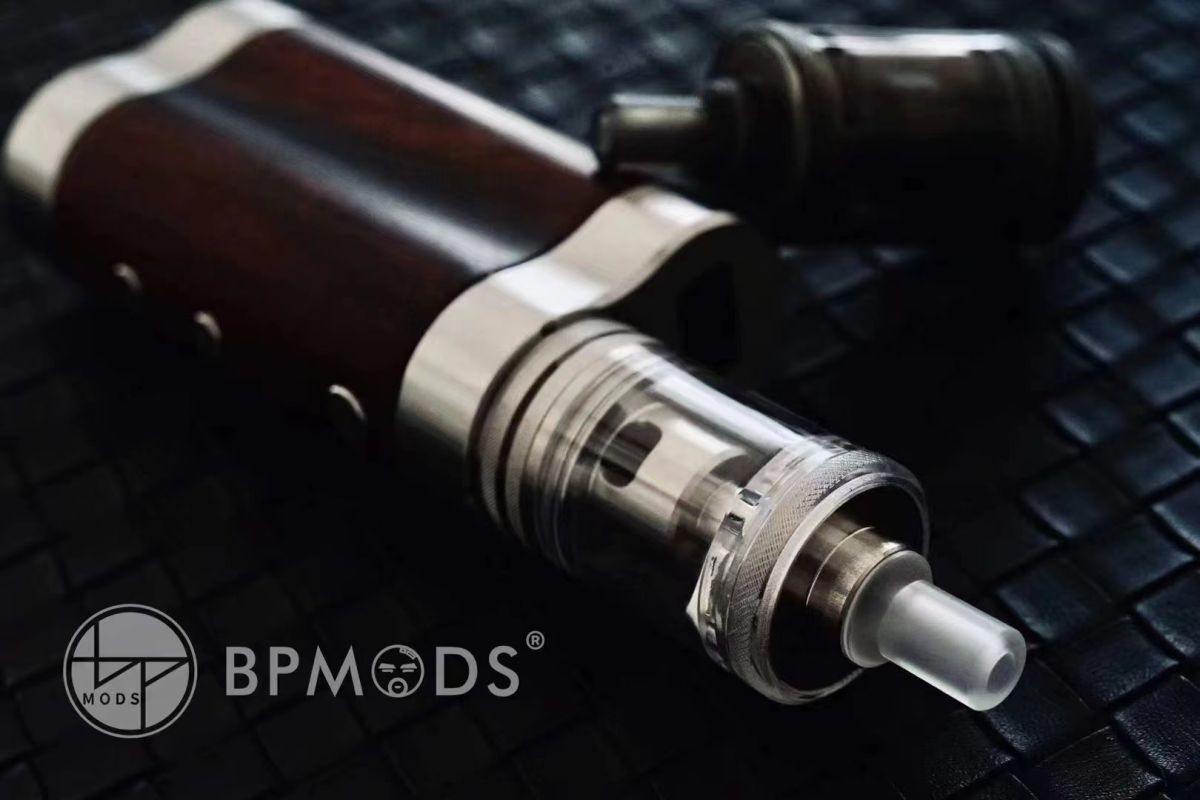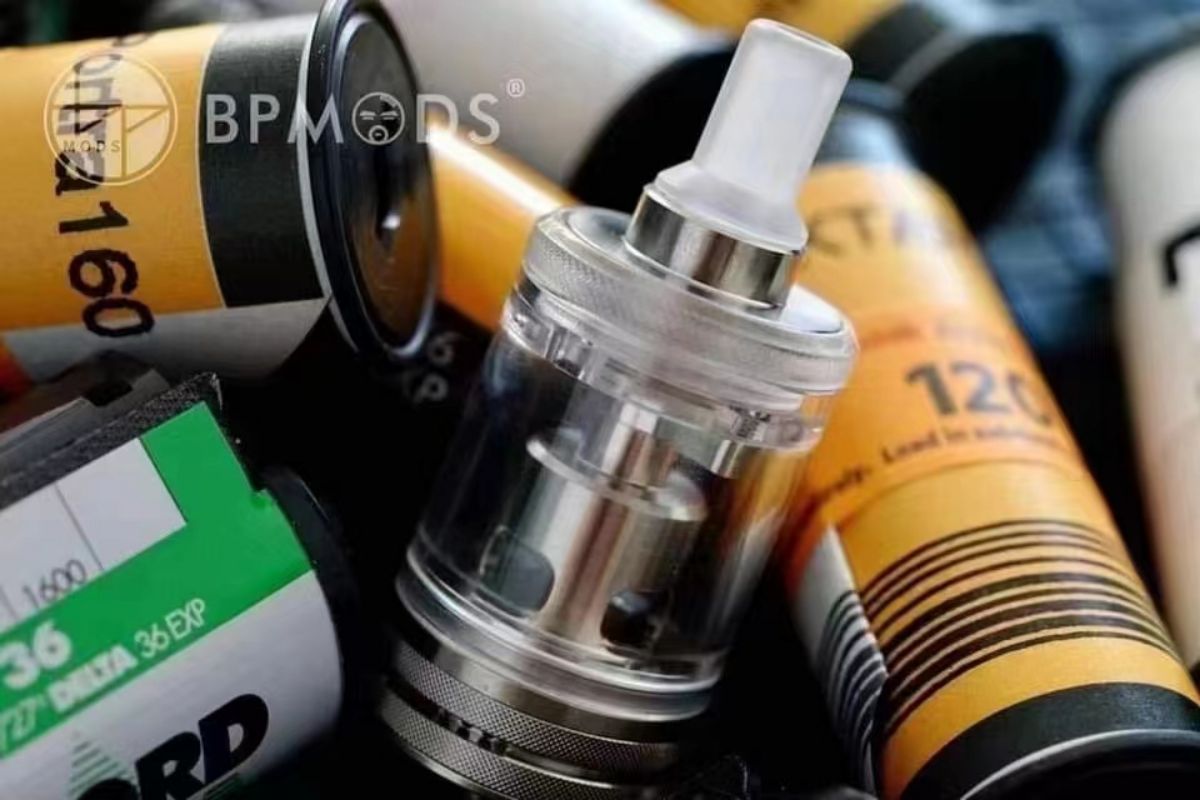 Hands-on experience with Styles of BP MODS PioneerS Tank
Be sure to read the PioneerS atomizer operation carefully before use, otherwise there will be a risk of e-liquid leakage.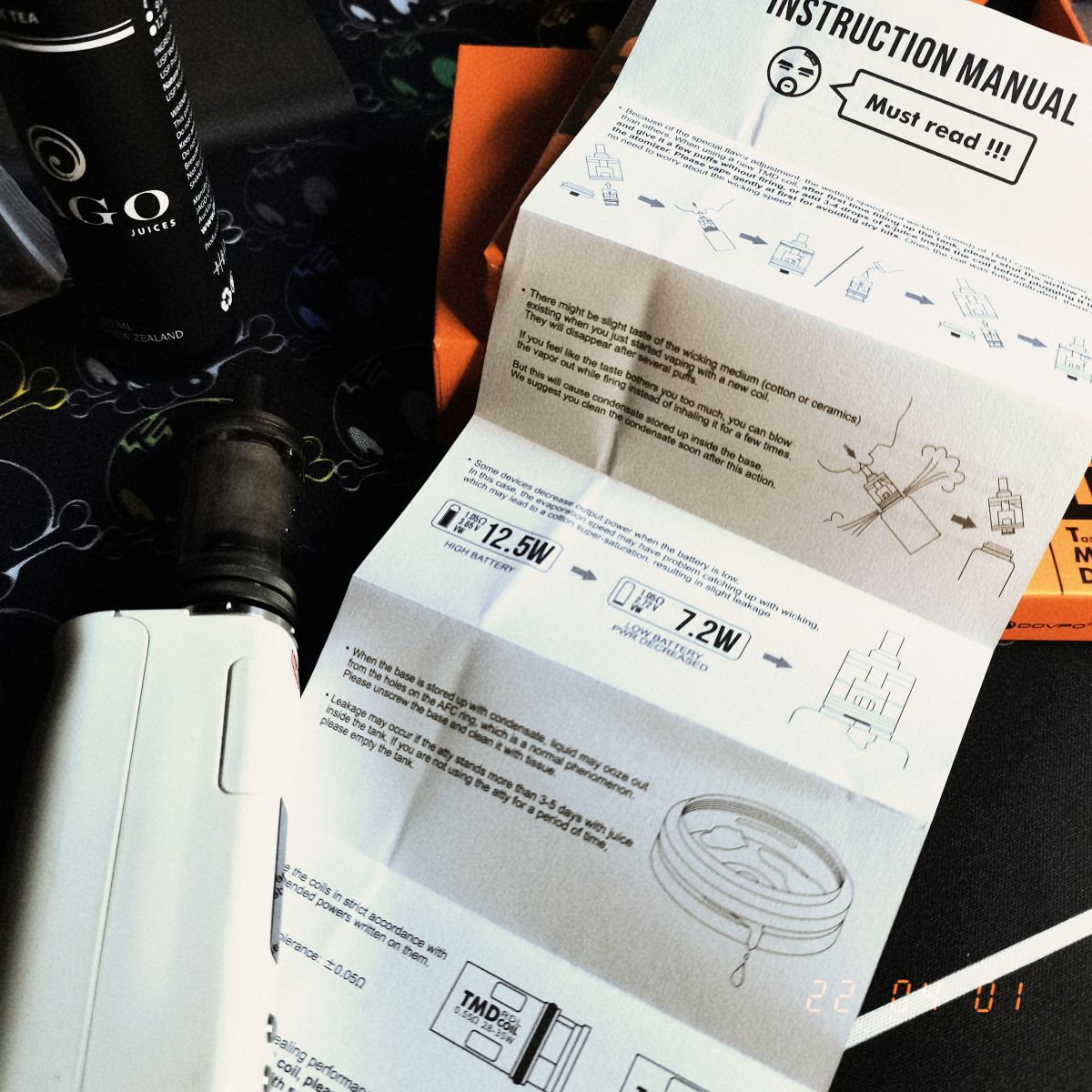 There are two types of Coils, one for RDL drect to lung draws, and the other for MTL vaping.
Direct to lung vaping: cotton core, smooth e-juice guide
Mouth to lung vaping: ceramic plus cotton core, use 6mg or nicotine salt e-liquid.
It is recommended to use e-liquid with vg:pg of 50:50, the e-liquid guide will be smoother.
Because everyone pays more attention to the performance of mouth-to-lung vaping, we'll talk more about it here.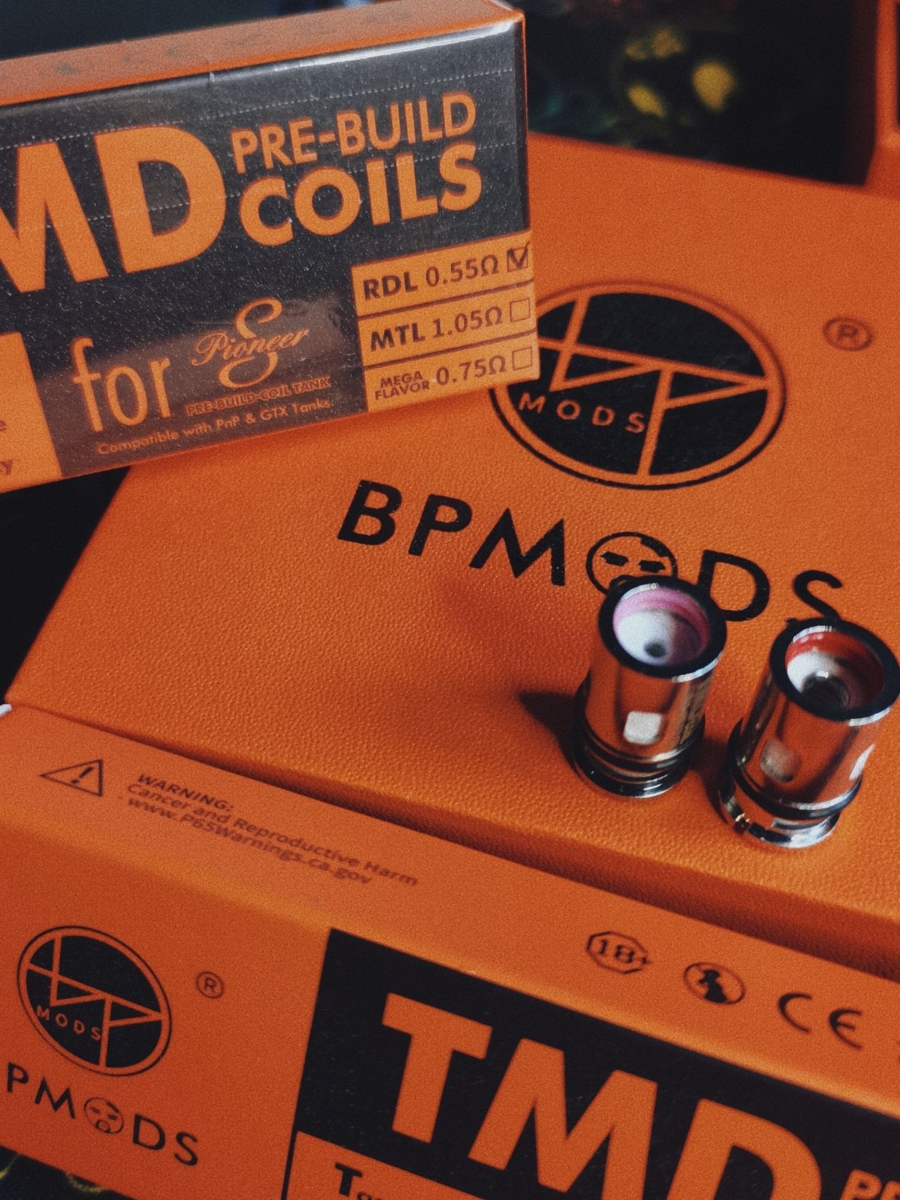 In terms of taste experience, the performance of this MTL coil is very dazzling.
The performance of sweetness is relatively ordinary because it is a ceramic core, it will slightly reduce the sweetness
But the aroma and fragrance of the taste are very nice.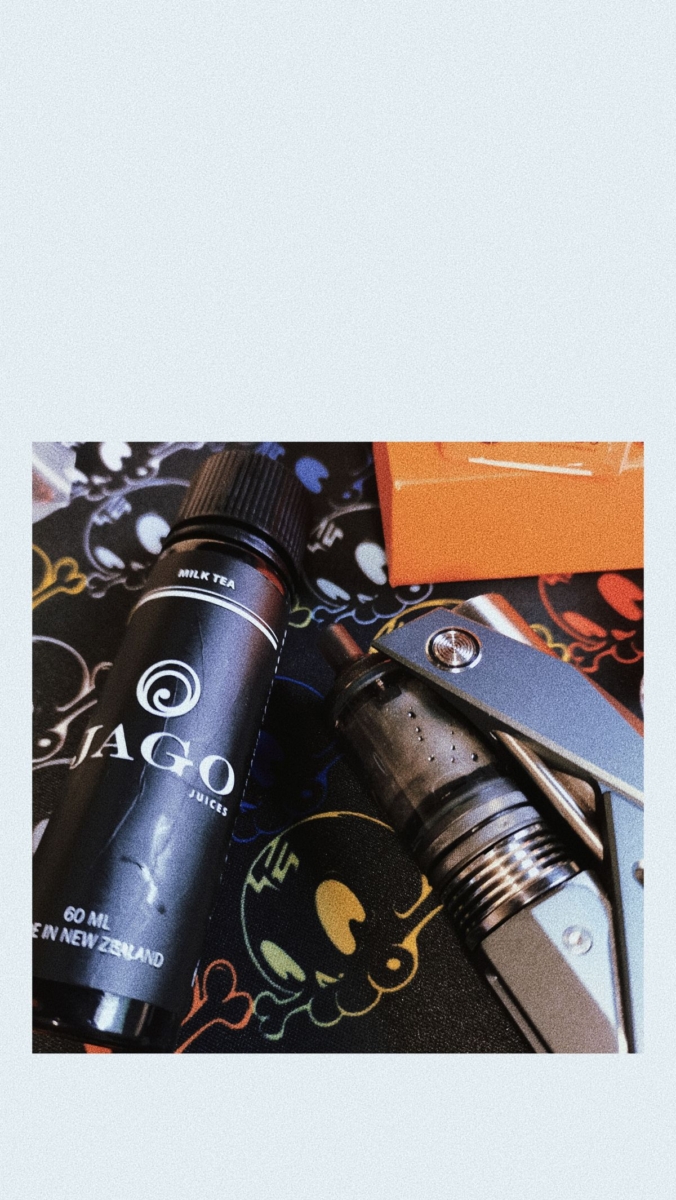 Verdict
BP MODS PioneerS TANK is an atomizer suitable for beginners,
It may also be an essential device for advanced vapers as well.
Because the advanced vapers are really lazy now, I want to omit the coil players, hahaha, such as the author myself.
It can be said that PioneerS is a TANK that can vape the e-liquid very well to a great extent.
Its feeling is not lower than the performance of DIY.
Friends who like the better taste, aroma and better vaping performance can try it.
Alright, VAPE HOW WE ROLL, ALL IN TRUETOY
I'm Captain Dirty, see you next time.
Where to buy BP MODS PioneerS Tank:
Contact the author below