ALD Group Limited has launched 2 new products 2 days ago. They are XPLLO pod system & CUBE BOX 2500 puff disposable vape. And we're lucky enough to be the first in the world to hear about this good news and will get the 2 products soon for review. Welcome to stay tuned with us for more details of the two products later.
Let's unveil the features of these two products first before the review.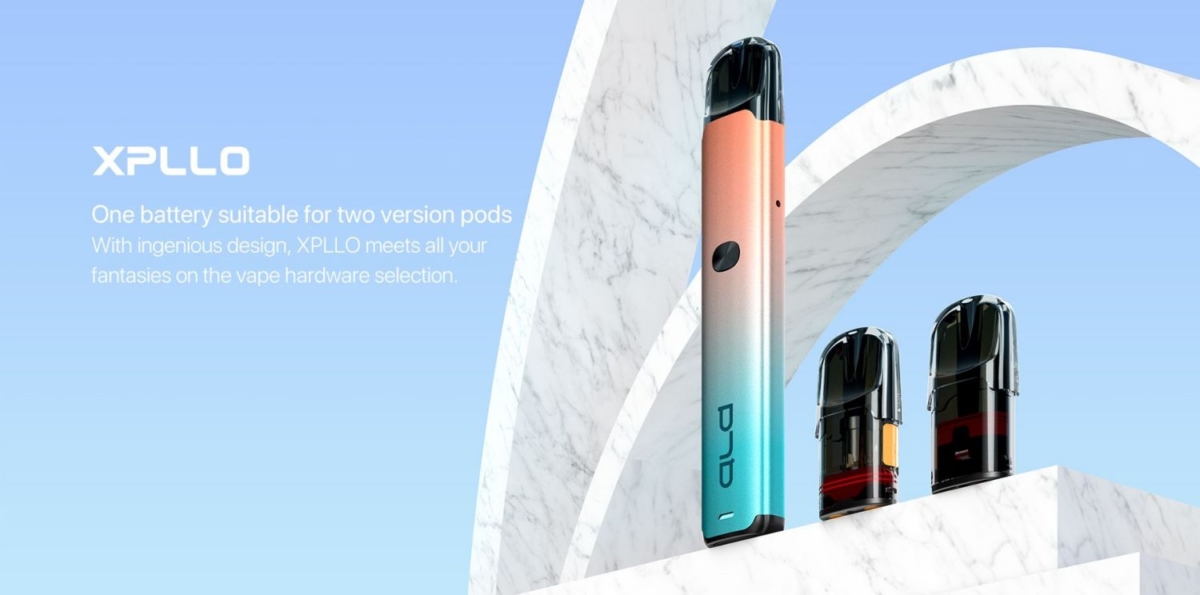 The cartridges with 2 different shapes fit the same device.
Three gears power adjustment
Different powers for choosing to increase your vapor amount and reduce the cloud for mellow or refreshing taste experience.
Press the button 3 times to switch from different powers of 11W, 13W to 15W hassle-free
Side Filling. Easy to refill your e-liquid
Two airflow control level
One push, switch MTL to DTL. Simply rotate 180° to select your ideal airflow
Duckbill shape mouthpiece material: PCTG
The eco-friendly mouthpiece that matches your lip perfectly
Vape battery: aerostatic aluminum alloy
Aviation aluminum alloy body for durability and a comfortable hand feeling
Technology: icot automatic production (22 patents)
Icot platform adopts modular design to ensure the high consistency and stability of the heating coil
Overall speaking, ALD XPLLO pod system observed from the features and parameters, it's a premium starter kit like Smok Novo 3, more advanced than RELX series. It would be well-received on market for its competitive price since it's from the manufacturer directly.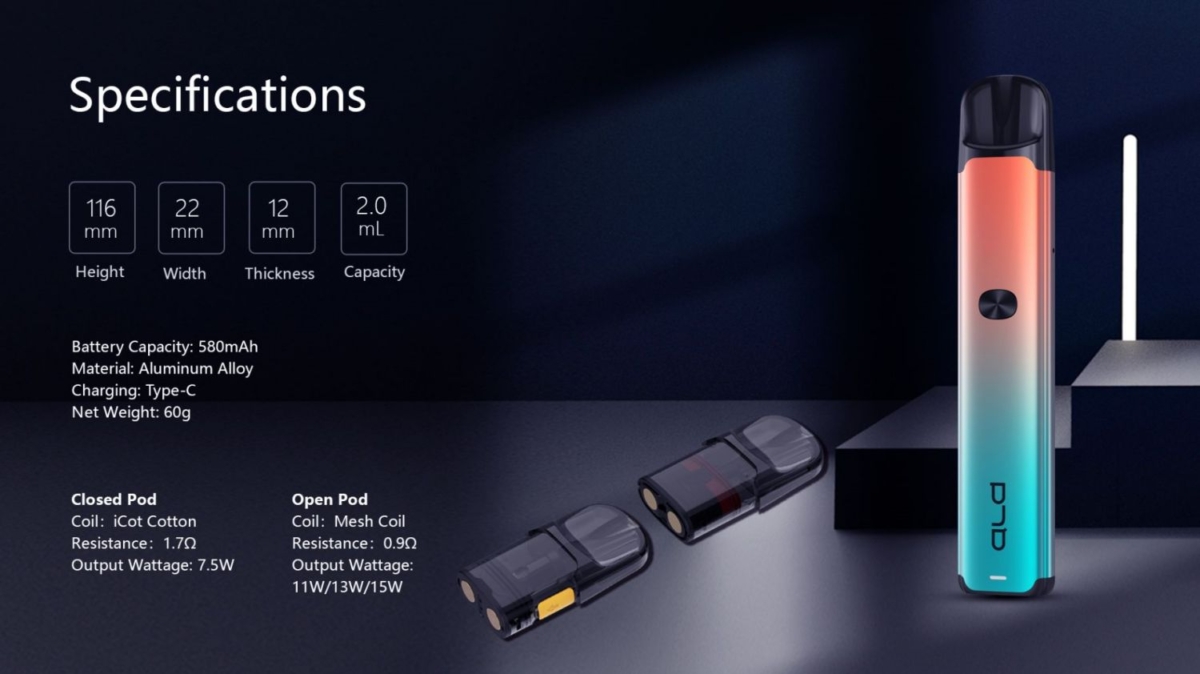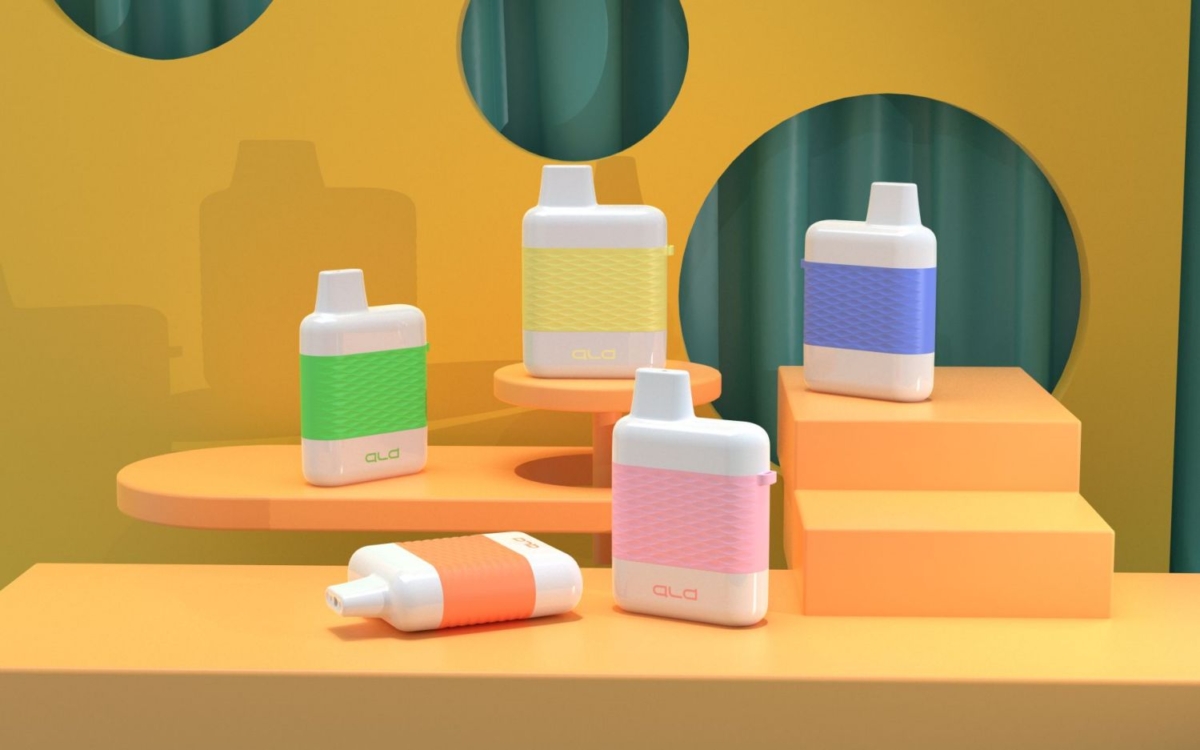 Have 2500 puffs convenient vaping experience without any problem.
Small Cube Box & Big Power
Big vapor creation, smooth and nuanced experience, innovative design, all you need is in CUBE BOX 2500.
Innovative design, all you need is in CUBE BOX 2500.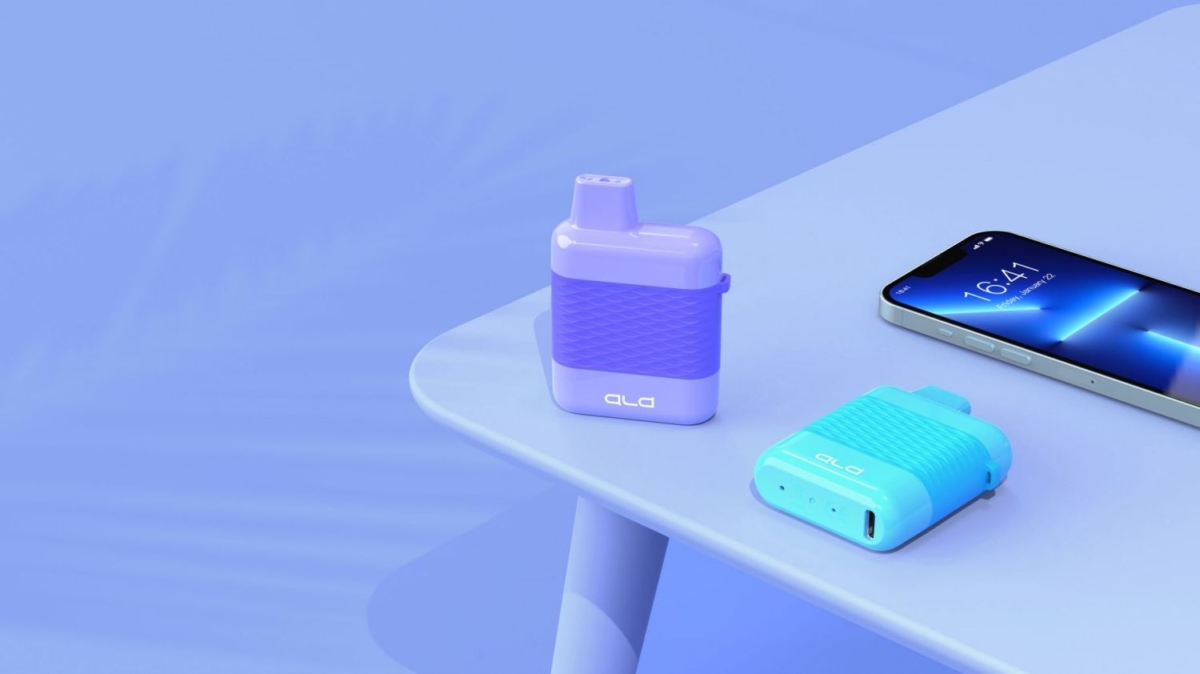 Cloud amount is incread by 50%.
Steady and always ready to go with a USB Type-C fast charging port.
Creative Silicone Case Design
Creative silicone case ensures a comfortable grip and more customization options.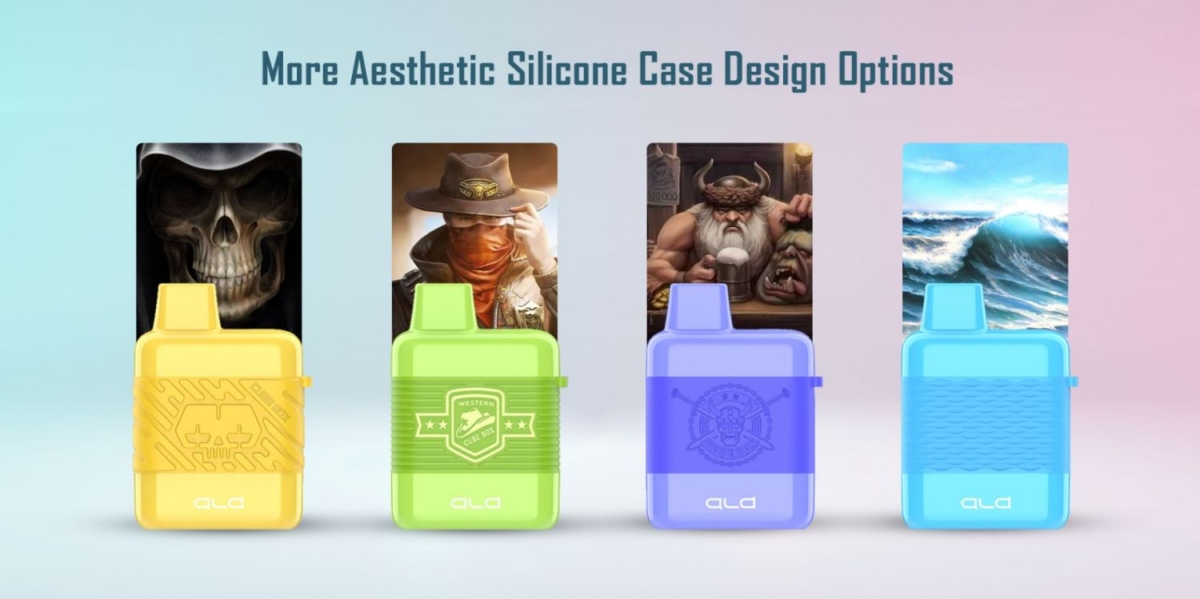 We've seen a lot of disposable vapes similar to this shape previously while the one from ALD looks cuter and more comfortable. 2500 puff works perfectly daily vaping.
ALD Group Limited is a time-honored company since 2009 but always full of energy, its pace in keeps innovating and rolling out new vaping devices and machines has never stopped. . Not long ago, ALD launched the Cube Boom 4000 puff disposable vape, after only 2 months, the CUBE BOX has been rolled out so quickly, with doubt ALD can be called one of the most diligent and excellent vaping solution providers in 2022.
To learn more about these two products, you can tap the product names below to visit ALD official site: