The Taylex Group is a leading global exhibition stand design and build supplier, offering the pinnacle of building and design solutions since 2007. Our family-owned and operated business specialising in high-quality custom solutions.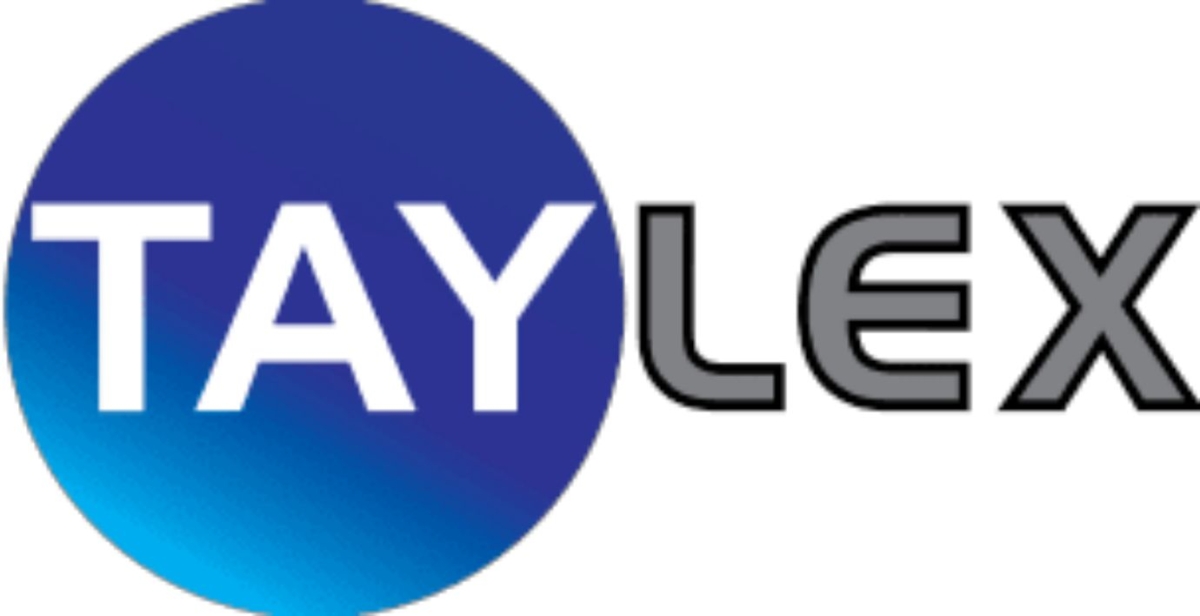 Our clients benefit from our full range of exhibition stand services, managed under one roof, from design right through to installation and dismantle, our teams are qualified, experienced and love what they do.
We pride ourselves on delivering truly personalised services from start t
o finish, working to design, craft, and install to the highest standard, thinking differently, working to develop your brand objectives into an eye-catching and memorable exhibition stand. There is no job too big or too small for our experts, we use state of the art 3D technologies to assist in the design, construction, and installation processes.
Thanks to our loyal clients such as Kawasaki, Royal Enfield, Olympus and many international organisations, we have bounced back stronger and busier post pandemic. Following the return of live events, we now offer a diverse range of services, all with the hallmark of quality that has become synonymous with the Taylex name.
Our services included:
Custom and Modular Exhibition Stand Construction
Creative Experiential Design
Worldwide Project Management & Event Management
In-house Experienced Production Team and Facilities
Worldwide Installation including Transport & Logistics
Graphic Design & Production
Audio Visual, Lighting and Sound
Point of Sale, Event Display Features and Shop Fitting Services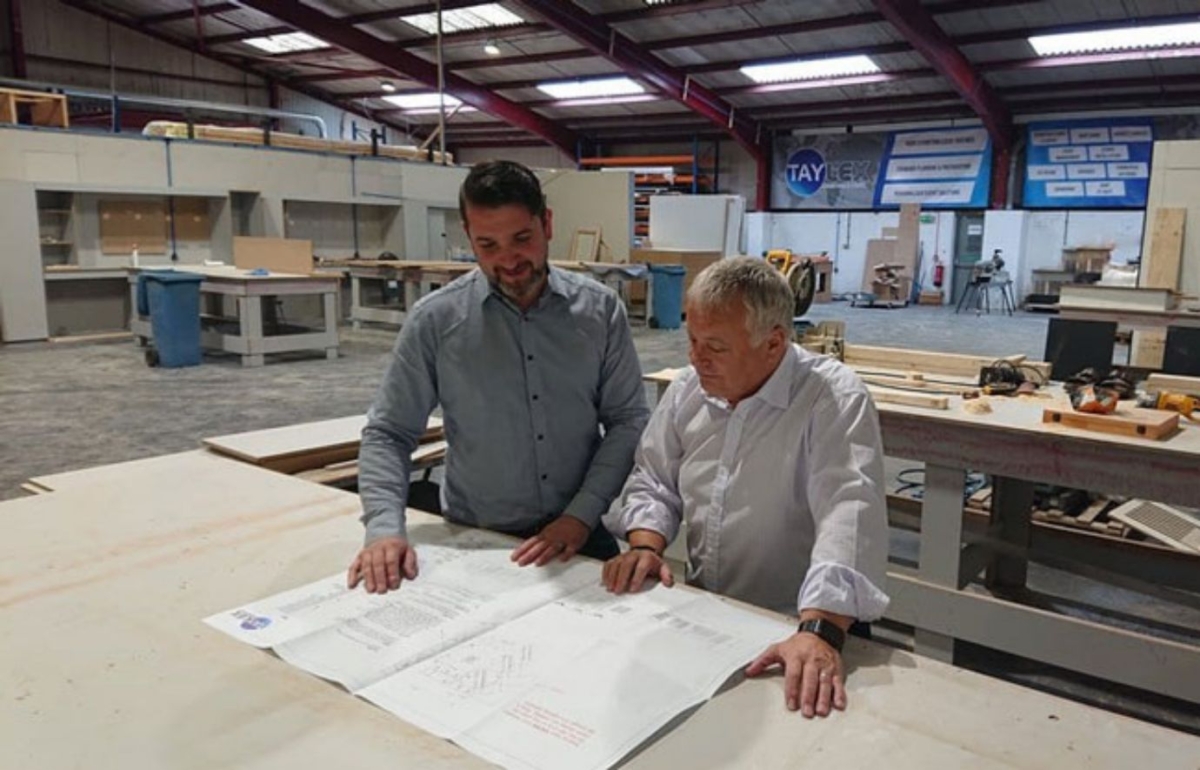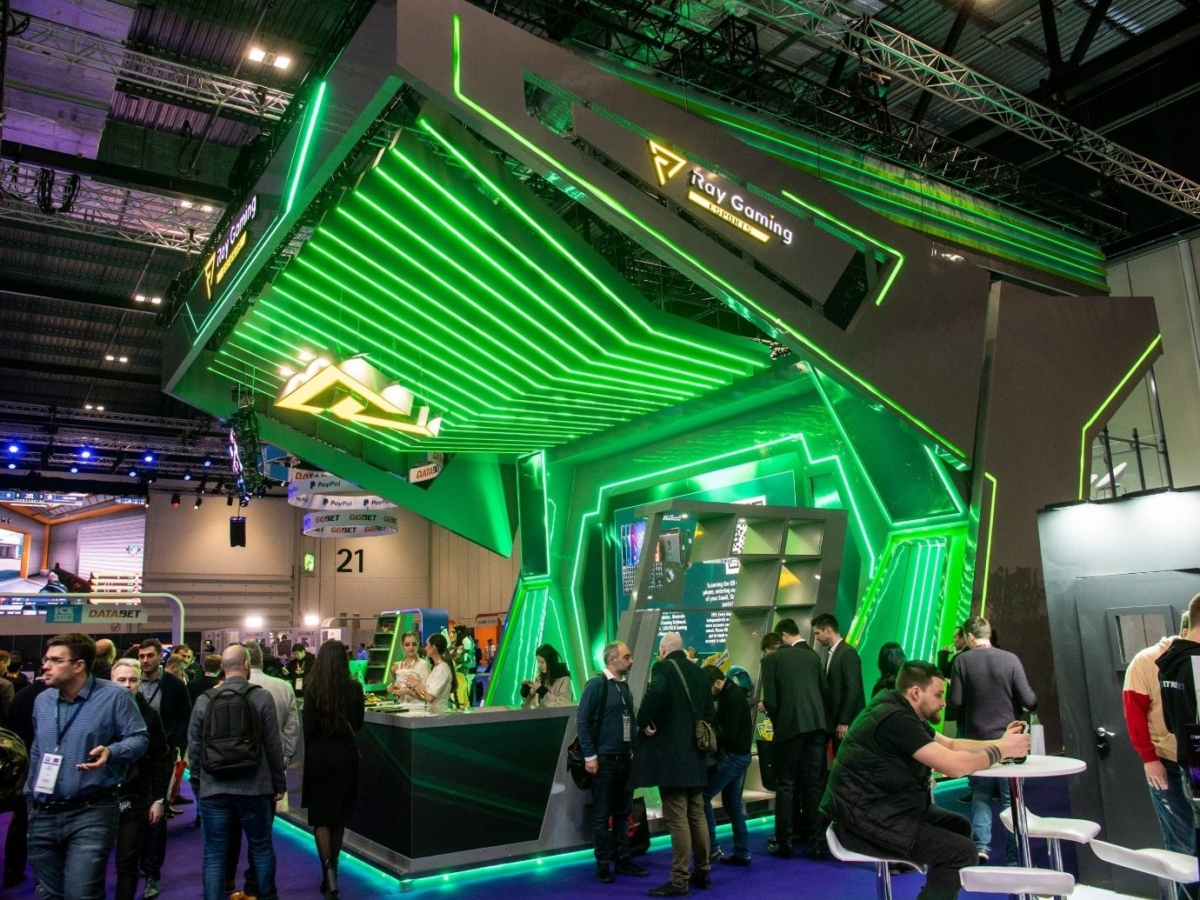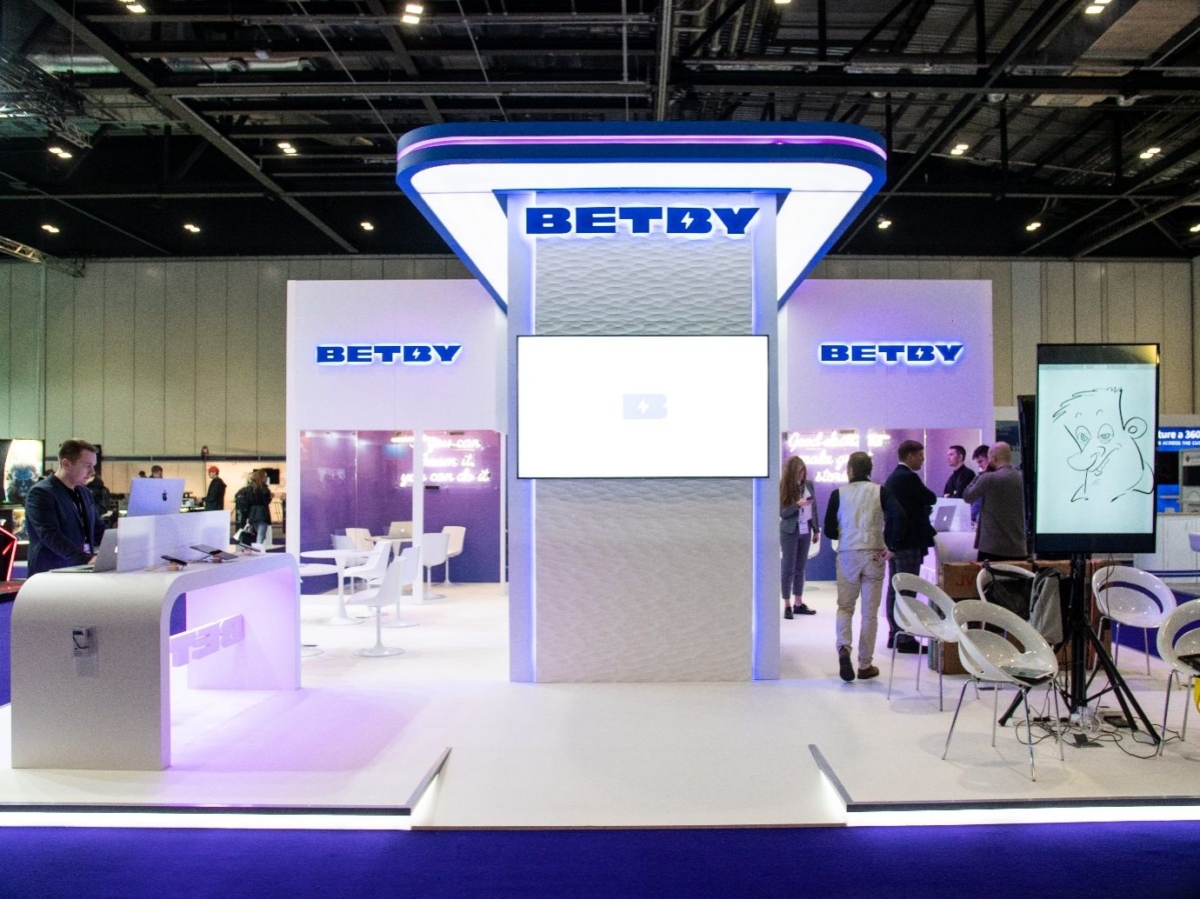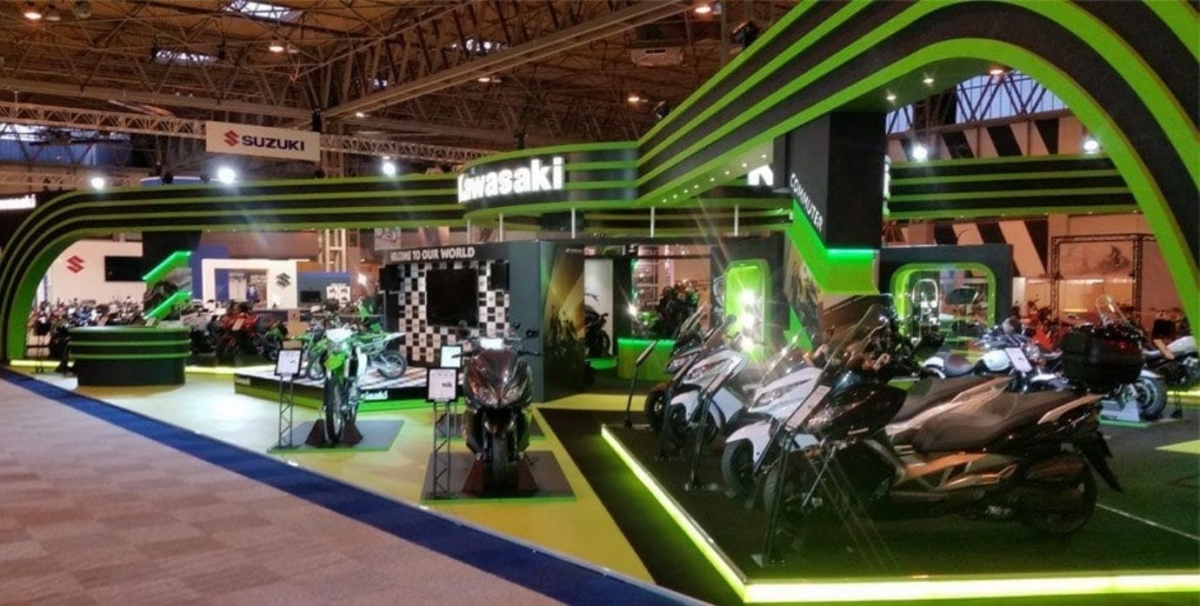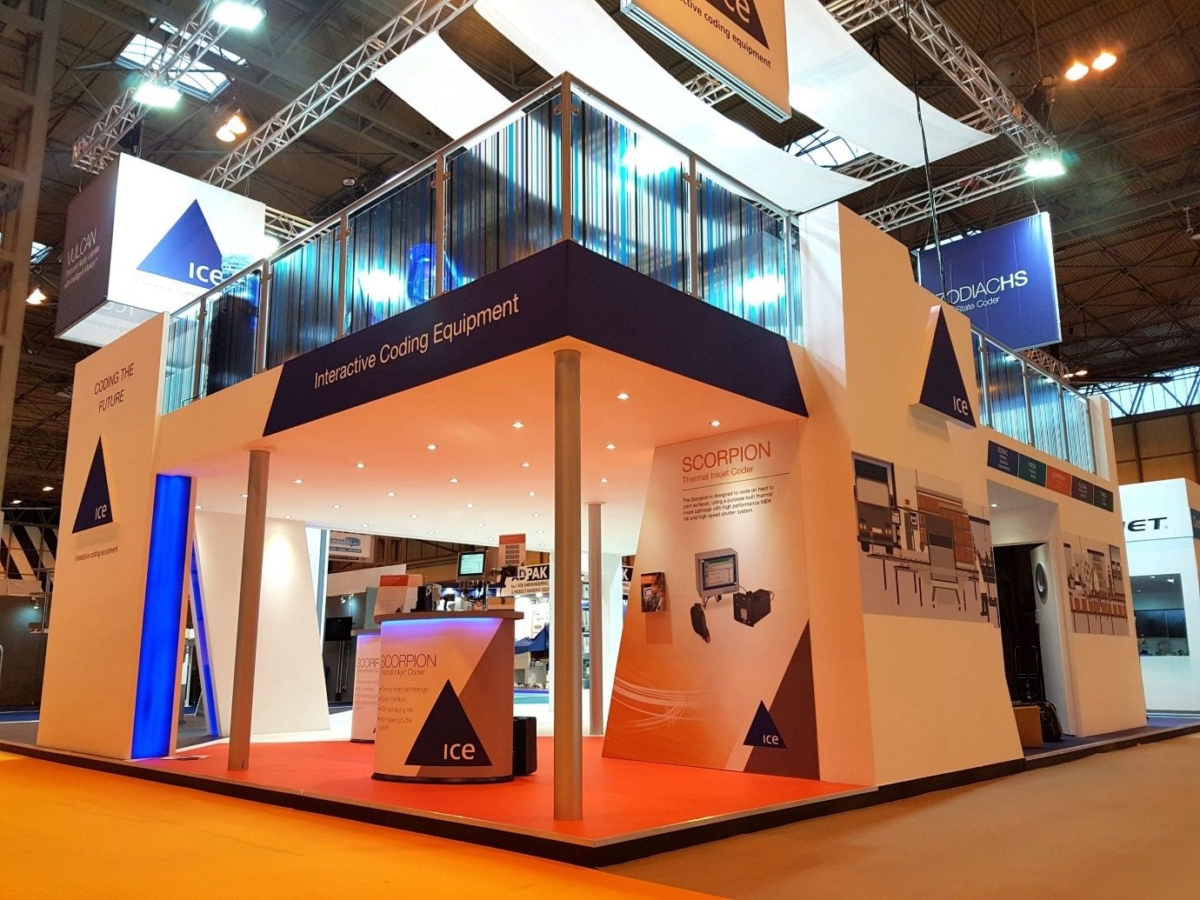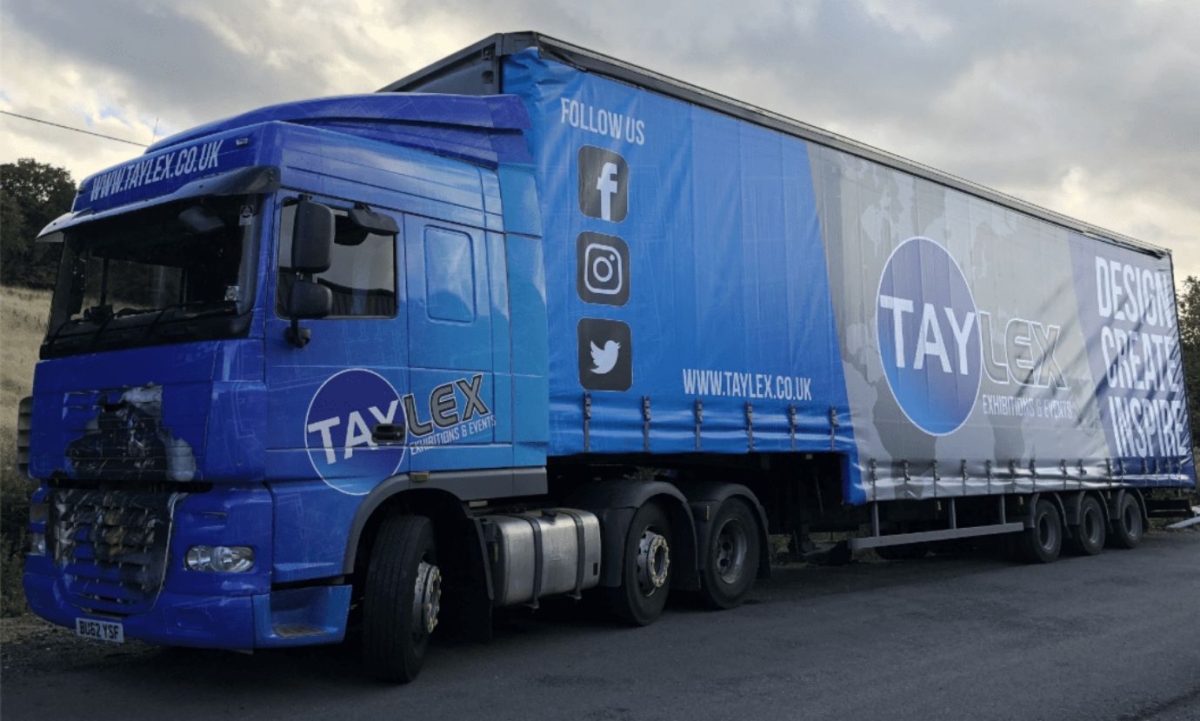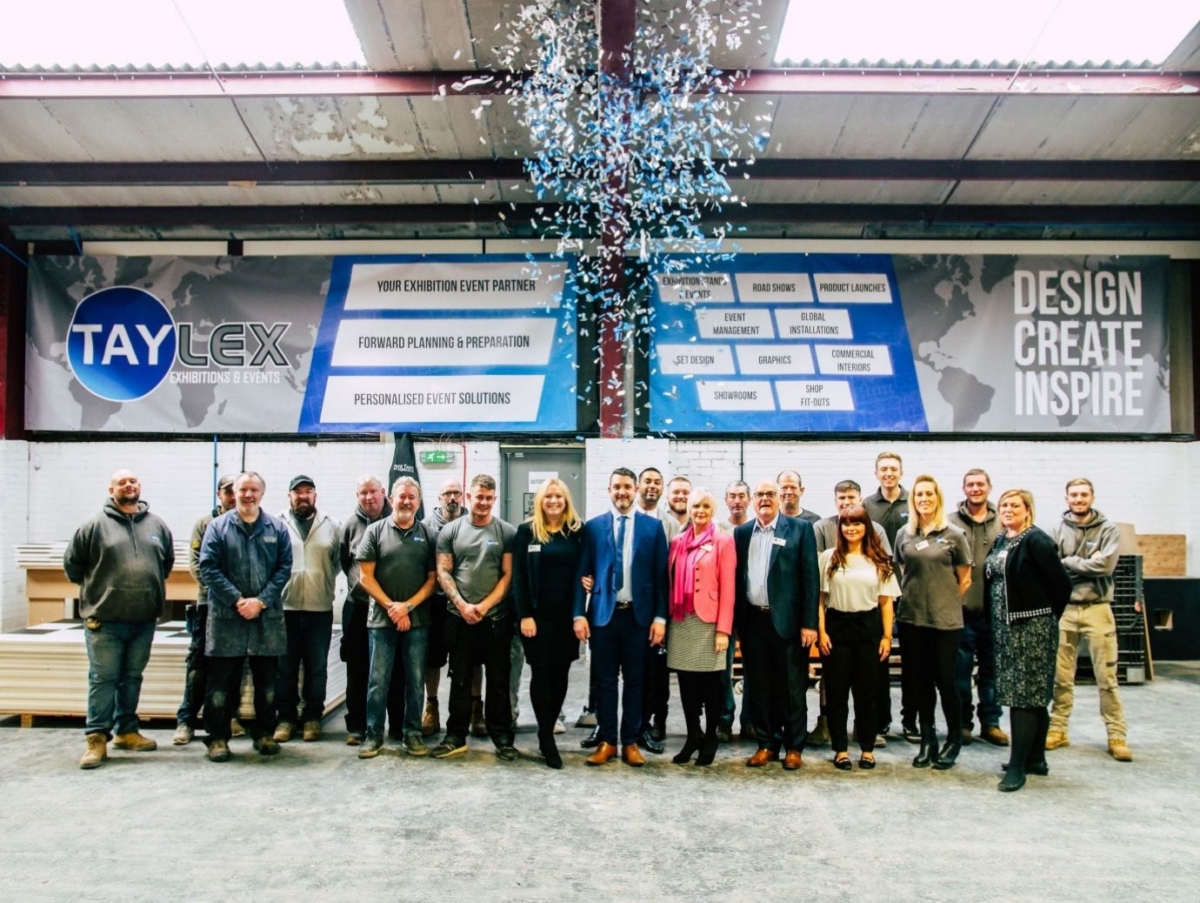 Our Homepage https://taylex.co.uk/
Contact our team today to schedule your consultation chen@taylex.co.uk