Are you looking forward to the next product launch of vaping brands in North America?
After surveying the vapers' community, we have concluded that the below 5 brands are the most anticipated vape brands in 2022. Let's take a quick look at who they are and recap what they have accomplished last year.
VOOPOO, evolved from an atomization technology company in 2017, is today's fastest-growing vape brand in the world. Equipped with the most well-known and influential GENE chip in the global vape industry, VOOPOO has the capacity to design products that meet vapers' wildest imagination.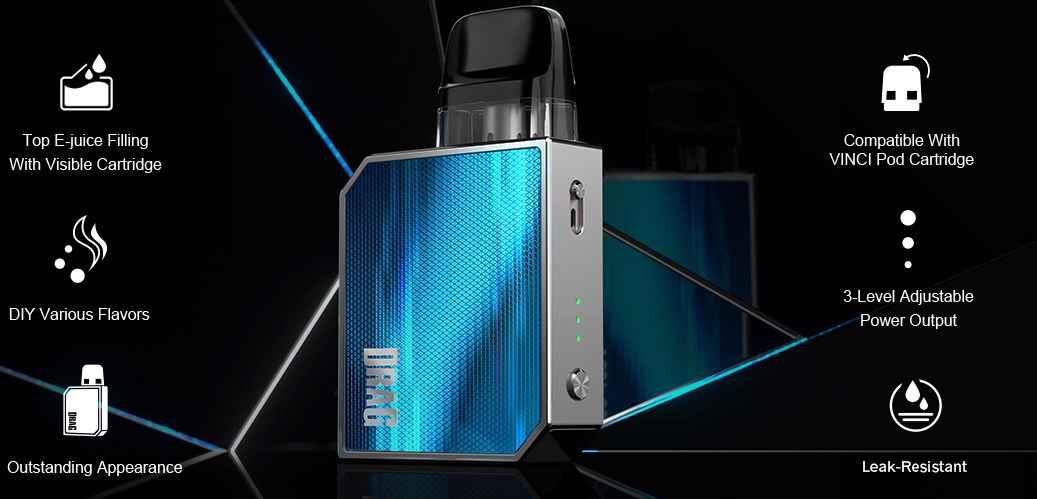 Drag Nano 2, released globally at the end of October of 2021, garnered wide attention from the vapers' community in North America. It is a double upgrade from the previous drag series and features the adjustable airflow system that is previously only applicable to mod products and its exterior trendsetting design.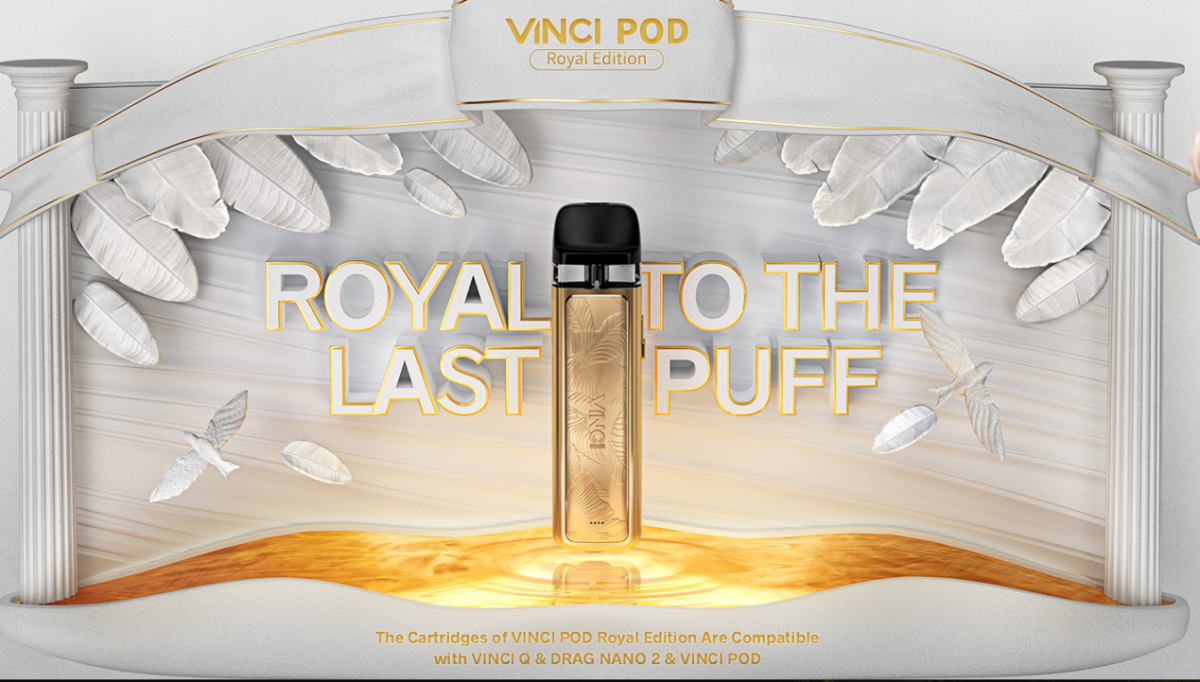 They have also recently released their Vinci Pod Royal edition which is featured by new industrial relief design, inspired from ancient relief artworks. Vinci Q pod system is also introduced to meet the need of the budget tight vapers. Cutting-edge technology, along with exquisite attention to design details make them the NO.1 most anticipated brand in 2022.
UWELL is founded in 2015 with a vision in mind to create a better lifestyle for customers, communities, and partners.
Caliburn A2, an upgraded version of their Caliburn series, has been released on August 11th of 2021. The product team of UWELL has taken close consideration of users' feedback and suggestions of the Caliburn series and designed Caliburn A2 product. This new version has introduced more user-friendly designs such as easier-to-open lid, recessed ignition switch and etc. These design details have shown UWELL's dedication to utmost customer satisfaction and that makes UWELL one of the most anticipated brands in 2022!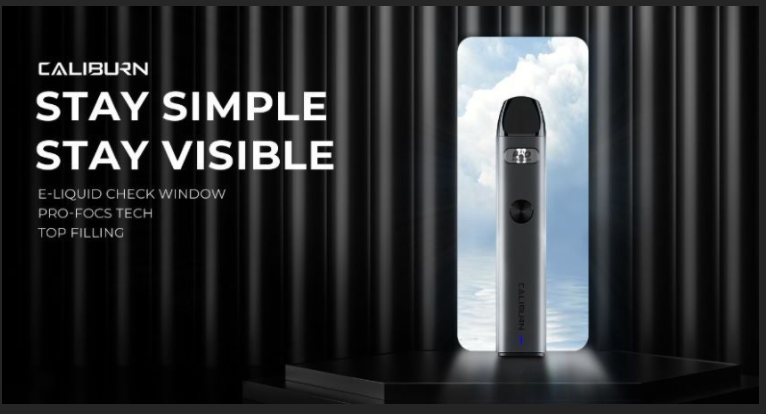 Dating back to 2010, SMOK is among the earliest vape brands founded. They are known for making sub-ohm vaping style popular around the world by releasing AL85 and Alien 220.
They offer a wide range of products including pod, pod mod, advanced pod, tank, coil and etc. They have just won Vapouround Best Pod Award in 2021. We are excited to see what they have to offer in 2022.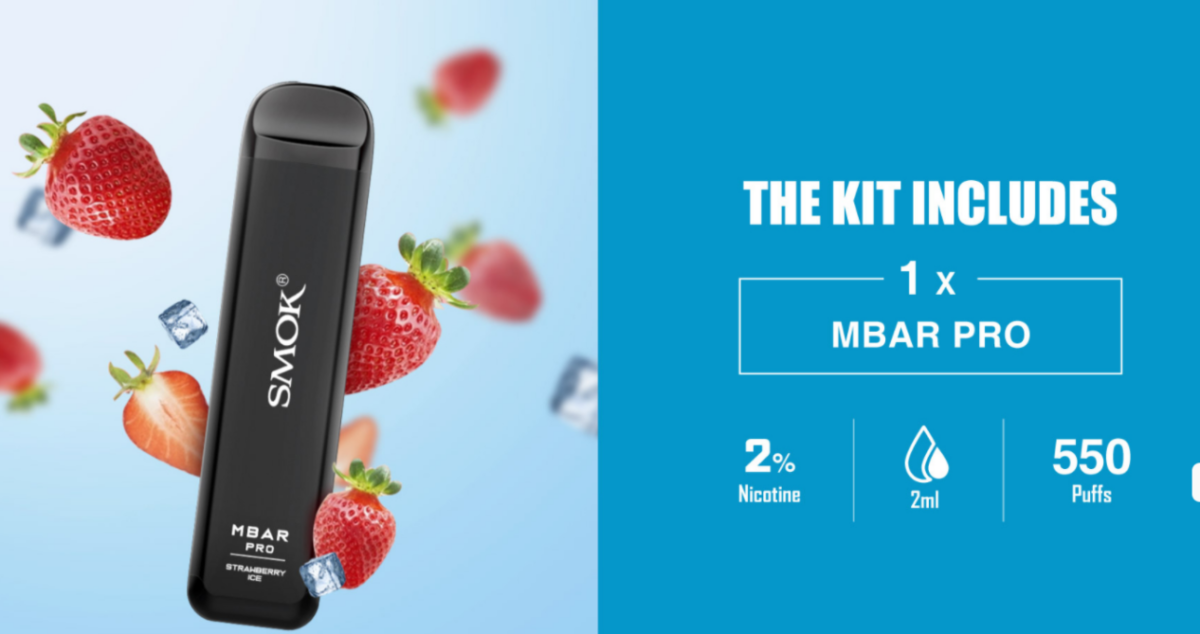 Established in 2011, INNOKIN is one of earliest vape companies founded. They are known for producing the most robust starter kit and have helped people switch from smoking to vaping.
T22 Pro, a new product release in 2021 and an upgrade of T22 E, is power adjustable from 9.5 to 13.5W. Besides that, it has made the lid easier to open than T22 E.
If you are looking to start vaping experience and don't know what to choose from, be sure to give T22 Pro a try. We look forward to see if they have more actions in 2022 to benefit our vape starters.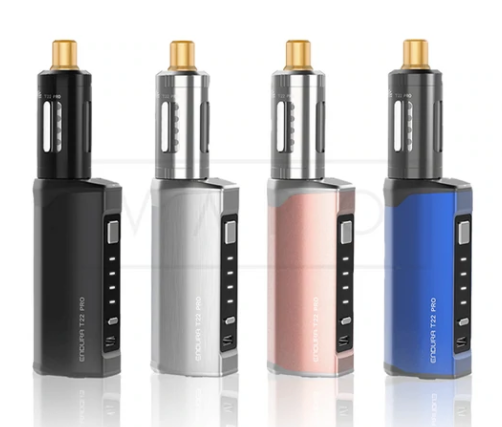 In 2015, VAPRESSO is created with a vision to establish a smoke-free world. VAPRESSO is a subsidiary of SMOORE, the world's leading vaping device manufacturer. VAPRESSO not only inherited SMOORE's 11 years' experience in vaping industry, but also inherited its expertise in heating element technologies and safe standards.
In 2021, VAPRESSO has updated their popular ZERO series by releasing ZERO 2. ZERO 2 is featured by 3ml pod capacity and futuristic design.
As the subsidiary of SMOORE, VAPRESSO is definitely on our list to watch in 2022!