Today we bring you the Pioneer Insider just released.
Let's take a look at the difference between this Pioneer and PioneerRTA.
This year must be a year of high production for BPMODS,
Although its manager BRUCE has been procrastinating on the product.
The final product is still perfectly rolled out in front of everyone.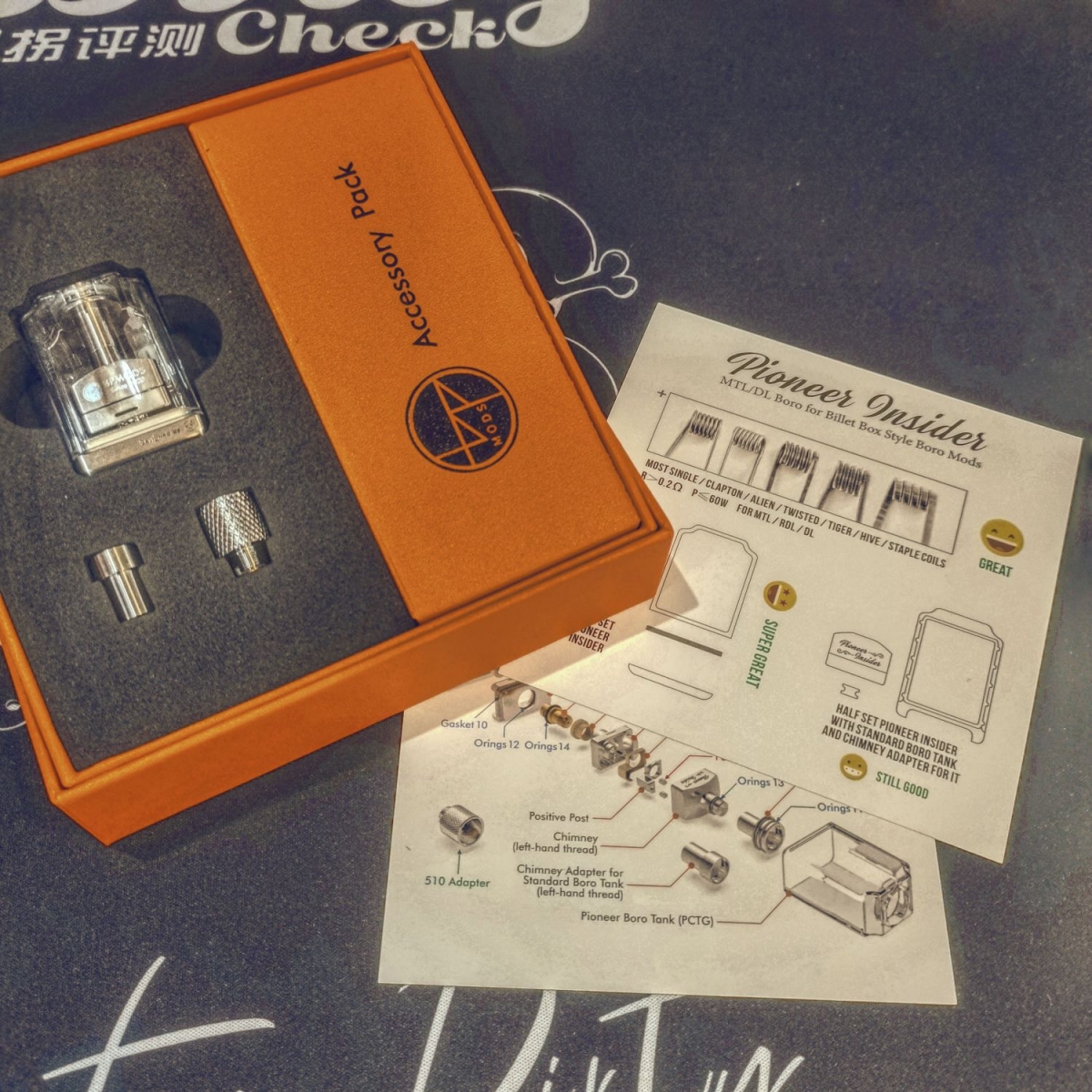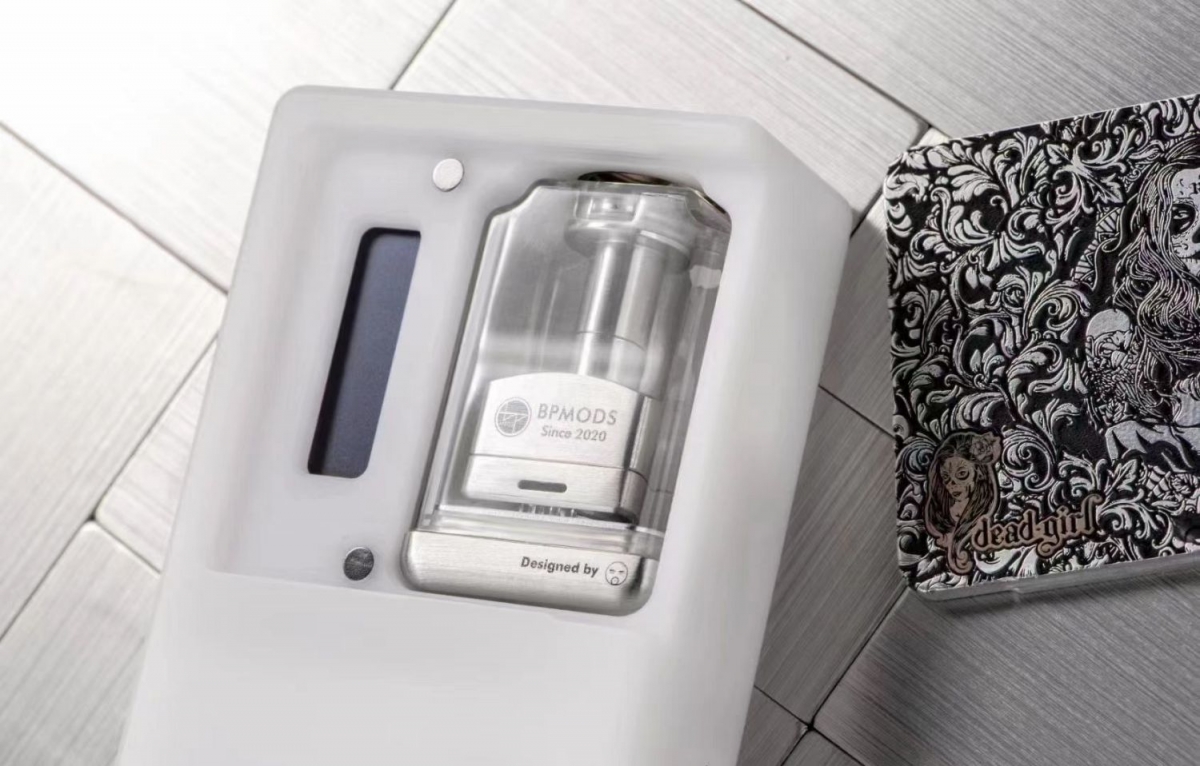 Pioneer Insider overview
Compatible with all Billet Box style boro mods.
Super useful anti-condensate airflow passage.
6ml PCTG clear tank.
Super easy to build and use as an RBA boro.
0.8/1.0/1.2/1.5/2.0/2.5/3.0/3.5mm airflow pins to fit MTL/RDL/DL, all included in the original package.
Two sets of chimney adapters to fit the Pioneer Insider tank and the original BB tank.
Flavor close to Pioneer RTA and even performs better.
Maybe the most affordable BB boro on earth.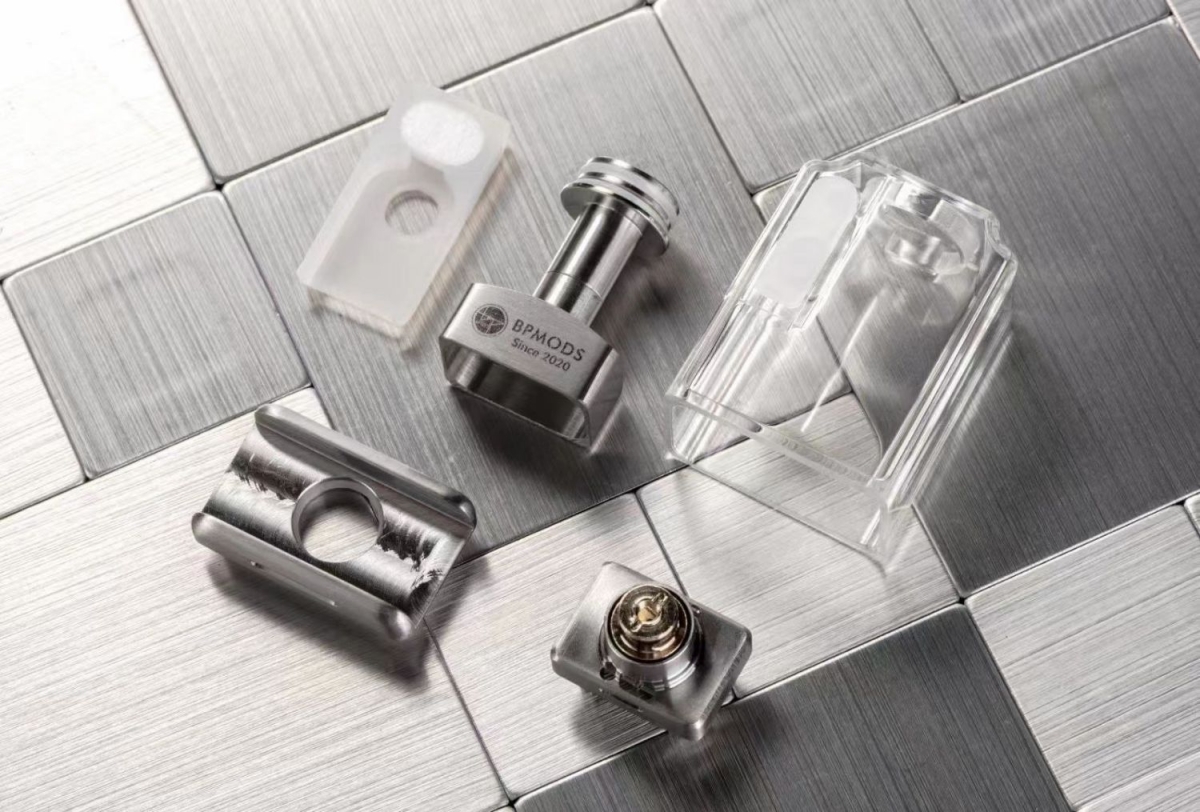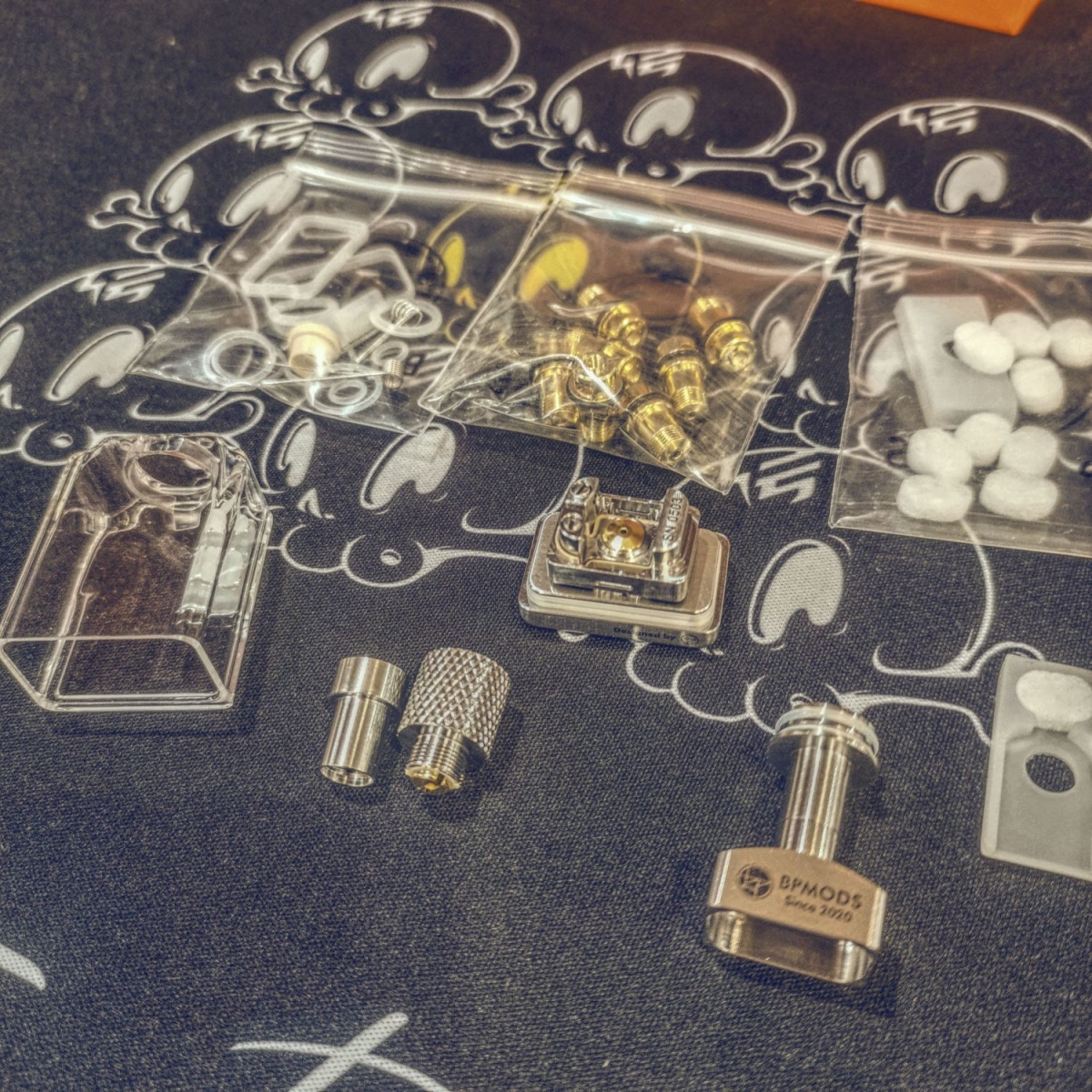 Pioneer Insider pros
1. Support MTL/RDL/DL vaping method, which is comprehensive.
2. Fully optimized fittings for the tank body, which can perfectly fit the BBBOX tank
3. Condensation collection bottom pad to reduce condensation.
4. Air tightness and thread are very elegant.
5. Newly opened multi-point oil guide holes, perfect oil guide.
6. Rich analysis, very strong sense of layers.
7. It is still simple to make silk, very friendly to new vapers.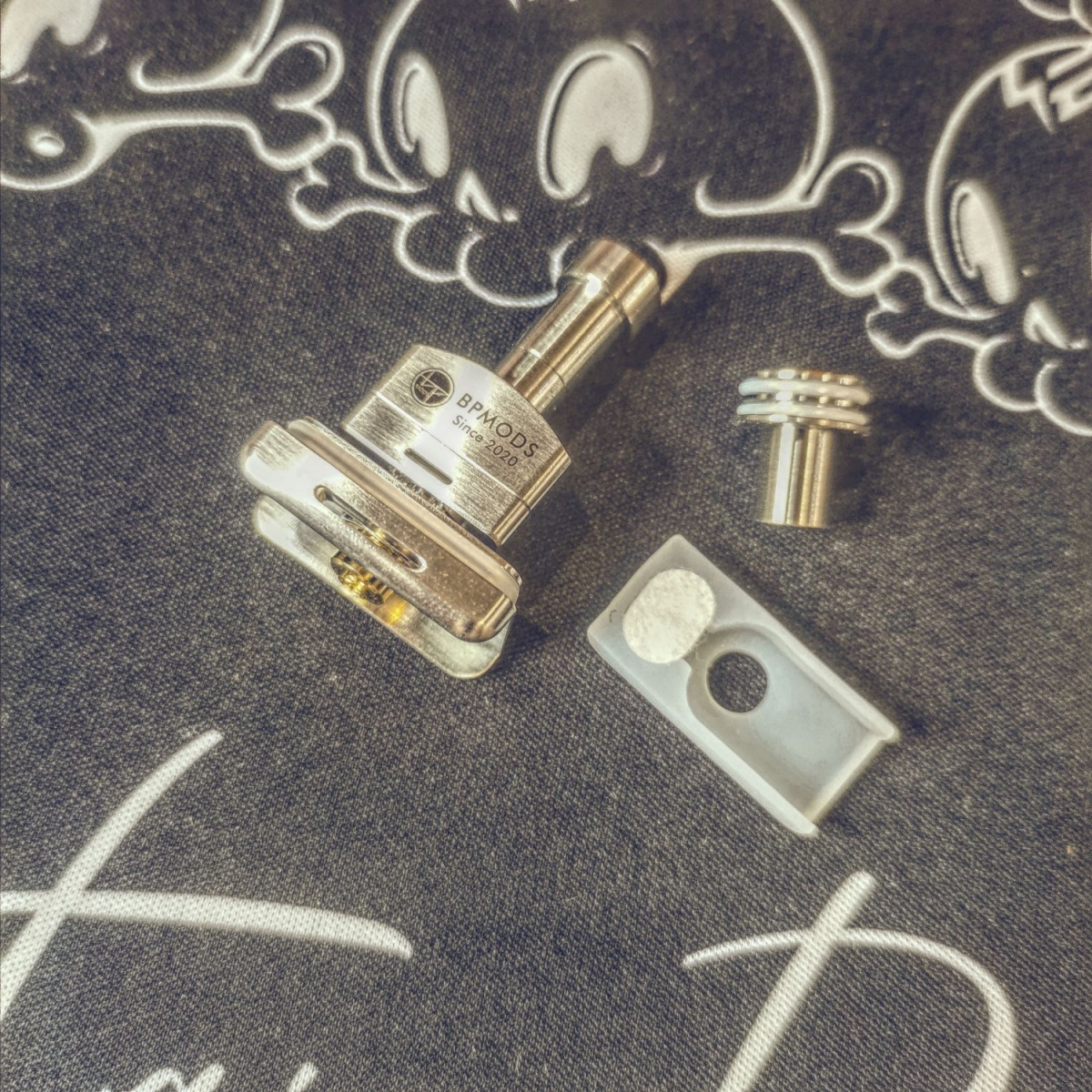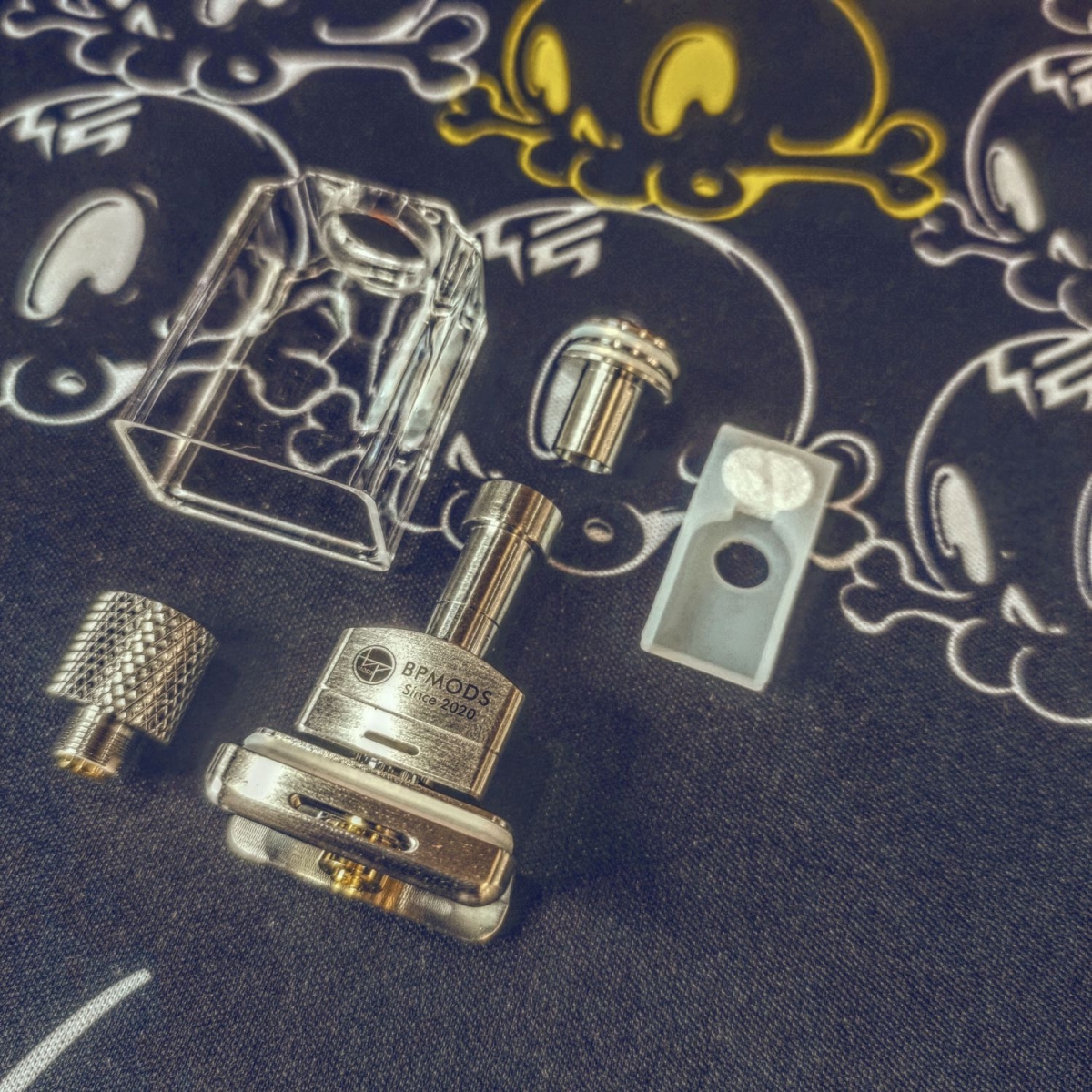 Pioneer Insider cons
1. Although the tank has been translucent, there is still a gap between the weight and light transmittance and the BOXX tank.
2. It reduces sweetness and enhances fragrance, which is not very friendly to lovers of heavy sweetness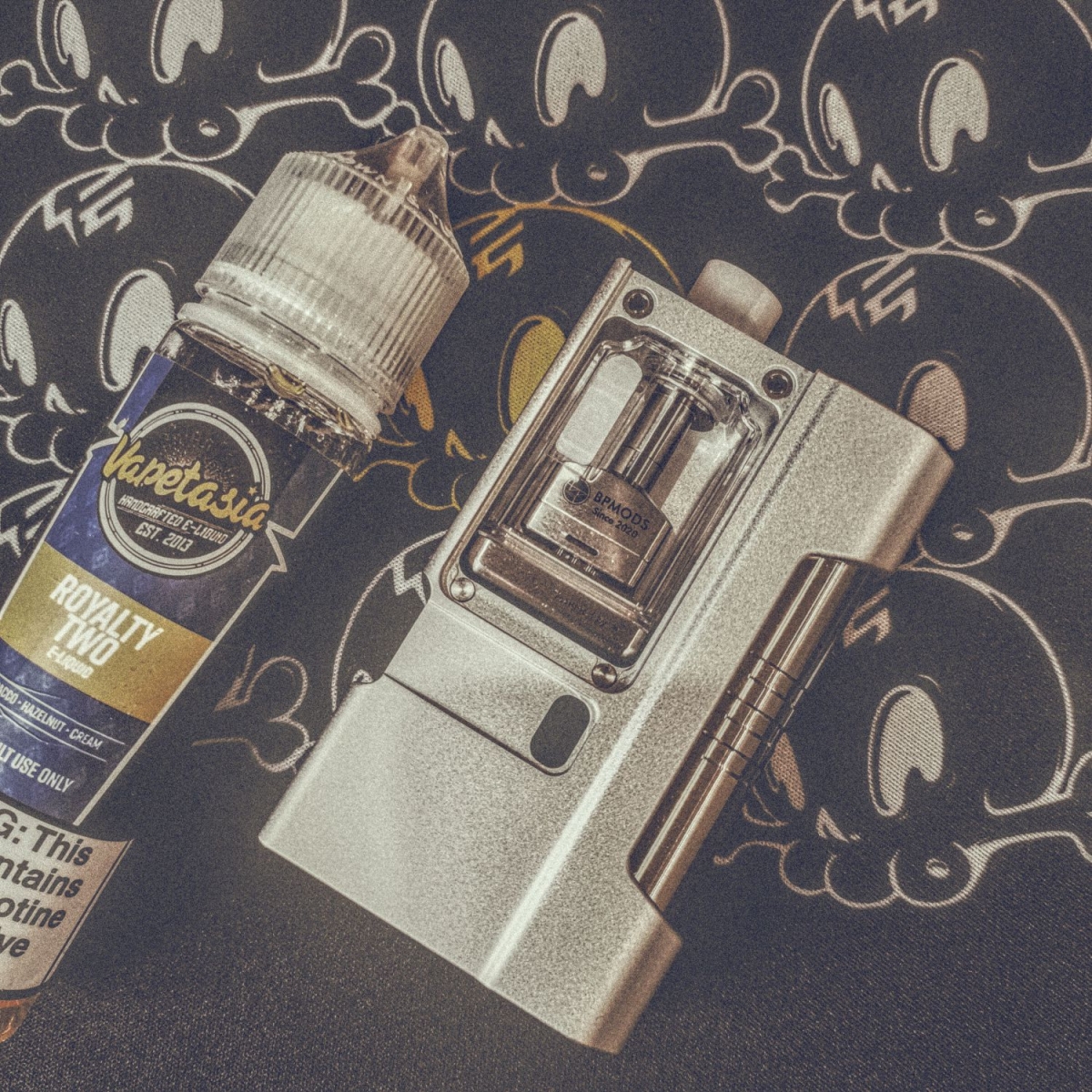 Overall, Pioneer Insider gave me a lot of surprises,
First of all, intuitively from the price, compared to the previous expensive BBBOX film,
Pioneer Insider is undoubtedly the most powerful competitor.
In terms of taste, it reduces sweetness and enhances fragrance. From another perspective, this is a qualitative change.
It pays more attention to the layer change and taste experience of the e-liquid.
Structurally, the overall performance is actually not much different from Pioneer RTA,
In fact, a change in the airway and atomization chamber making it already able to be used as an atomizer
I even feel that it has surpassed the atomizer. Personally, this Pioneer Insider has been very successful.
At least I didn't feel anything wrong after using it for a long time for nearly a week.
This is very good!
Alright, VAPE HOW WE ROLL
ALL IN TRUETOY
I'm Captain Dirty, see you next time.