In the context of industrial upgrading and regulation, a number of China companies have made innovations and breakthroughs, and have once again highlighted their encirclement in the global e-cigarette market. Many companies have emerged in the heat-not-burn market, and they have reached Japan, South Korea, Southeast Asia, Eastern Europe and other markets. . The demand and acceptance of heating electronic herbal medicine in China and foreign markets are gradually increasing, and the recognition and reputation of China brands are also increasing. From the perspective of consumer users, reducing harm and having a sense of "real smoke" is the main reason for users.In this regard, LEME released its first channel sales report, which analyzes the trend of heat-not-burn in the atomization channel in the first half of 2021, and compares the popularity of flavors. Follow the interpretation of LEME and let's go on.
1. Vape is still the leading product, and heat-not-burn sales account for nearly half of the total, showing a continuous upward trend.
In the past year, the number of offline e-cigarette stores has risen sharply, far exceeding the growth in the number of users. Taking multi-category collection stores as an example, offline store categories and transactions are still concentrated in vapes, and heat-not-burn SKUs account for a total of only 20.8%.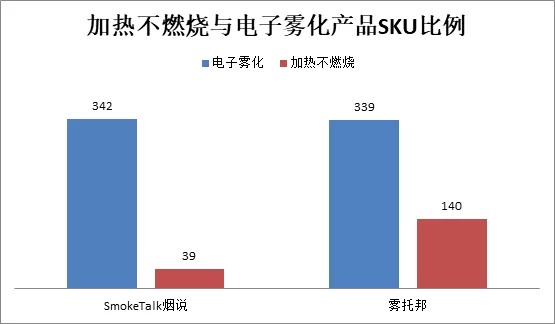 It is worth noting that this category still maintains a positive growth momentum with fewer HNB brands, accounting for nearly half of the overall revenue.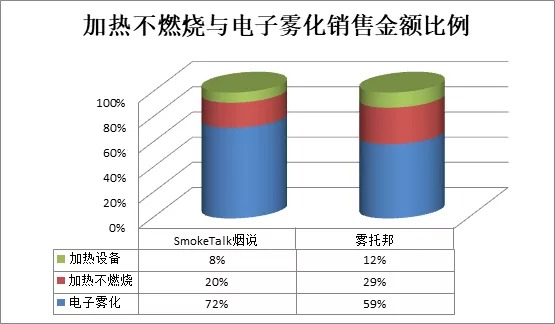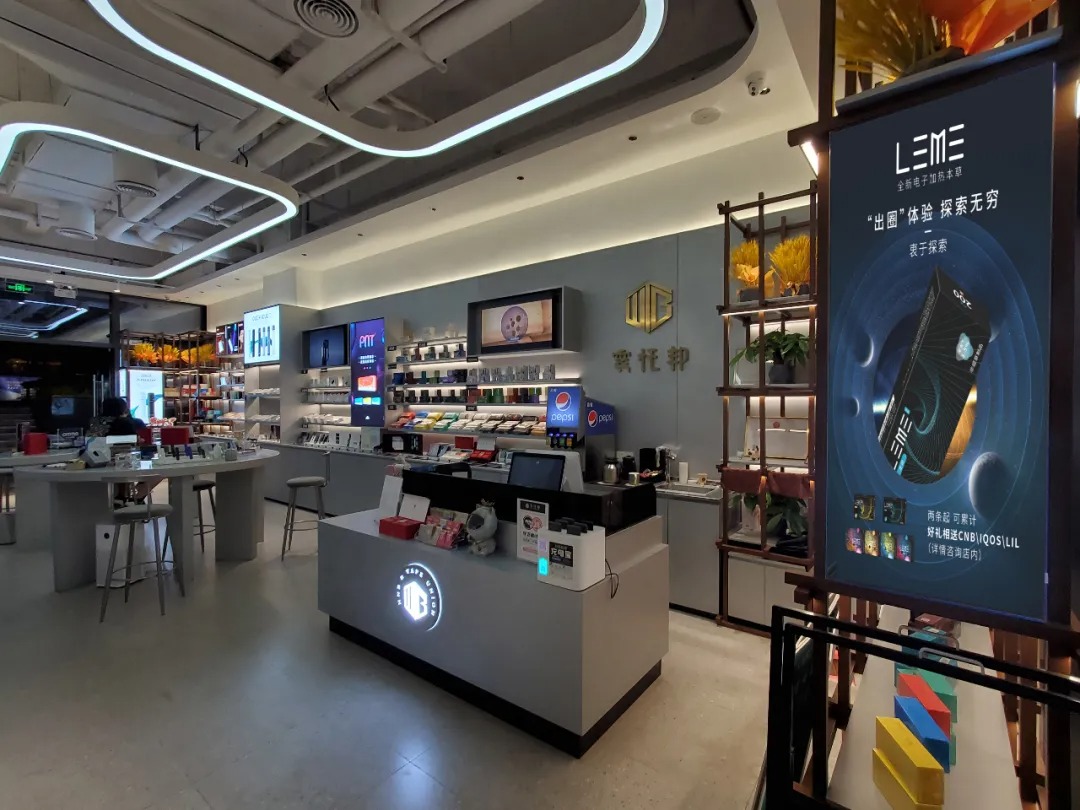 As of August 2021, SmokeTalk said that heat-not-burn products accounted for 30% of sales. It can be seen that heat-not-burn products may become the driving force for offline stores in the second half of 2021 to boost sales.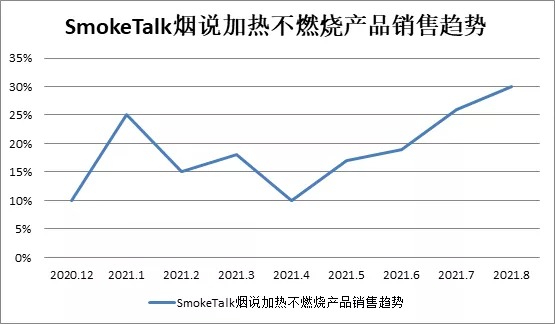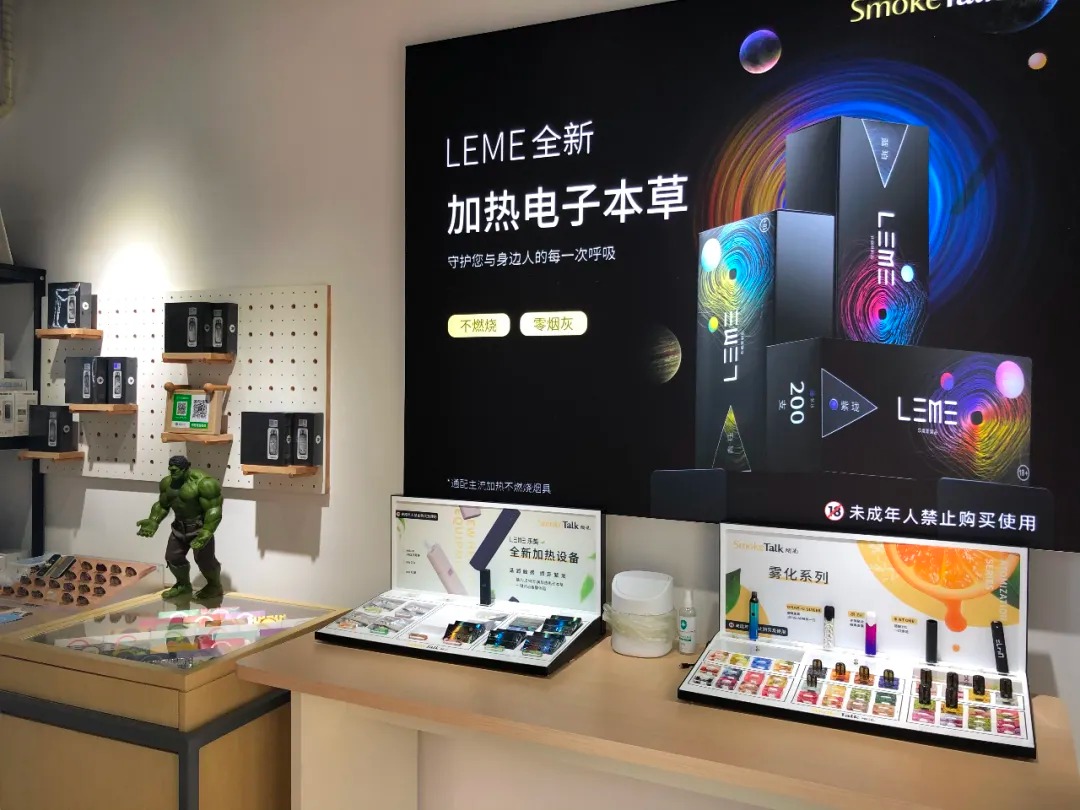 2. LEME's sales accounted for 19%, and Tonghuang Original Flavor was more popular among users.
Among them, the sales of the heating electronic herbal medicine led by LEME accounted for 19% of the sales of SmokeTalk Yanshuo collection stores. According to the LEME database, the most popular flavors are the original flavor (38%) and the blueberry popcorn (21%). ), lime (13%), mint (11%), other flavors (17%).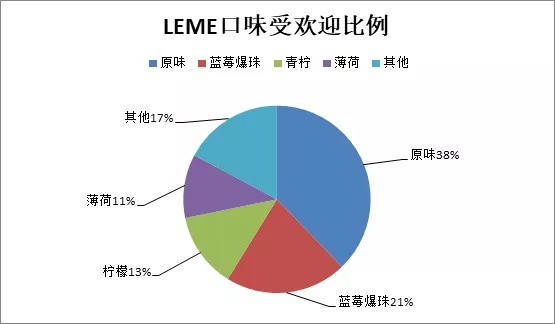 3. The overseas heat-not-burn market has grown strongly, and the China market penetration rate has gradually increased. Heating electronic herbal medicine has become a new growth point for electronic cigarette channels.
It can be seen from the growth rate of IQOS users that the global sales of heat-not-burn products will continue to maintain high growth in the future.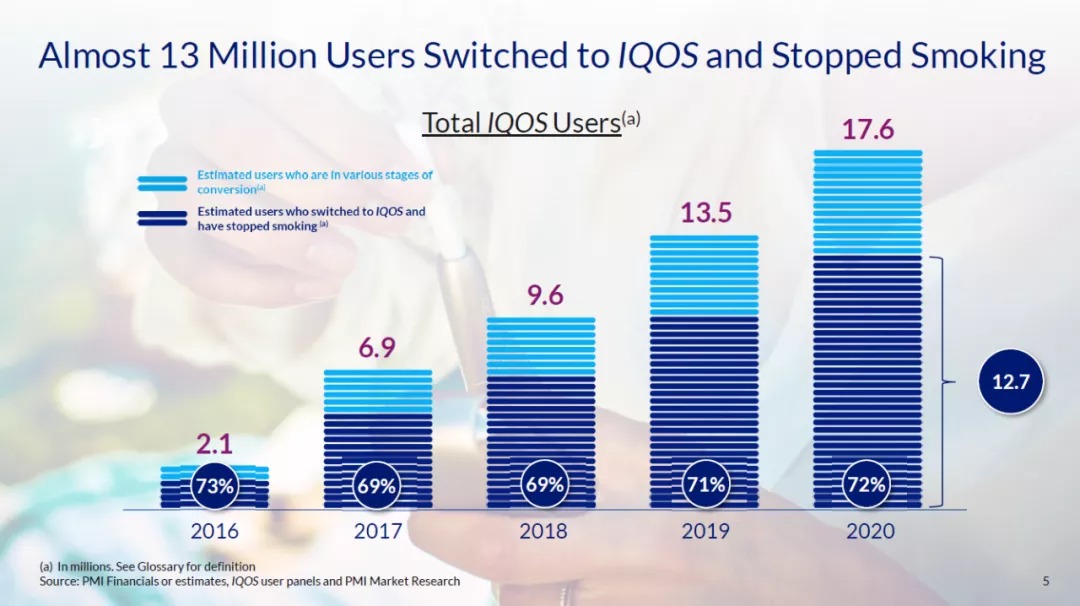 As of 2020, Russia's heat-not-burn product market accounted for 7.2%, and Japan is still the world's largest heat-not-burn product market, accounting for 20.1%. It is estimated that by 2025, the global heat-not-burn market is expected to grow from US$14.6 billion to US$33.6 billion. At present, the China market is still relatively blank, and the Chinese market has huge potential.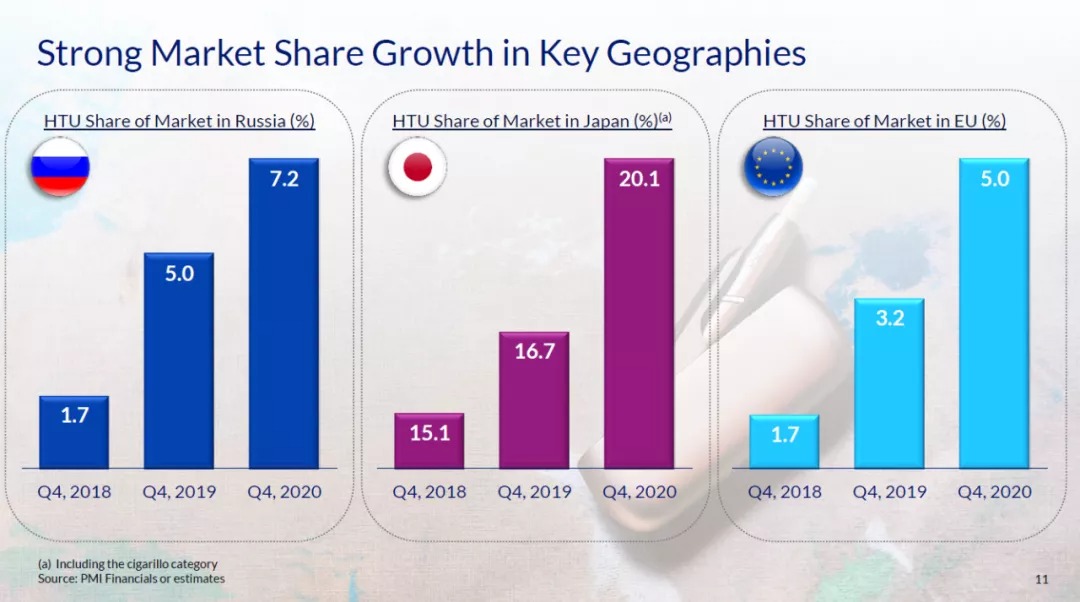 4. LEME will open municipal-level agents and plan to have 1,030 channel stores by the end of the year.
This year, LEME opened its municipal agency to the outside world, and worked with SmokeTalk and achieved good results in the lottery, car aftermarket, cinema, bar and other channels.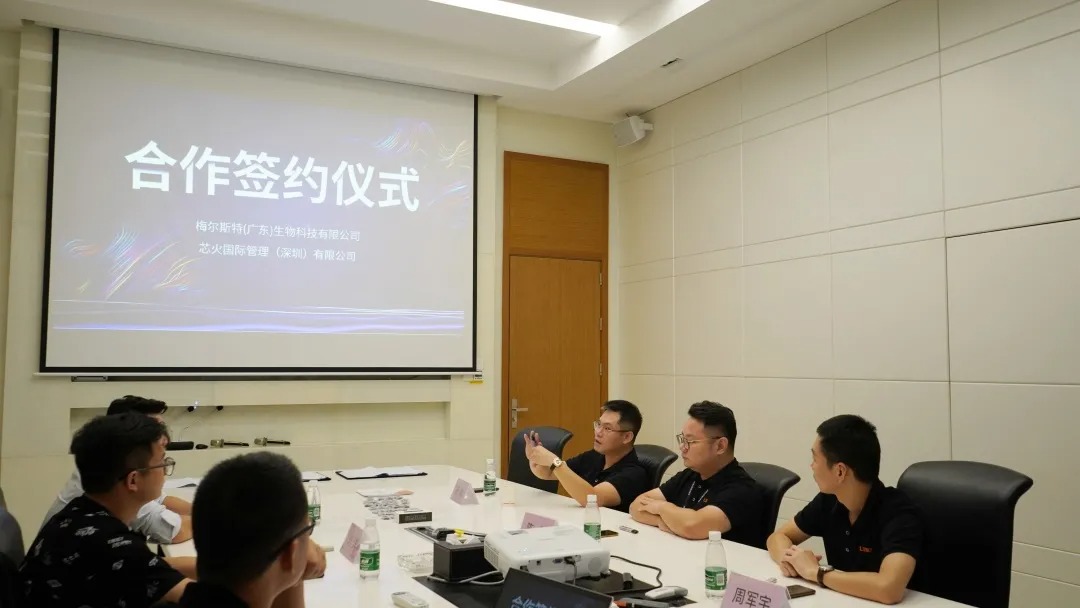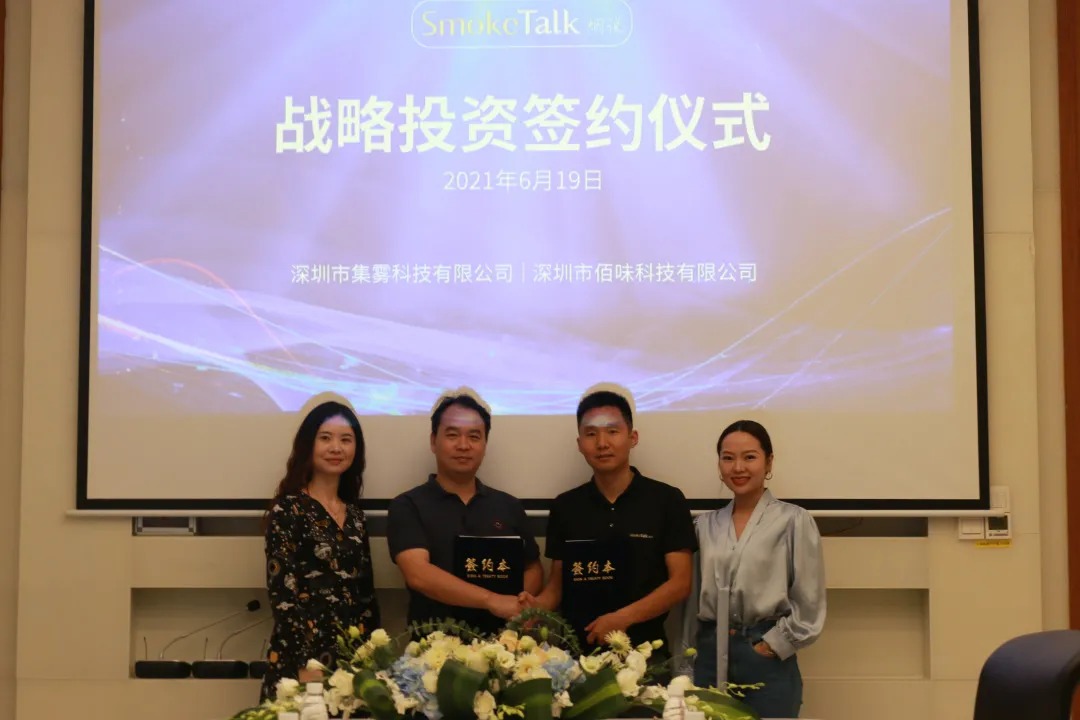 In August, 10 agents were signed successively, including Xi'an, Changchun, Jilin, Yanbian Autonomous Prefecture, Liuzhou, Dongguan, Shenzhen, Shanghai, Beijing and other cities. The plan is to reach 1,030 channel stores by the end of the year; SmokeTalk specialty stores and store-in-shops will be important pilot projects and will be carried out in six major cities, and the number of stores is planned to reach 480 by the end of the year.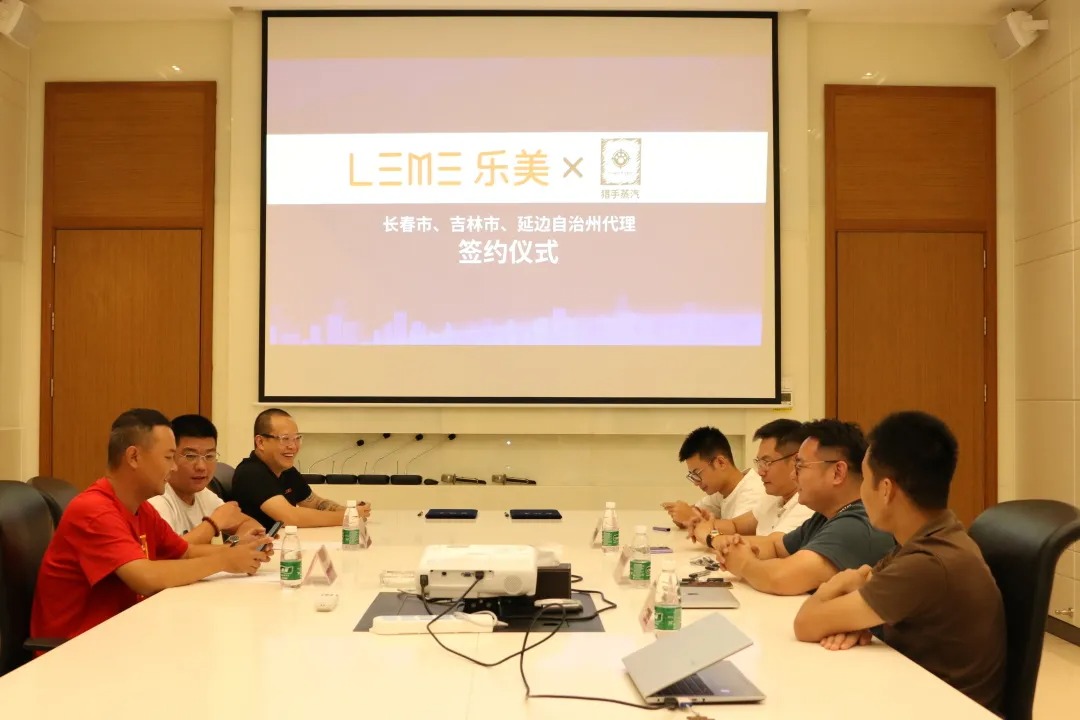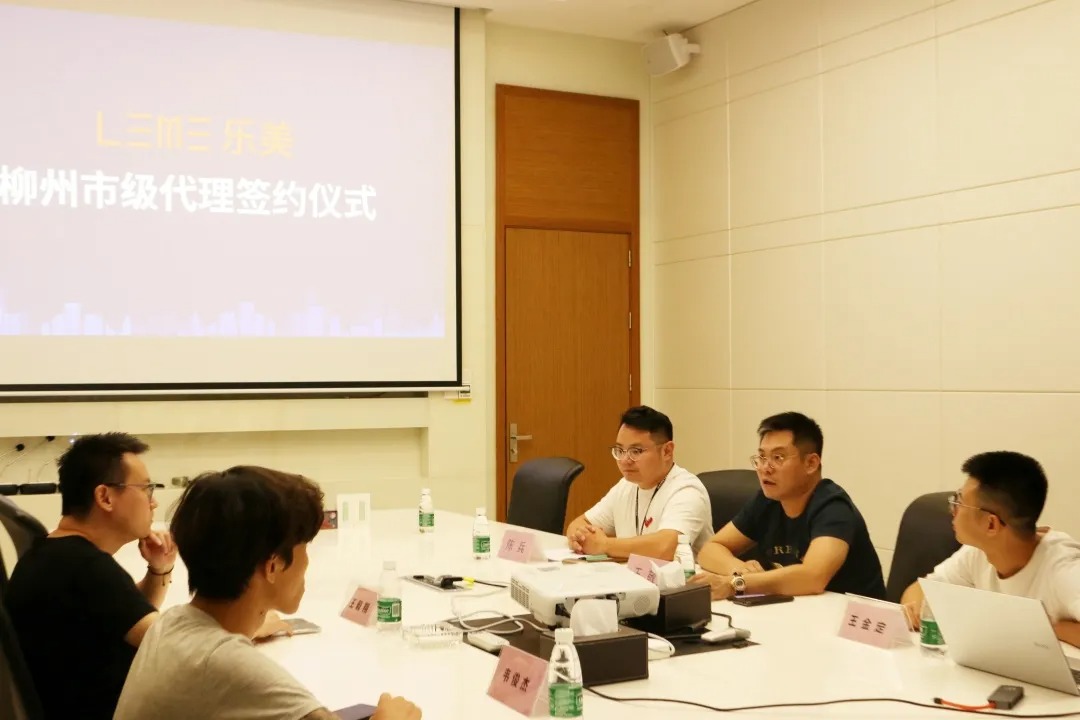 It is precisely because of this special and complicated market environment that LEME and SmokeTalk are given more opportunities and challenges. In the future, we also hope to go hand in hand with agents to provide more consumers with high-quality products and diverse taste experiences to support greater market and industry demands and promote the development of new industries.
Related: LEME HNB official site