Today I will bring you a top-level atomizer for both mouth-to-lung and direct-to-lung vaping.
ERA PRO RTA from AUGUSE.
Speaking of the AUGUSE brand, many people can't help but think of the classic AUGUS MTL RTA V1.5. or the recently popular FOTO 510 Drip Tip.
Now let's take a look at ERA PRO RTA.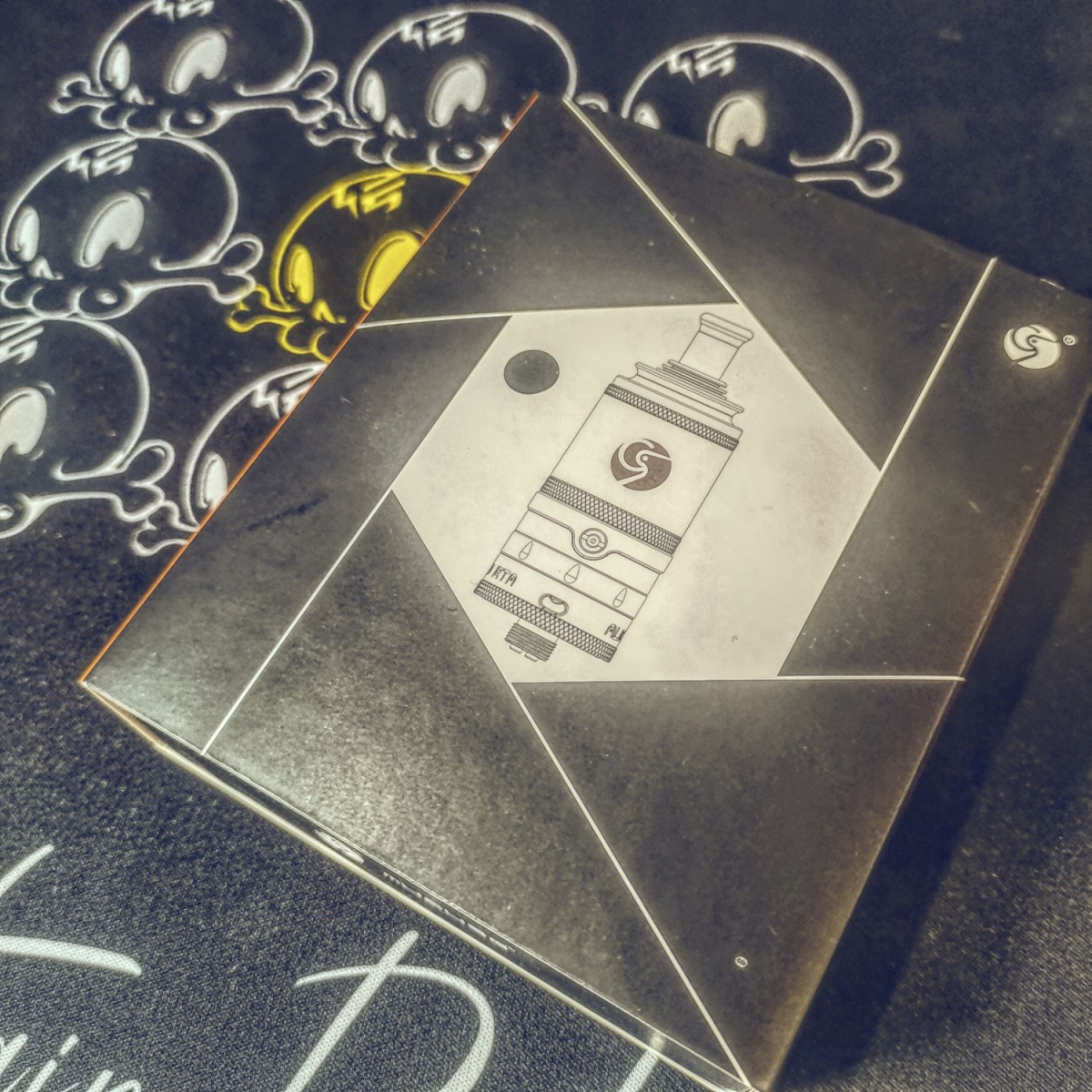 Auguse brand brief view
Auguse was founded in 2017 and headquartered in Shenzhen, China. Auguse's mission is to be the most reputable vape company in all parts of the world. Auguse loves to listen to different voices from users, and Auguse aim to contribute a positive impact on society and bring a healthier life to the public.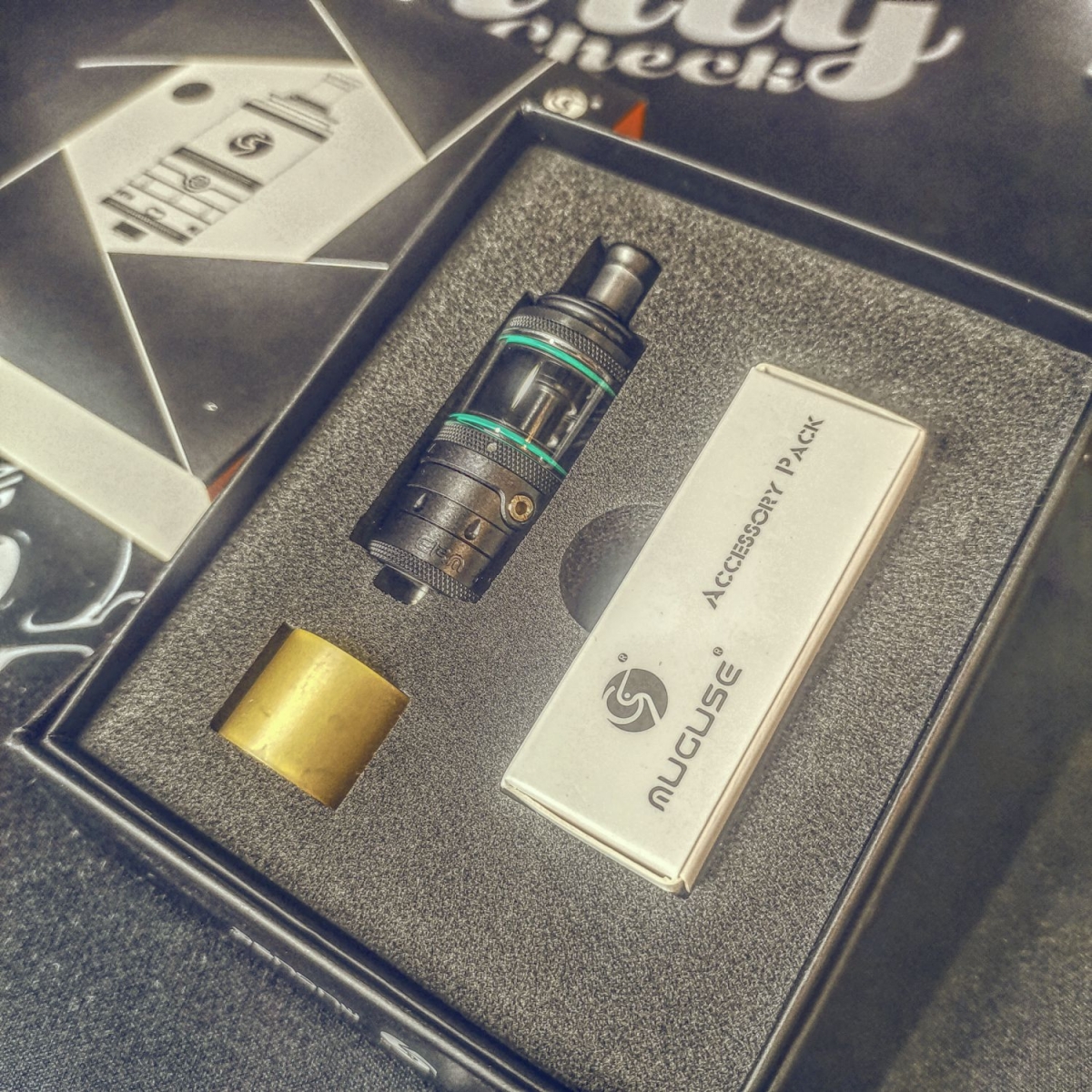 AUGUSE ERA PRO RTA introduction
Era Pro RTA is a rebuildable tank atomizer of 4ml e-juice capacity. It features a knurling design, dual coil deck, bottom and side airflow. You can open or close the juice channel by turning the tank. And the drip tip has 3 layers of heat sink. Some pins are also included in the package to help you get greater vaping experience.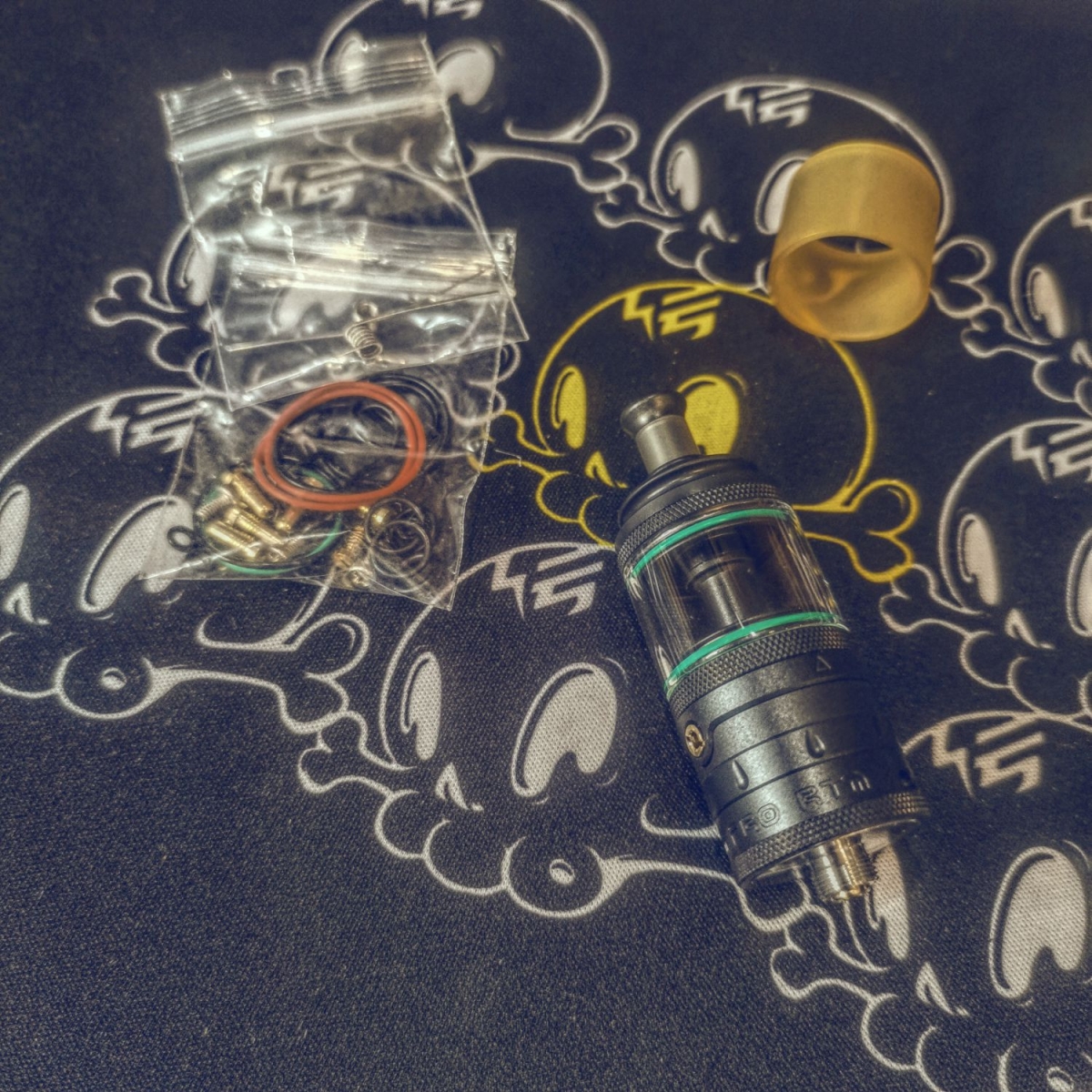 AUGUSE ERA PRO RTA highlights
4ml e-juice capacity, top filling
Bottom and side airflow, knurling design
Dual coil deck, three layers of heat sink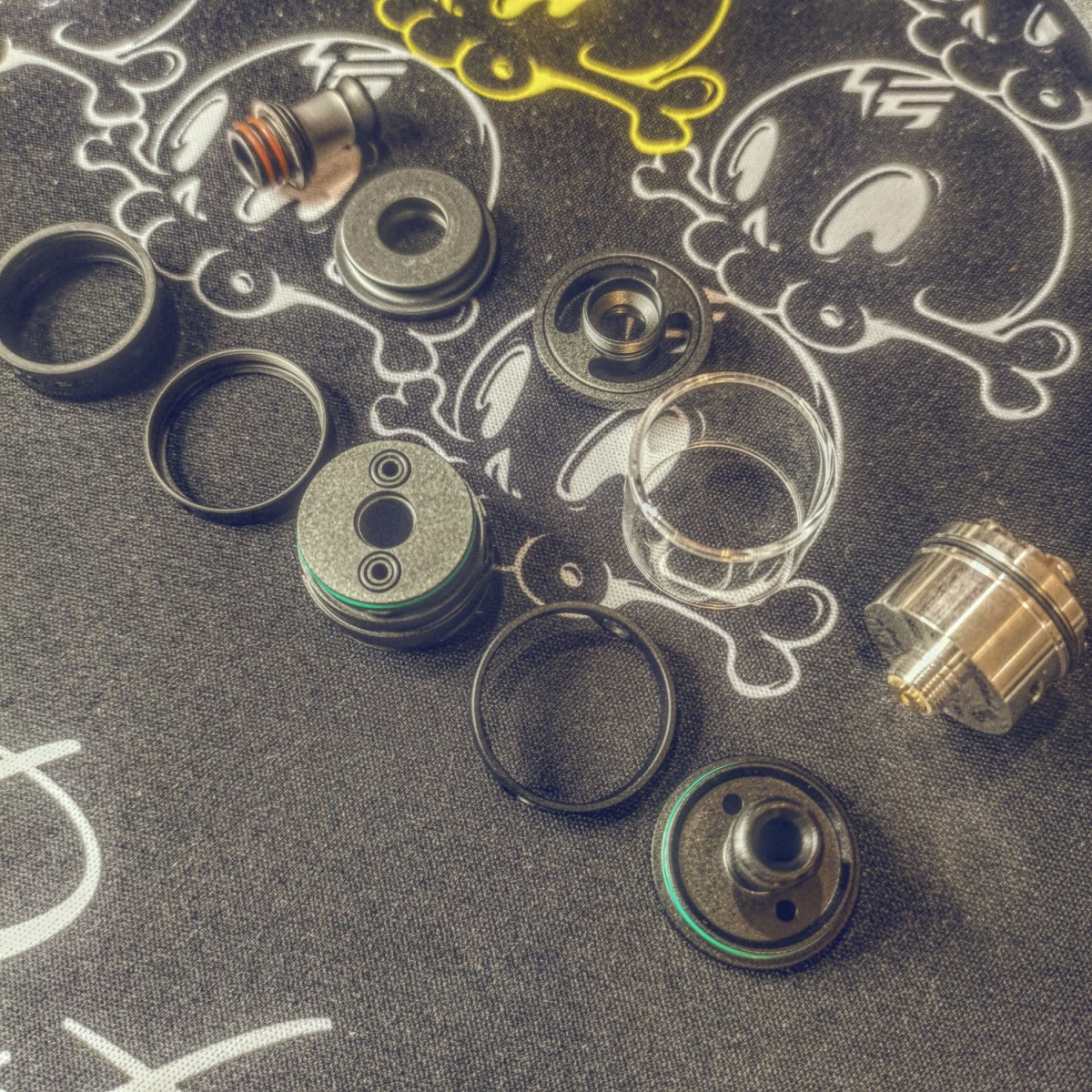 AUGUSE ERA PRO RTA parameters
Packaging Details:Auguse Era Pro RTA original gift box
Capacity:4ml
Supply Ability:10,000 pieces per day
Brand Name:Auguse
Model Number:Auguse Era Pro RTA
Size:Ø22mm*H46.2mm(without driptip) or H59.7mm(with driptip)
Weight:68g/145g
Place of Origin:Guangdong, China
Material:SS316,Pyrex Glass
Color:Silver , Black
Side airflow pin:0.8mm*2、1.0mm*2、1.2mm*2and Close air*2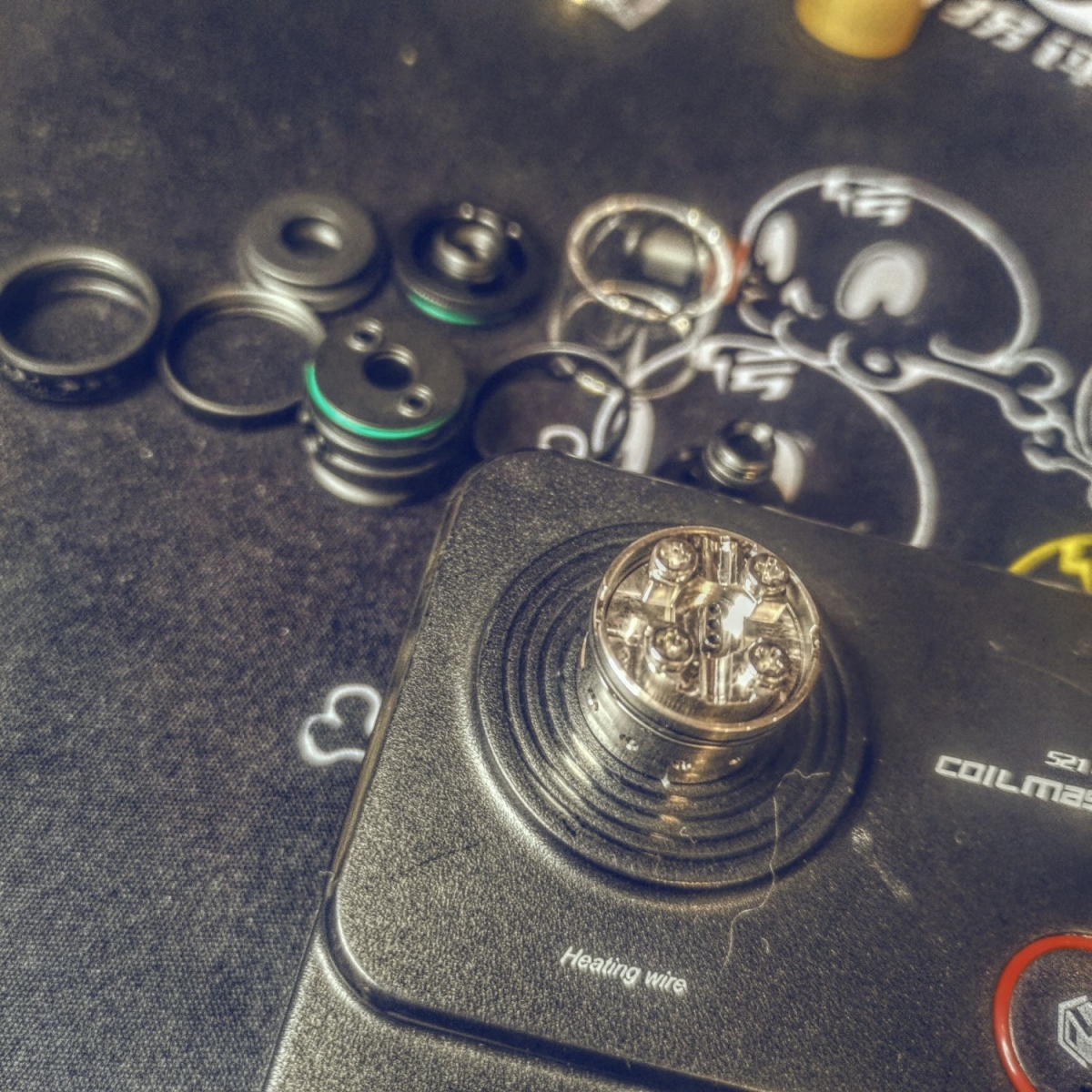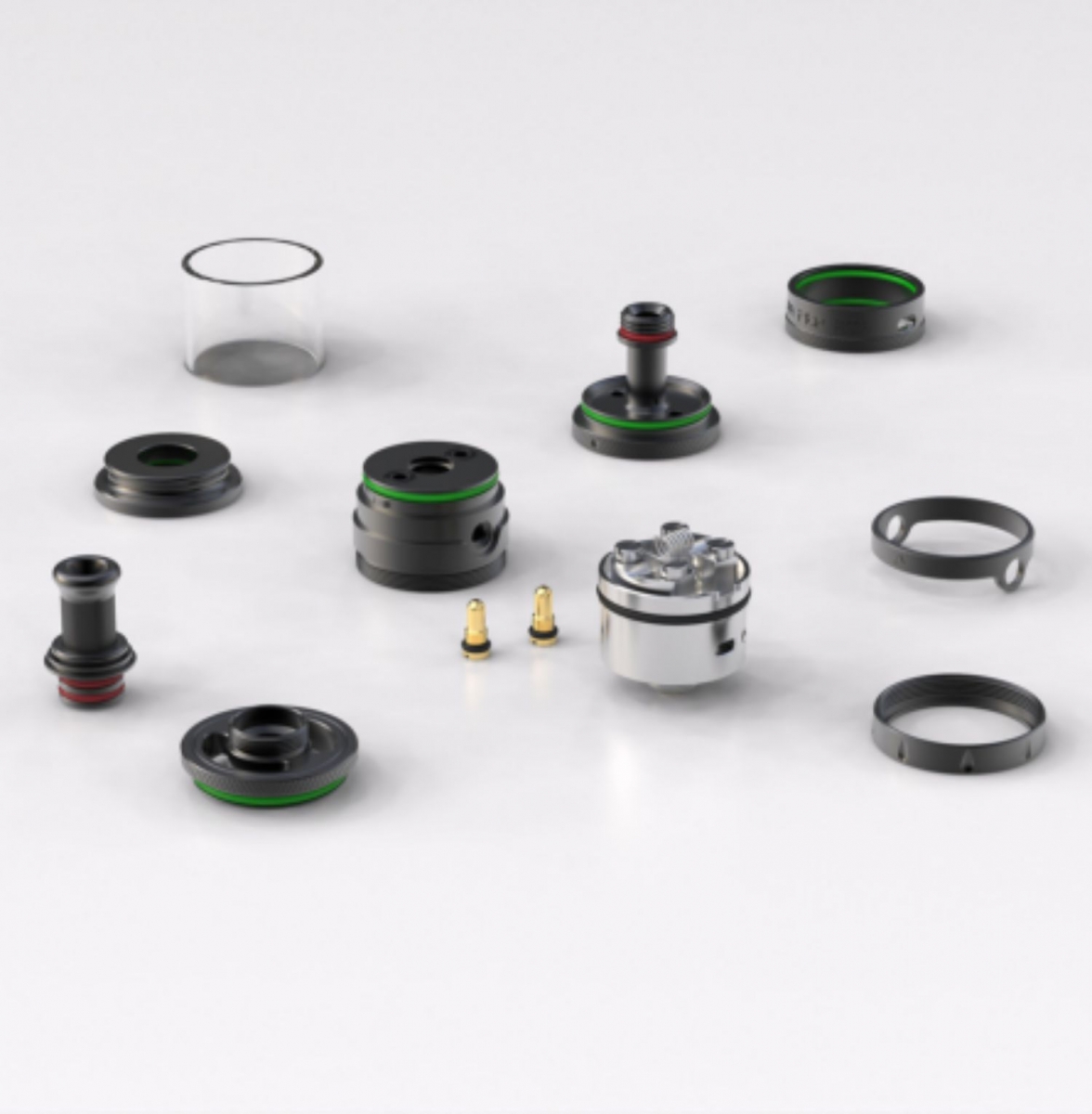 AUGUSE ERA PRO RTA pros
1. It can be perfectly adjusted between DTL and MTL modes, and the taste details are good.
2. The bottom oil injection system perfectly solves the embarrassment of unpacking oil injection
3. High taste reduction
4. DIY coil making is convenient and easy to use
5. Condensation details are well dealt with
6. Reasonable openings for air intake fittings to avoid abnormal noise from oil storage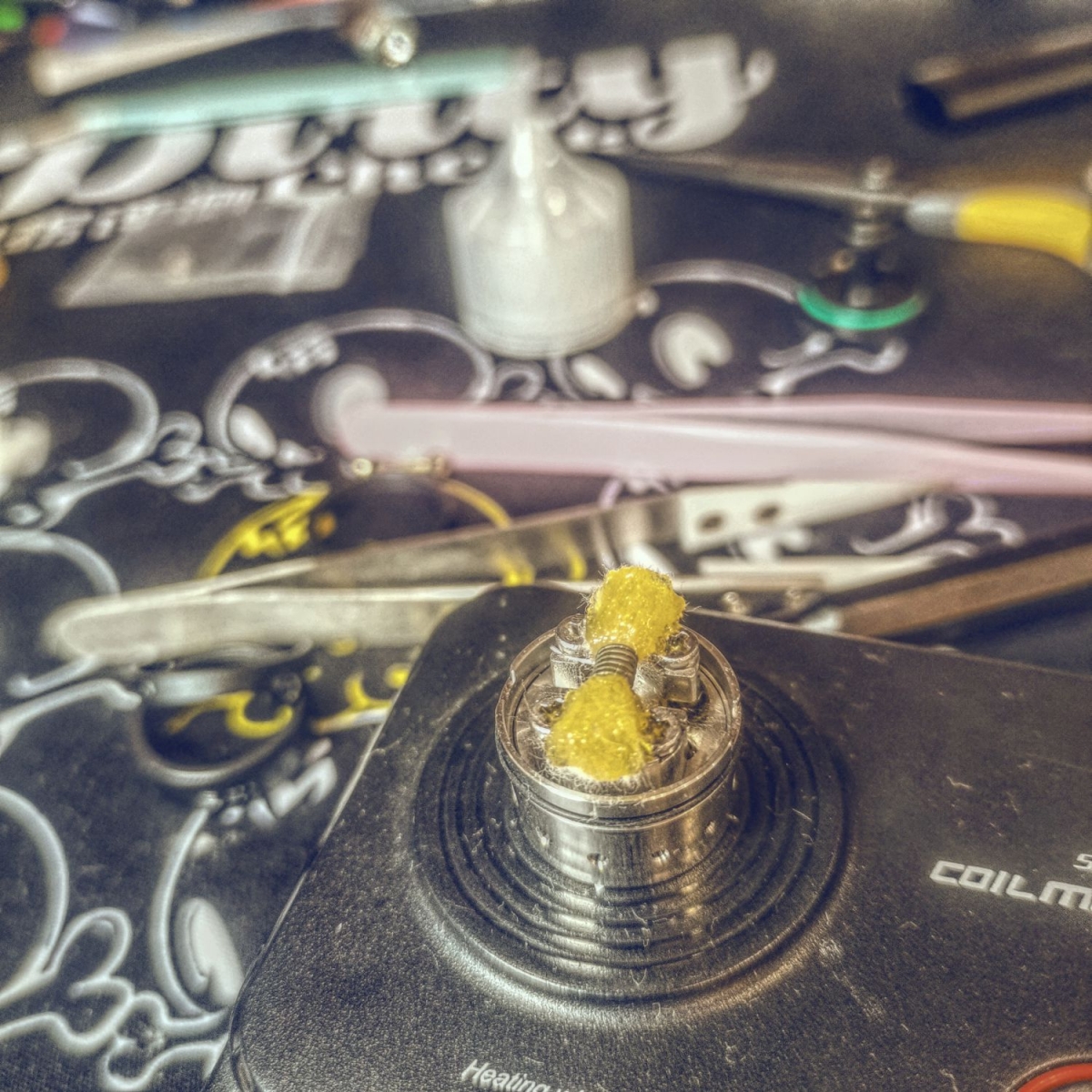 AUGUSE ERA PRO RTA cons
1. The air tightness is not perfect, the air resistance is relatively loose.
2. Disassembly is too cumbersome and not very friendly to new vapers.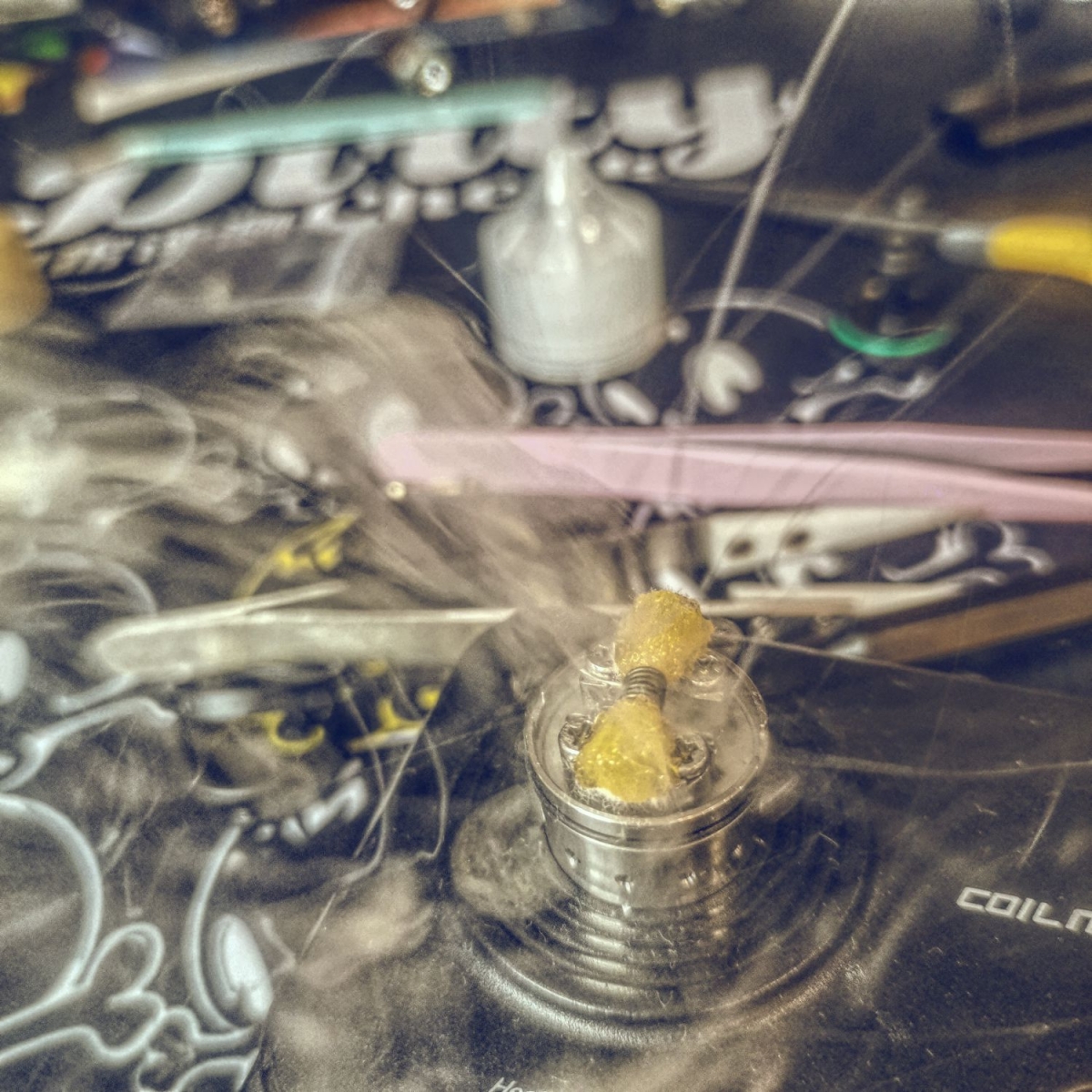 Verdict
ERA PRO RTA overall feeling is relatively moist, not very dry, and the overall performance is very soft.
In the single-intake mode, the performance of the air holes will be better than the performance of the lower airways. It is recommended to use the MTL mode to vape.
The sweetness taste will be reduced so as to be not greasy.
The performance of the hardware design is very good, the details are delicate.
Overall speaking, it's recommended to buy this product.
Alright, VAPE HOW WE ROLL
ALL IN TRUE TOY
I'm Captain Dirty, see you next time.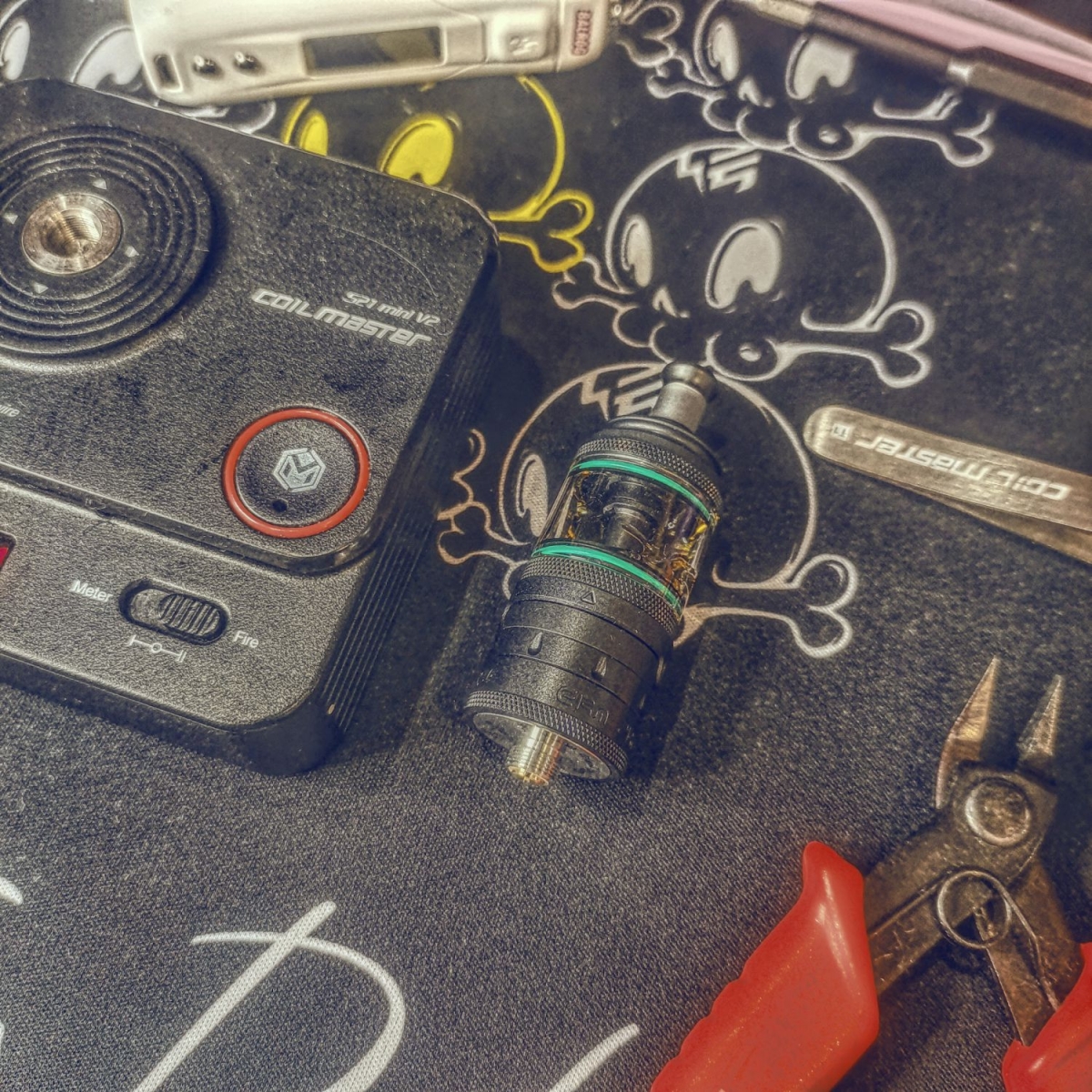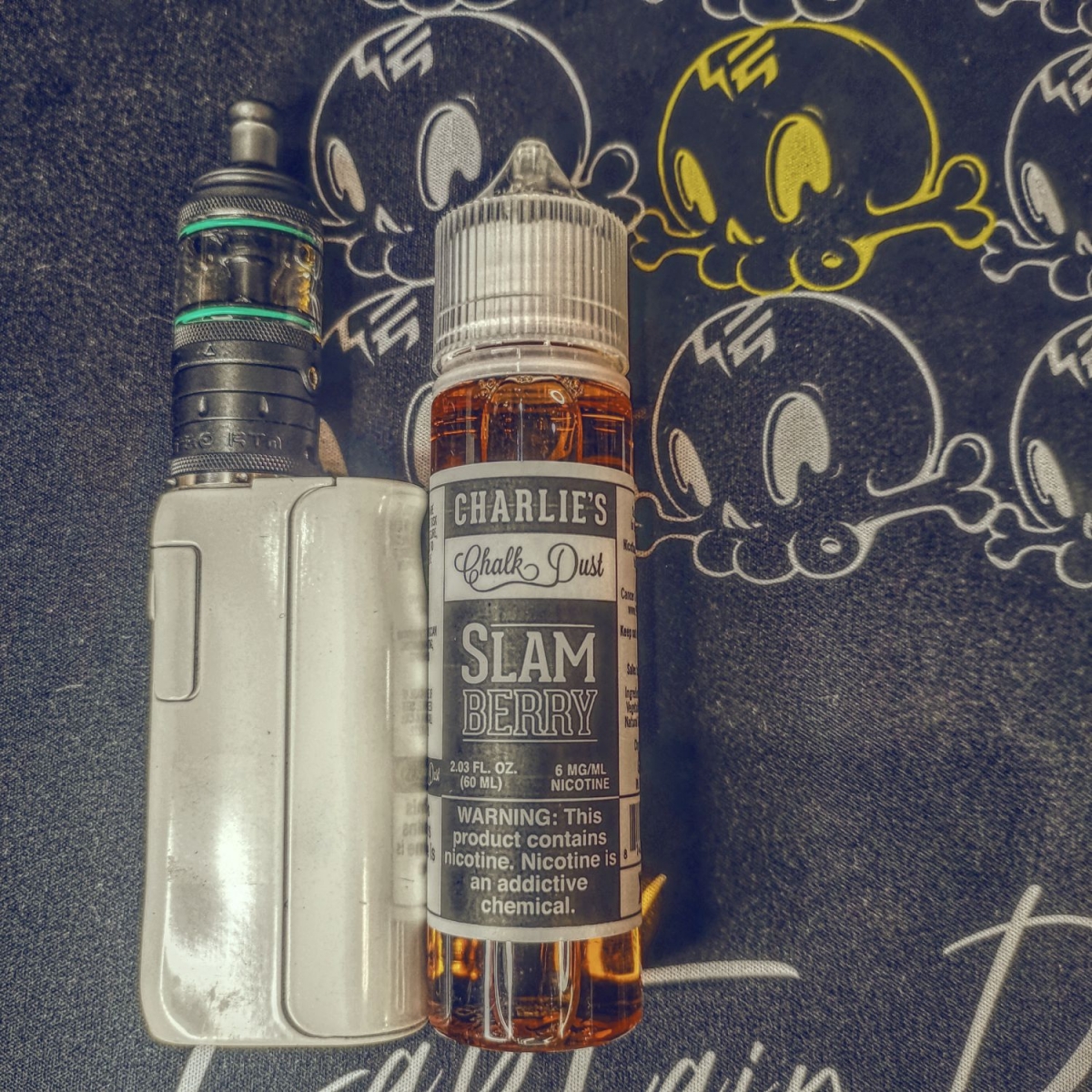 See more products: https://www.sourcemore.com/
Use this COUPON CODE:
ERAR
to get a discount