Kuala Lumpur, MALAYSIA — Kardinal Stick is rolling out now in Mix.com.my stores and will be available in all 40 locations across Malaysia. Mix.com.my, Malaysia's largest convenience store of imported snacks and beverages from Hong Kong, China, and Taiwan, will be the first retail chain merchant to support Kardinal Stick. Kardinal Stick is the next generation of e-cigarette pod system device that is easy to use and designed for adult smokers seeking an alternative to smoking cigarettes.
"We're delighted to be working with Mix.com.my and their support for the #KwitSmoking campaign to provide adult smokers seeking an alternative," said Ronald Yeo, Kardinal's head of creative and marketing. "We're thrilled even more that customers will now be able to purchase our range of products offline in all 40 locations across major cities in Malaysia."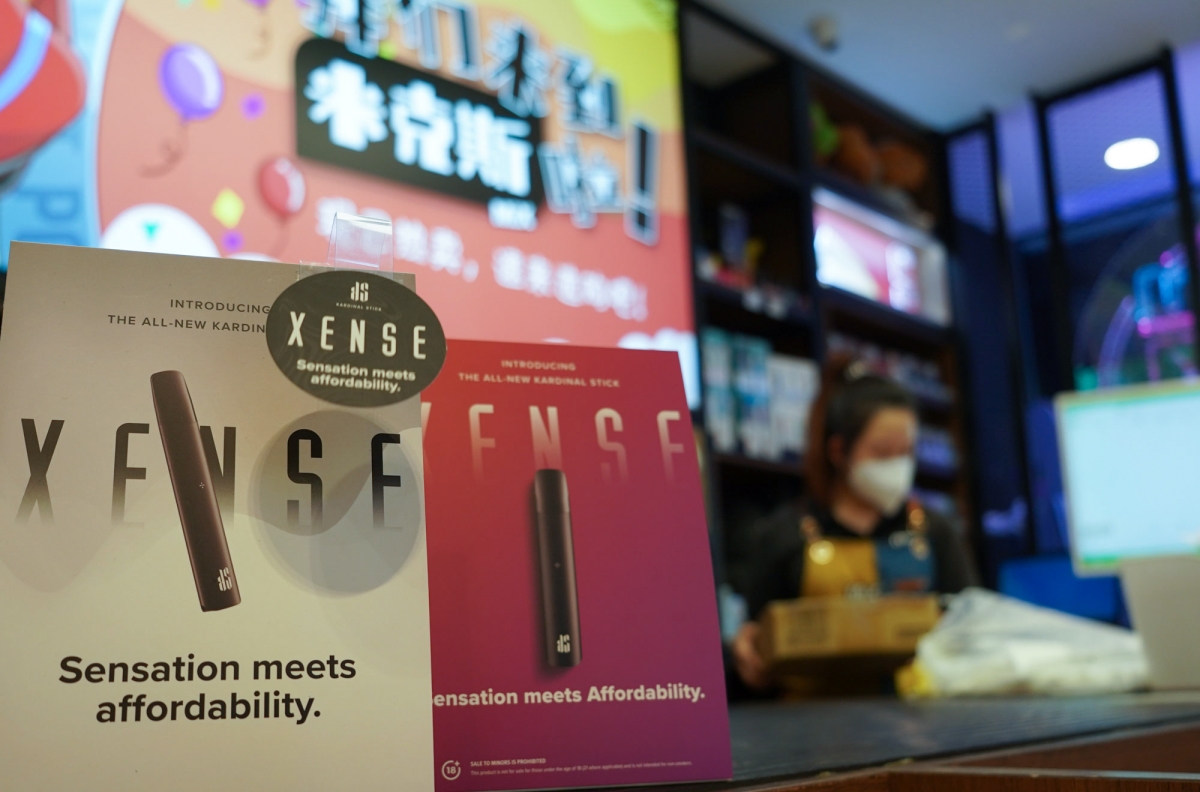 With the addition of Mix.com.my, Kardinal Stick is now available in more than 200 locations across the country..
For more information, visit www.kardinalstick.com