Magical Flavour is a professional flavor concentrate manufacturer, specializing in food-grade flavor concentrate for E-cigarette liquid/juice manufacturing. Our factory covers 1500 square meters with GMP workshop labs with advanced Research & Test equipment and a 100,000 level dust-free clean room.
Each of our flavor concentrates has been tested over hundreds of times by our well-experienced flavorist team and clients all over the world to ensure a perfect taste before they are produced. Our flavor concentrate are compliant with ISO22000, HACCP and GMP certifications, etc.
We have been in this industry for almost 10 years and cooperated with many top brands of E-liquid/juice in the world. So many brewers in Malaysia, flavorist and DIY vaper in the world benefit a lot from our products. Looking forward to long term cooperation with you.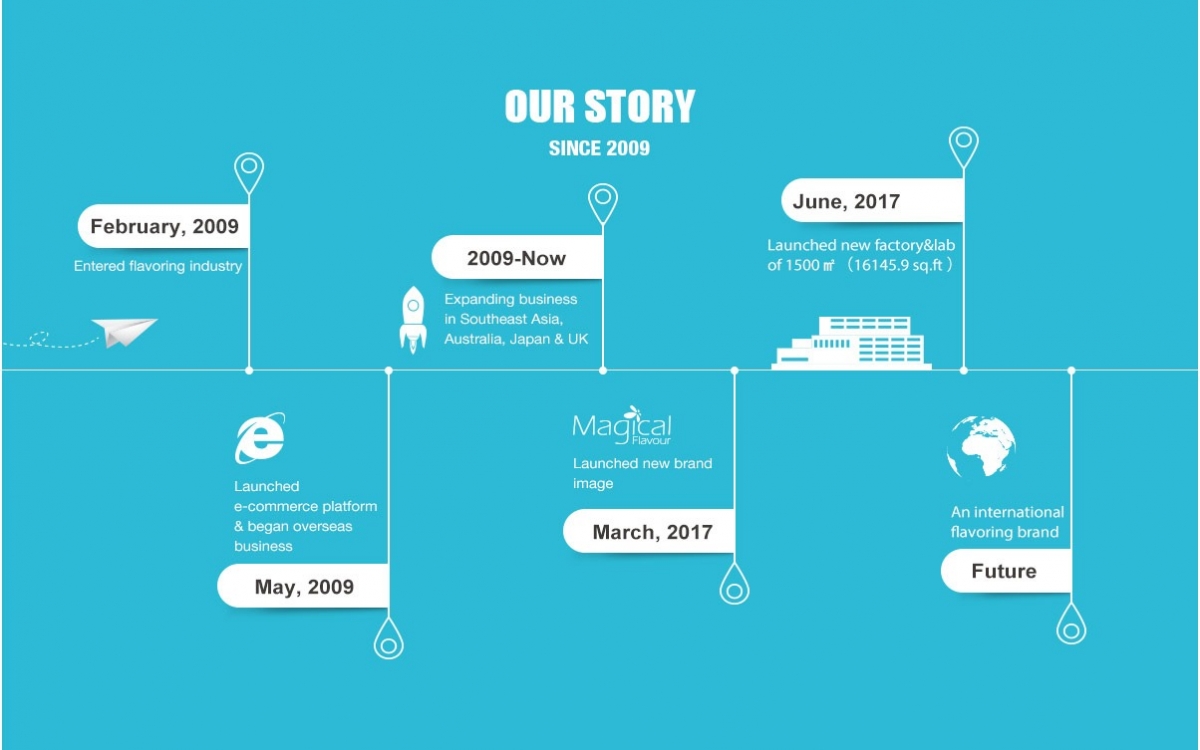 About our flavor concentrate
1. Our customers
Our flavor concentrate are for E-cigarette liquid/juice manufacturer, flavor distributor, flavorist, brewer and DIY vaper all over the world.
2. The type of our flavor concentrate
We have more than 500 kinds of flavor concentrate with special taste in 10 different types including Fruit, Soda & Beverage, Coffee & Tea, Dessert & Candy, Milk & Cream, Menthol & Mint, Nut & Herb, Wine & Spirit and Tobacco.
3. Fruit flavor is our feature
Fruit taste flavor concentrate is our feature, Strawberry, Blueberry, Blackcurrant, Grape, Green Apple, Mango, Watermelon, Pineapple, Juicy Peach, Banana, Lemon, Litchi, Pear, Grapefruit, Jackfruit, Passion Fruit, Kiwi, Pomegranate, Guava, Coconut, Apricot, Orange , Taro and so on are popular with customers. They love the pure and rich fruity taste, without any uncomfortable chemical smell.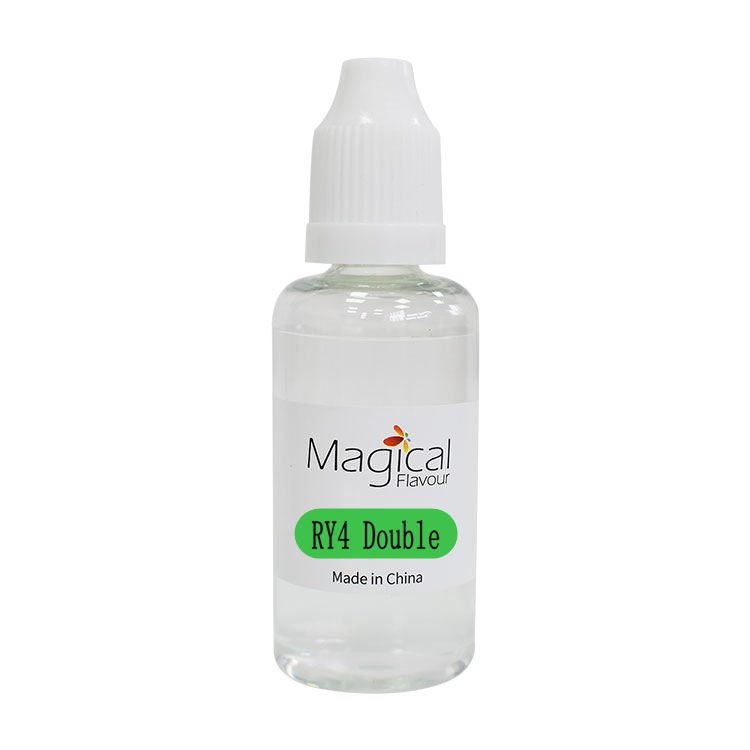 4. Asian tropical style, especially Malaysian style
We are famous for our Asian tropical style flavor concentrate especially Malaysian style with cool and sweet taste, like Malaysia Strawberry, Malaysia Mango, Malaysia Grape Mix and Malaysia Blackcurrant Mix.
5. PG and VG based, single and mixed flavor
Most of our flavor concentrate are PG and VG based, we provide single flavor and mixed flavor for customers choosing. Single flavor only has one taste, and mixed flavor also calls Flavor Shot which is multiple flavors mixed or added cooling and sweetener already. For single flavor customers need to follow their own recipe, but if customers love the taste of mixed flavor, they just need to add proper PG and VG, then steep and vape it. Normally single flavor is suitable for E-liquid/juice manufacturer, brewer and flavorist, mixed flavor is easy to use and more loved by DIY vaper.
6. Recommend proportion
Our flavor concentrate is recommended to the proportion from 8~15%, customers can also add more if they like thick taste, it all depends on customers' own taste.