Regarding a recent letter from a friend to Captain, he said that he would like to see some different device. So today it comes.
It is a three-in-one device named CURER KIT from LTQ.
How is the new CURER KIT? Now let's take a look.
LTQ brand overview
Shenzhen LTQ Vapor Electronics Co., Ltd was founded in 2013, has been specialized in the R&D, manufacturing, and sales of smoking product and vape products, such as rosin press machines, electric herb grinders, enail kit and other vaporizers for dry herb and wax. Up to now, LTQ has exported LTQ's products to more than 50 countries and regions such as the USA, Japan, Russia, Germany, Britain, France, Spain, Portugal and South Africa. What is more, great reputations and good feedbacks are obtained from LTQ's customers all over the world.
LTQ devotes LTQ'sselves to providing excellent quality products for LTQ's valuable customers. LTQ holds a complete quality system. LTQ's mission is to research and develop advanced products with high quality and supply them to worldwide distributors and reliable customers. LTQ's R&D department has more than 40 professional engineers with rich experience. ODM and OEM orders are highly welcomed. LTQ is looking forward to establishing long-term cooperation partnerships with you.
LTQ VAPOR CURER KIT specifications/ parameters
Model Name: CURER 3-in-1 vaporizer kit
Usage: Used for dry herb, wax, CBD
Size: 101*56*25mm
Battery Capacity: 1600mAh
Heat Up Time: 2 Seconds
Charging Time: Around 3 hours
Temperature setting: 140F-600F
Turn on/off: 5 times click on power button
Charging port: Micro USB charging port
Heating chamber: Fully ceramic heating chamber, extra insert chamber available
Replaceable parts: insert heating chamber
Material: PCTG, Zinc alloy, silica gelZinc Alloy
Size: 100.5mm*55.3mm*25.1mm
Working temperature: -20℃~ 85℃
Working voltage: 3.3V~4.2V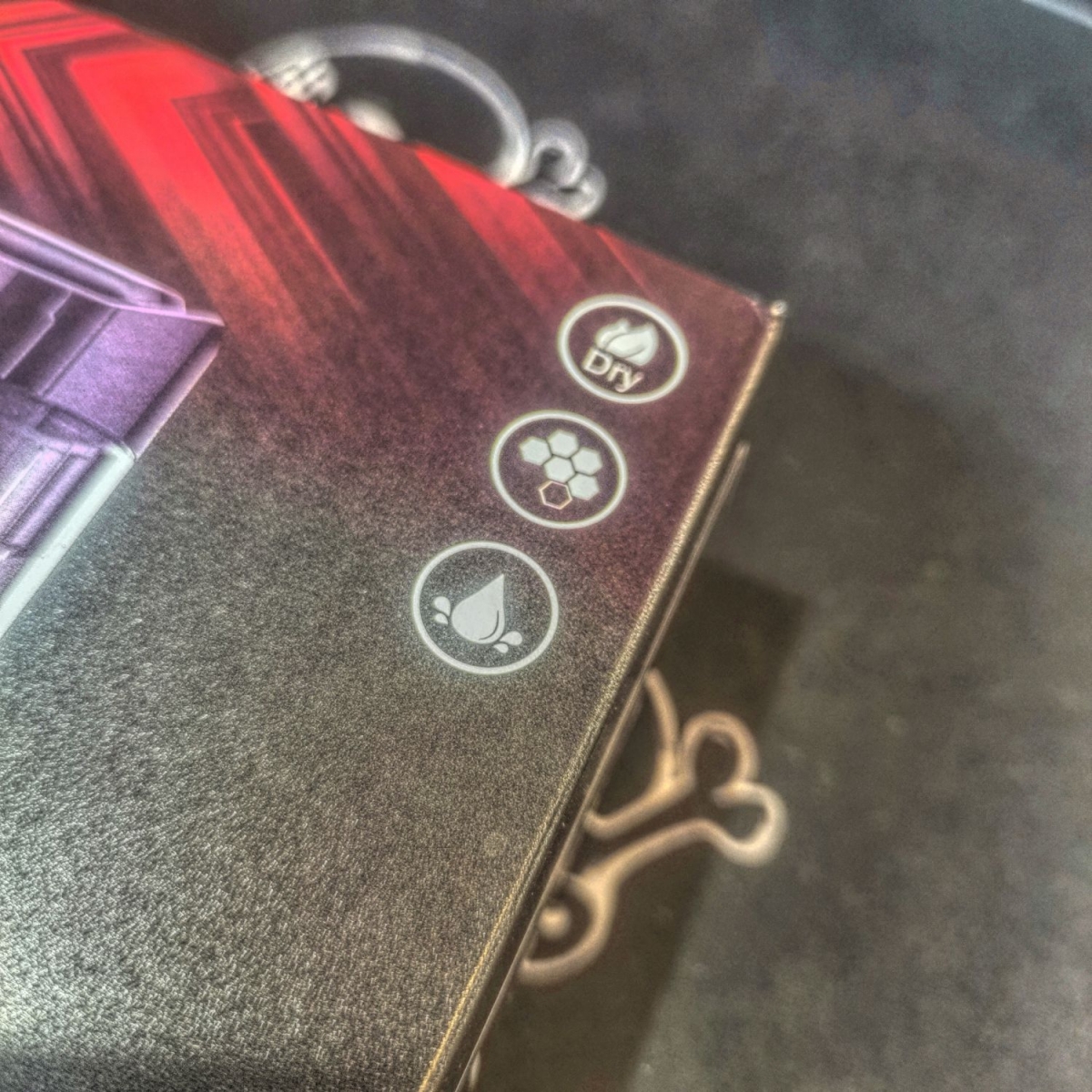 LTQ VAPOR CURER KIT package content
1pc Curer vaporizer device
1pc Wax coil
1pc Herb coil
1pc CBD oil coil
1pc Dab tool
1pc Brush
A pack cotton swab
1pc USB charger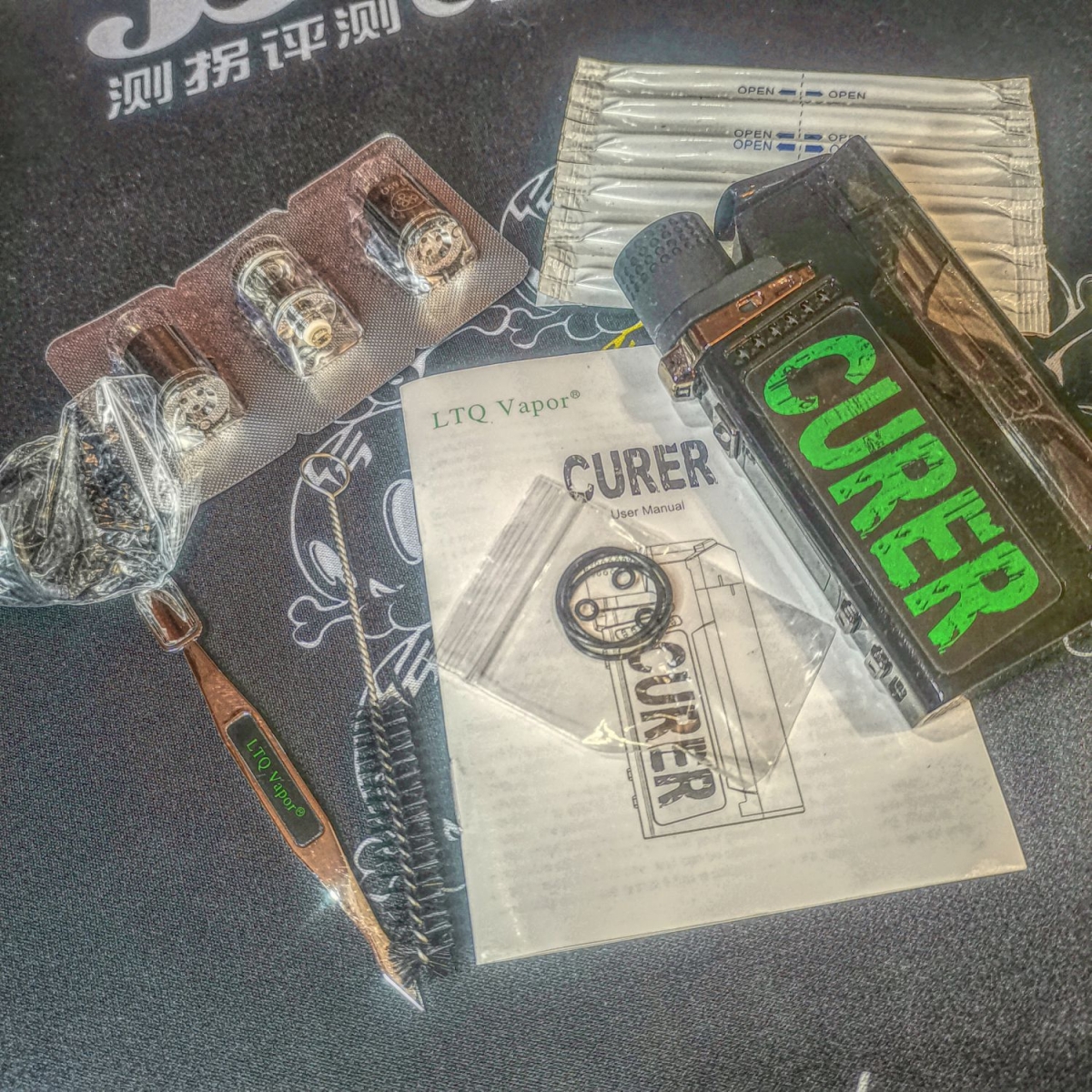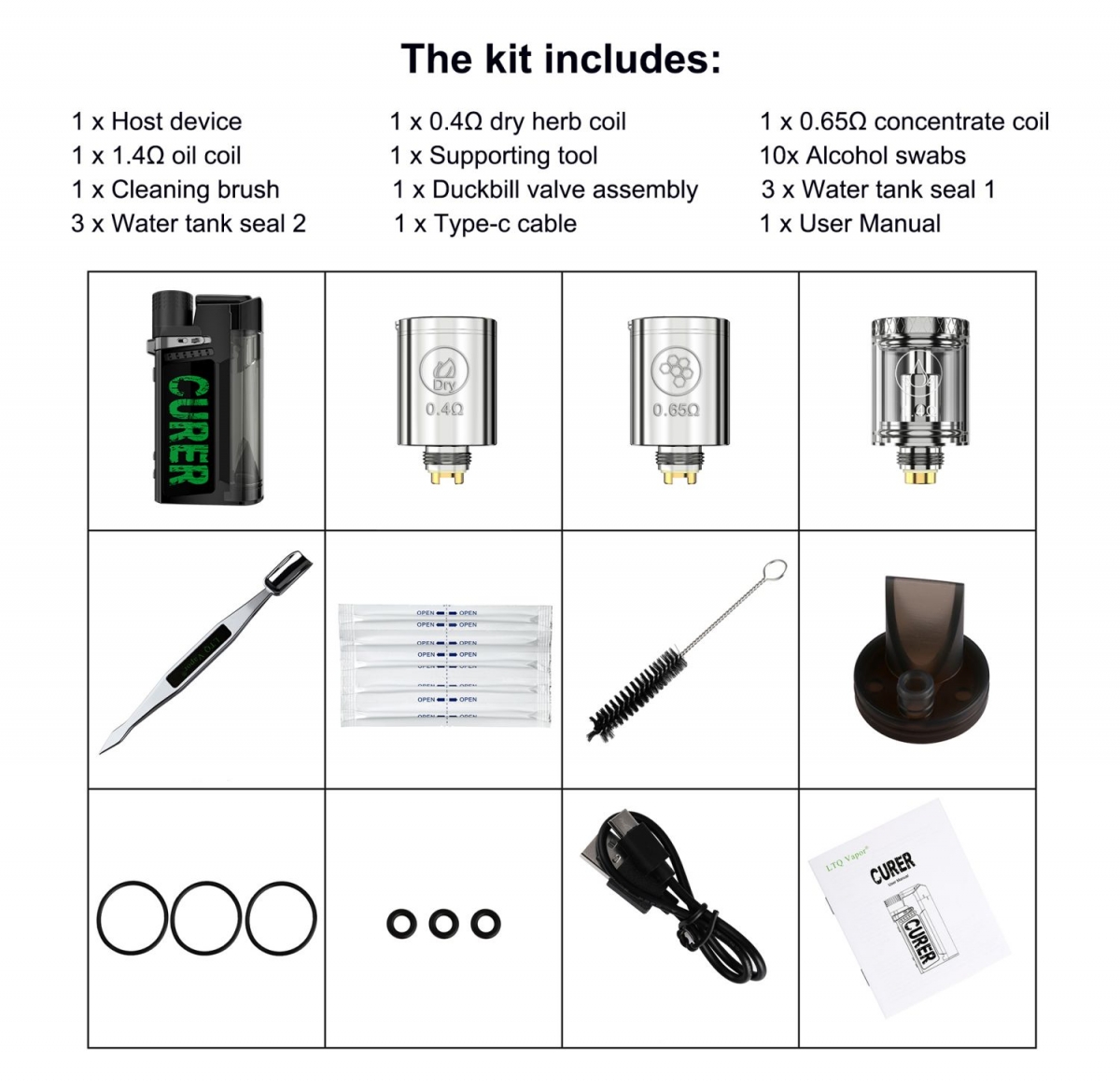 LTQ VAPOR CURER KIT features
3 Types replaceable heating coil for Wax, Dry Herb, CBD Oil
Glass water filter part, can be used for water bong/hookah function
Temperature control 160-600℉, Wattage 5~11W
Fast heating speed, only 5s, no waiting period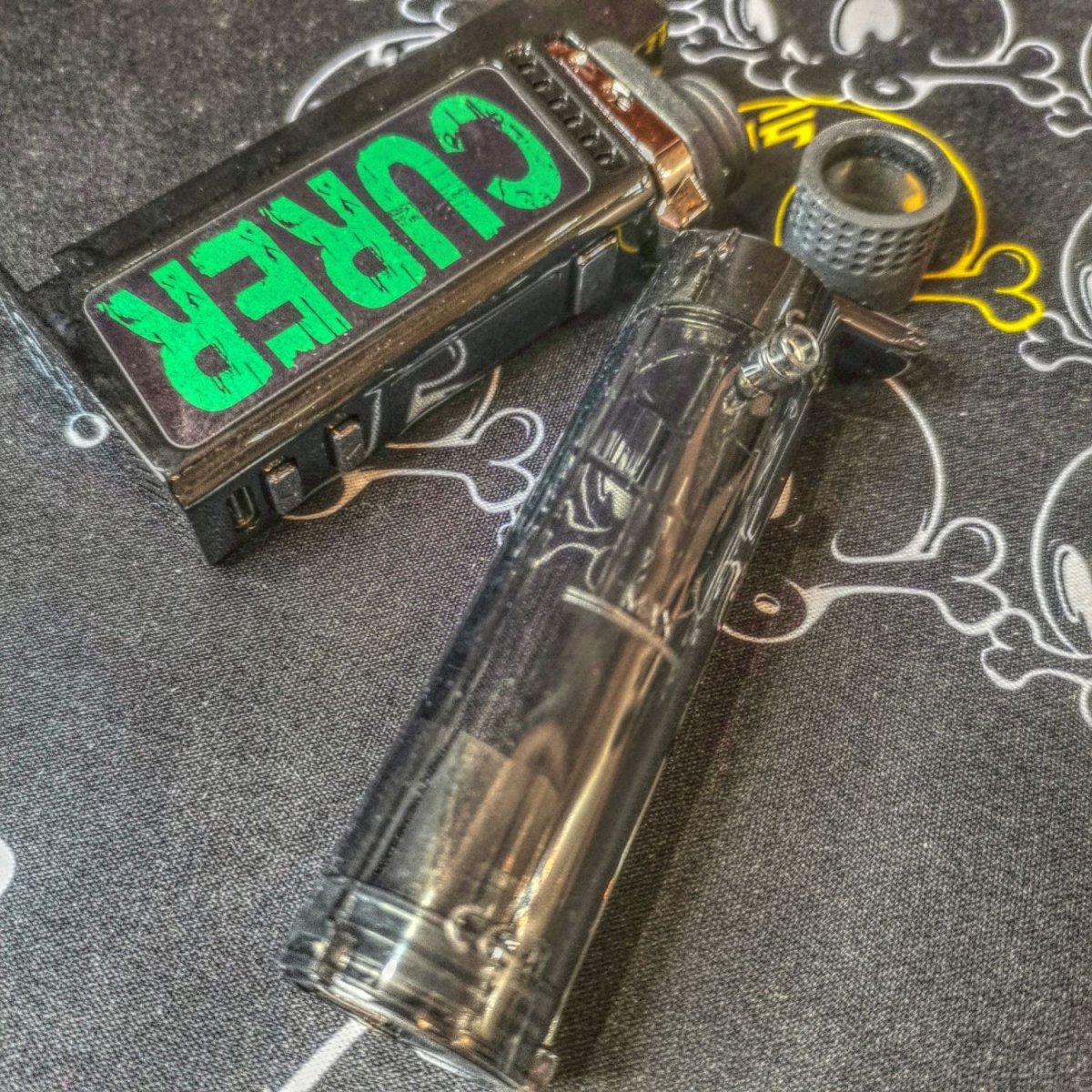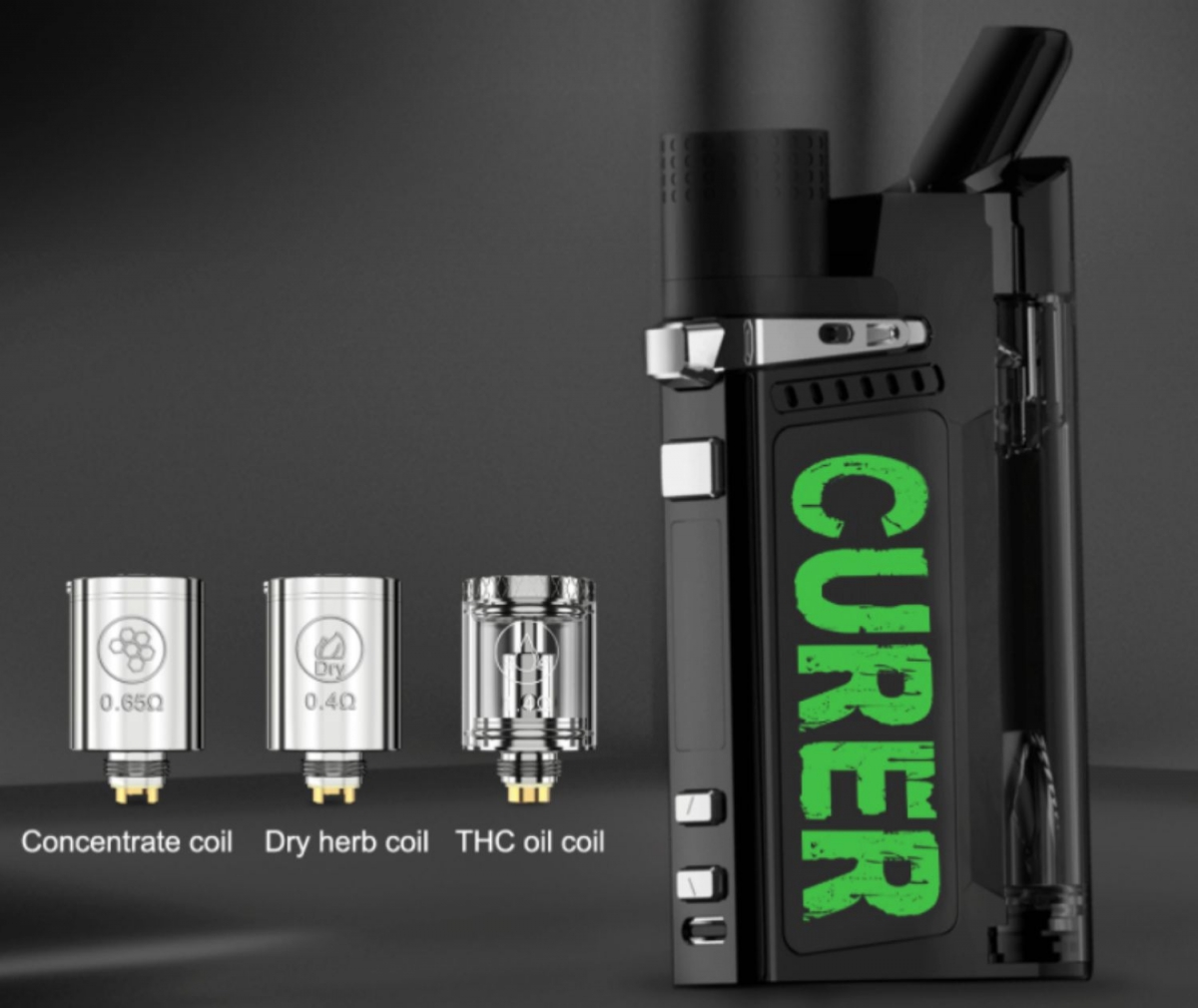 LTQ VAPOR CURER KIT product operation
5 times presses on the power button to start
Then adjust the power or temperature,
There is not many differences from the conventional temperature control box.
The water in the water tank must be on the standard scale in order to have a better experience.
Pay attention to the air intake switch, you need to press it yourself
The air intake can be adjusted according to your own preference for a better experience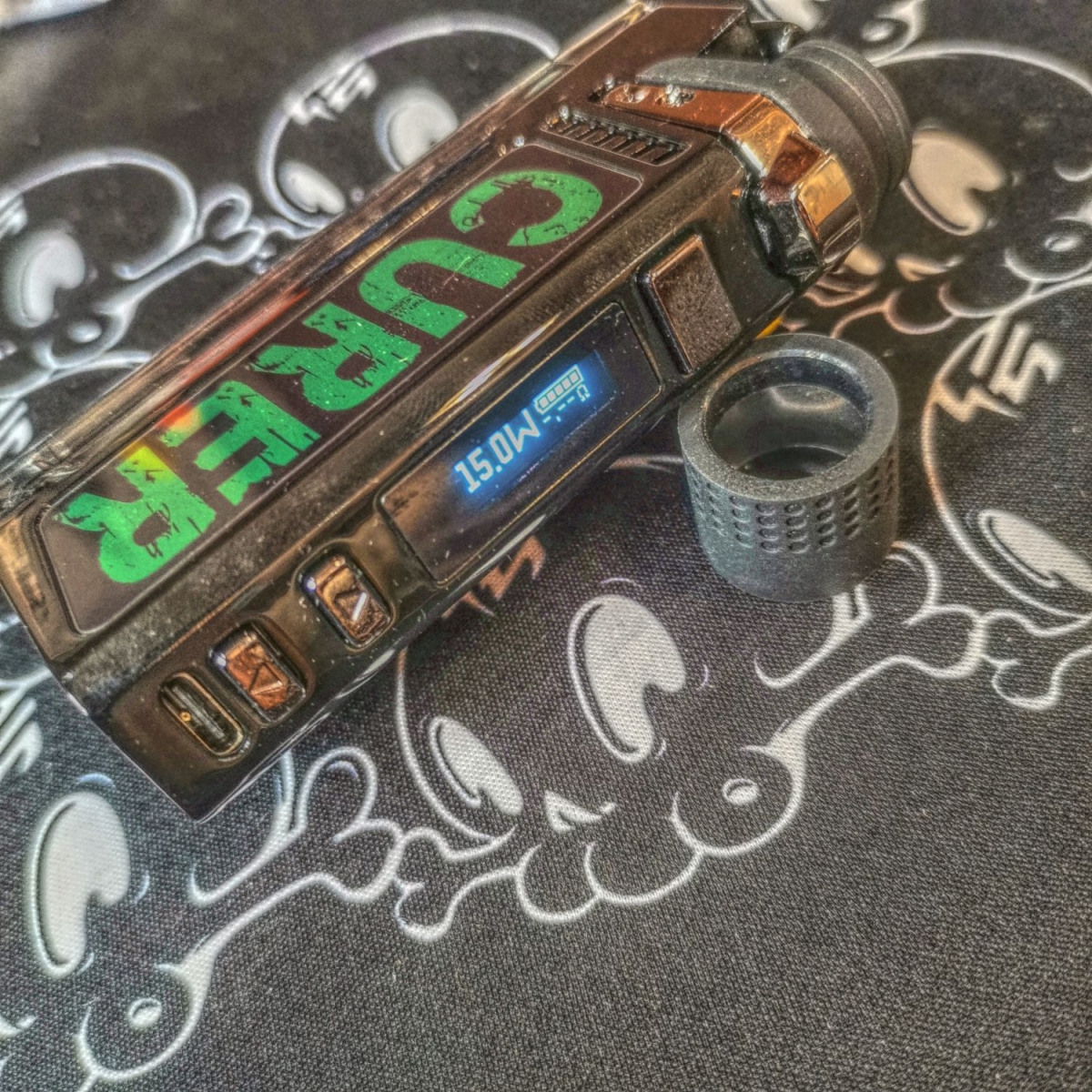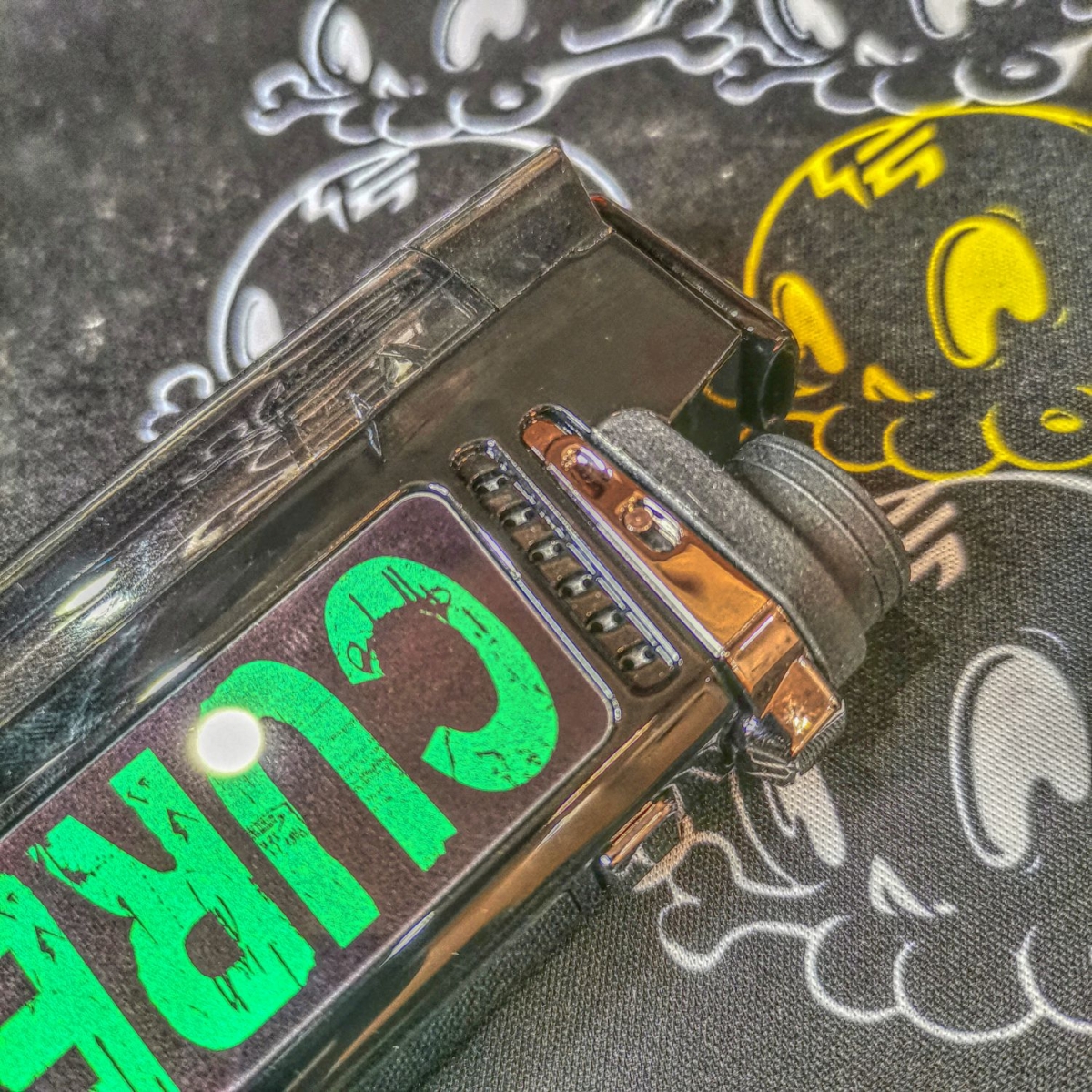 CURER KIT atomizing core performance
As the e-liquid of Captain is limited, we experience 2 types for the time being.
In the future, if Concentrata has enough e-liquid, we will let you know as soon as possible.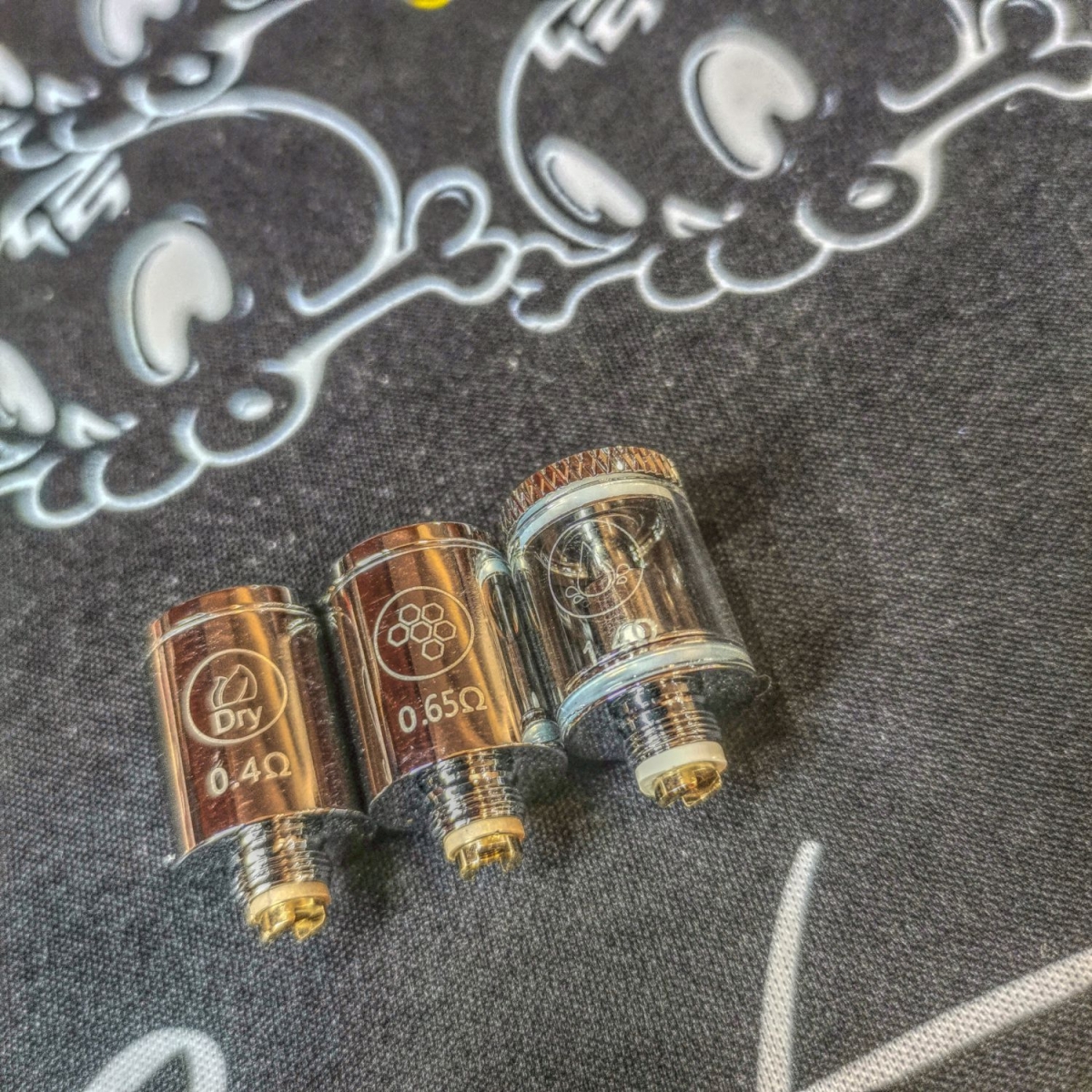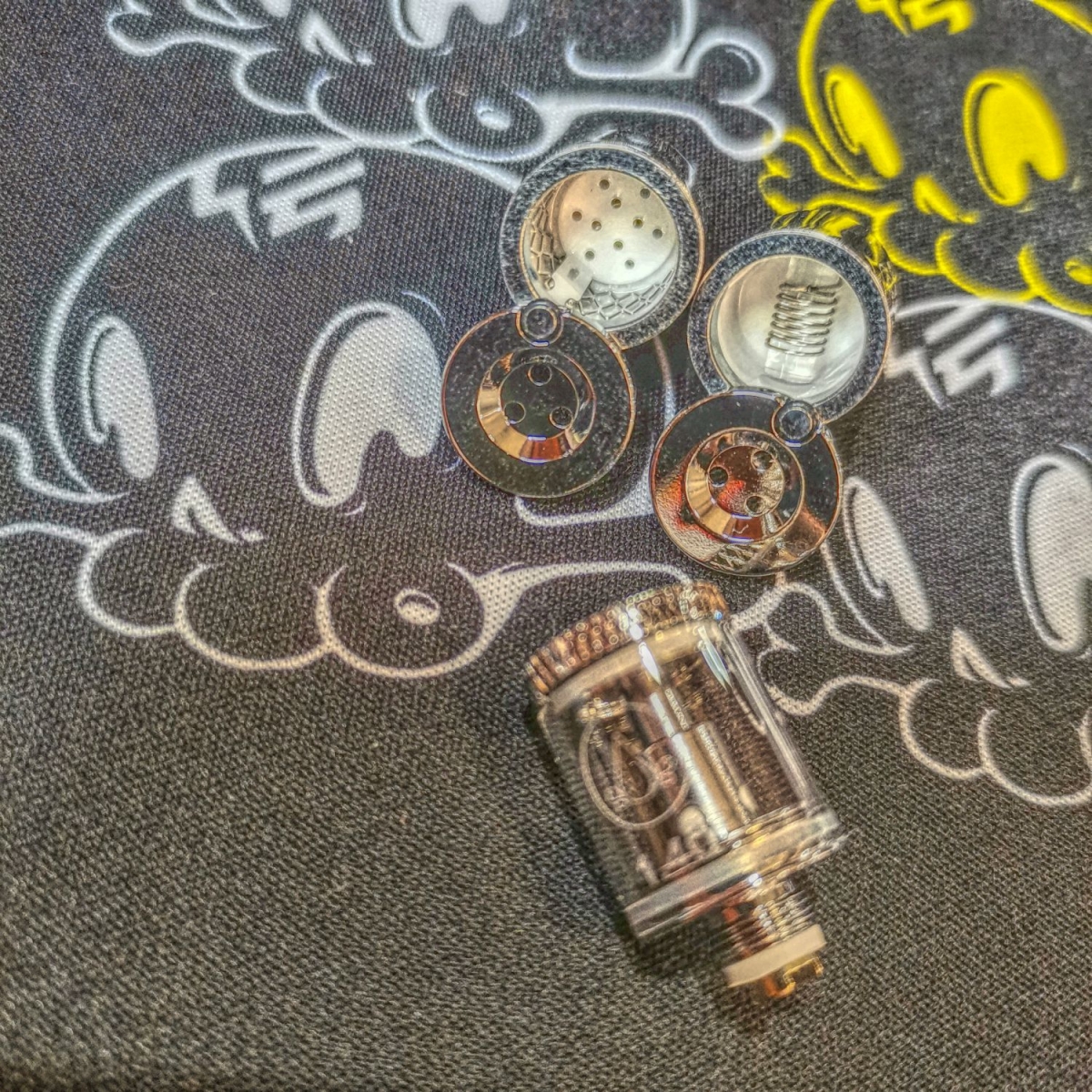 CBD/THC oil coil
Captain choose CBD oil to vape on the 1.4ohm coil.
Generally speaking, 1.4ohm experience is actually a bit limited for this oil, not very delicate.
But the real experience is actually very good, and the drag feeling is quite good.
Overall experience process is softer than the straight-through voltage regulating device.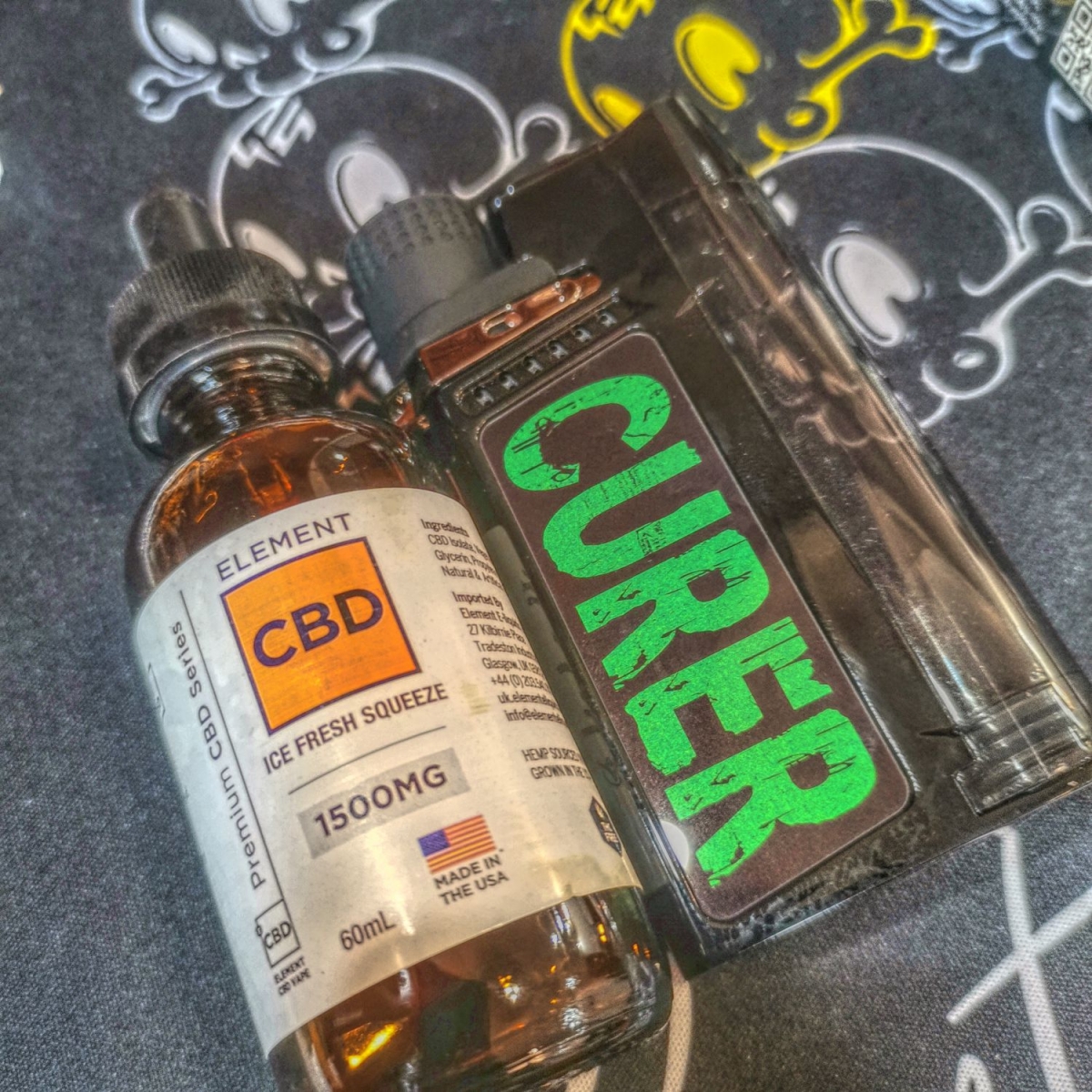 Dry herb coil
The 0.4ohm core is used to experience AL FAKHER, which gives a very good feeling.
AL FAKHER is relatively dry on hookah device.
But in this device, there is no such feeling at all, the air is fully open, and the experience is wonderful.
Captain even feels kind of dizzy and high, which feels great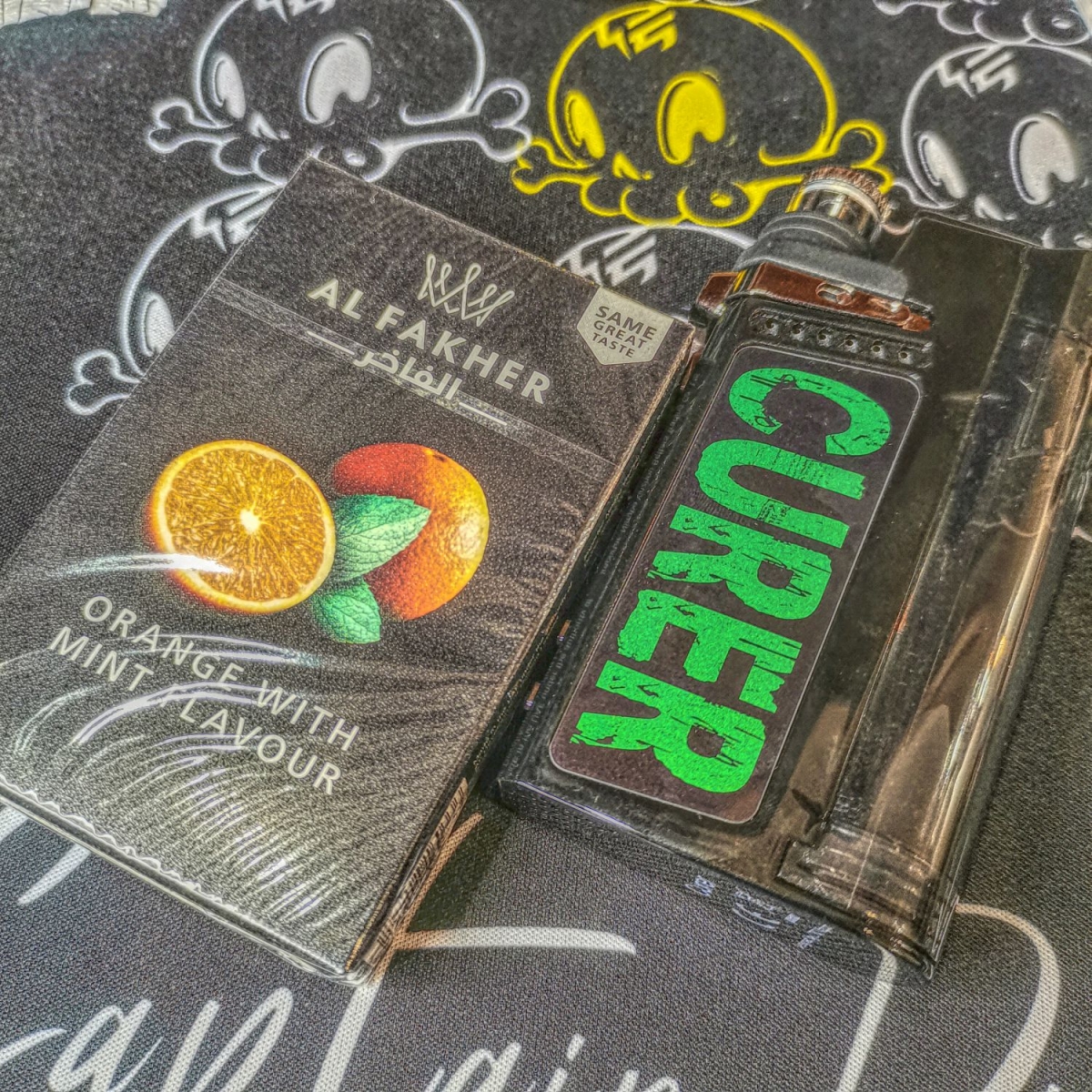 Verdict
Overall, the experience and use of the product are very good.
The reduction in taste and purity is the biggest highlight of this device.
However, the heat insulation system of the atomizer is not very good,
During the vaping experience, sometimes there is a danger of directly touching the skin.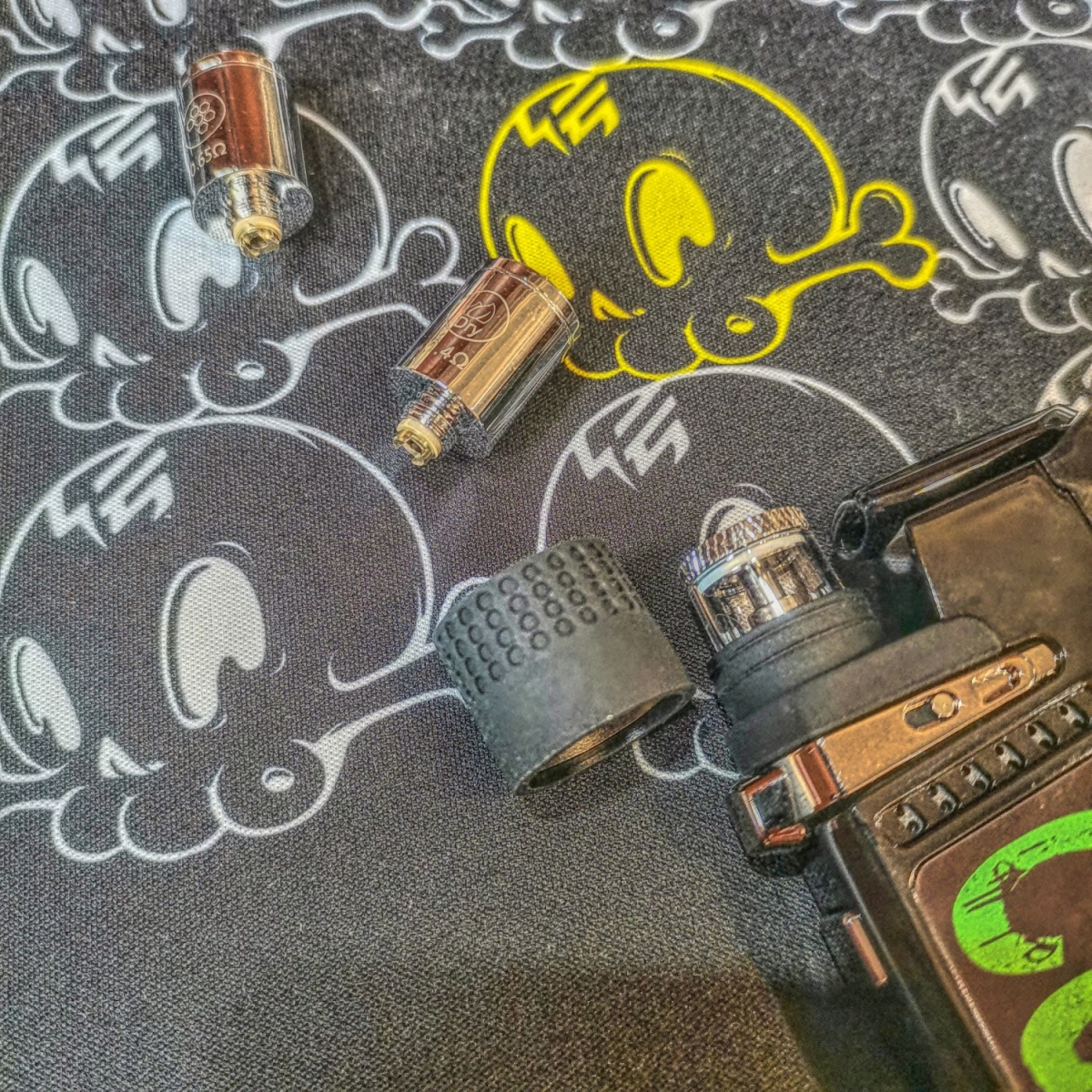 Also, we must pay attention to hygiene, especially residues such as vaping cream or crystals.
The brand has given us enough cleaning tools, and the details are very good.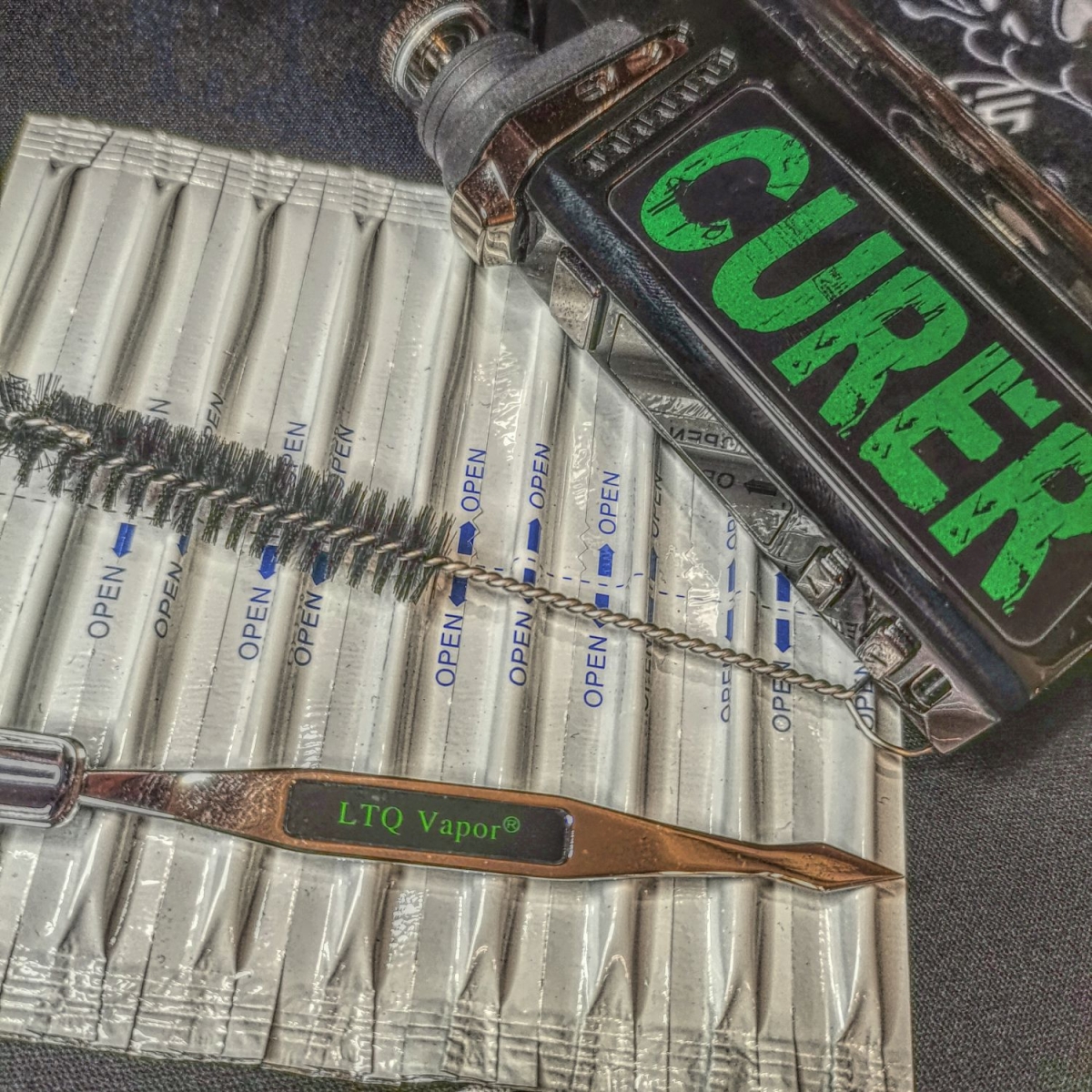 I hope our friends experience it in a correct and reasonable way.
If you have marijuana cream or the like, the experience may be even better
Okay, I'm Captain Dirty, see you next time.