Regarding the K5K atomizer, I think everyone thinks of the net heating structure at first.
Yes, today Captain brings you the popular K5K style RDTA mtl atomizer by Fuckciones team.
Due to time and cost issues, the K5K atomizers that amounted to over 1k USD years ago are now becoming popular.
Still the old rules, let's take a look at the experience。
Fuckciones K5K atomizer brief view
K5K is a 22mm atomizer.
Its own RDTA interface is in compliance with the MTL experience.
At that time, the demand in high-end vaping circles was in short supply due to the extraordinary taste it provides.
Vapers can't love its unique mesh heating coil structure more.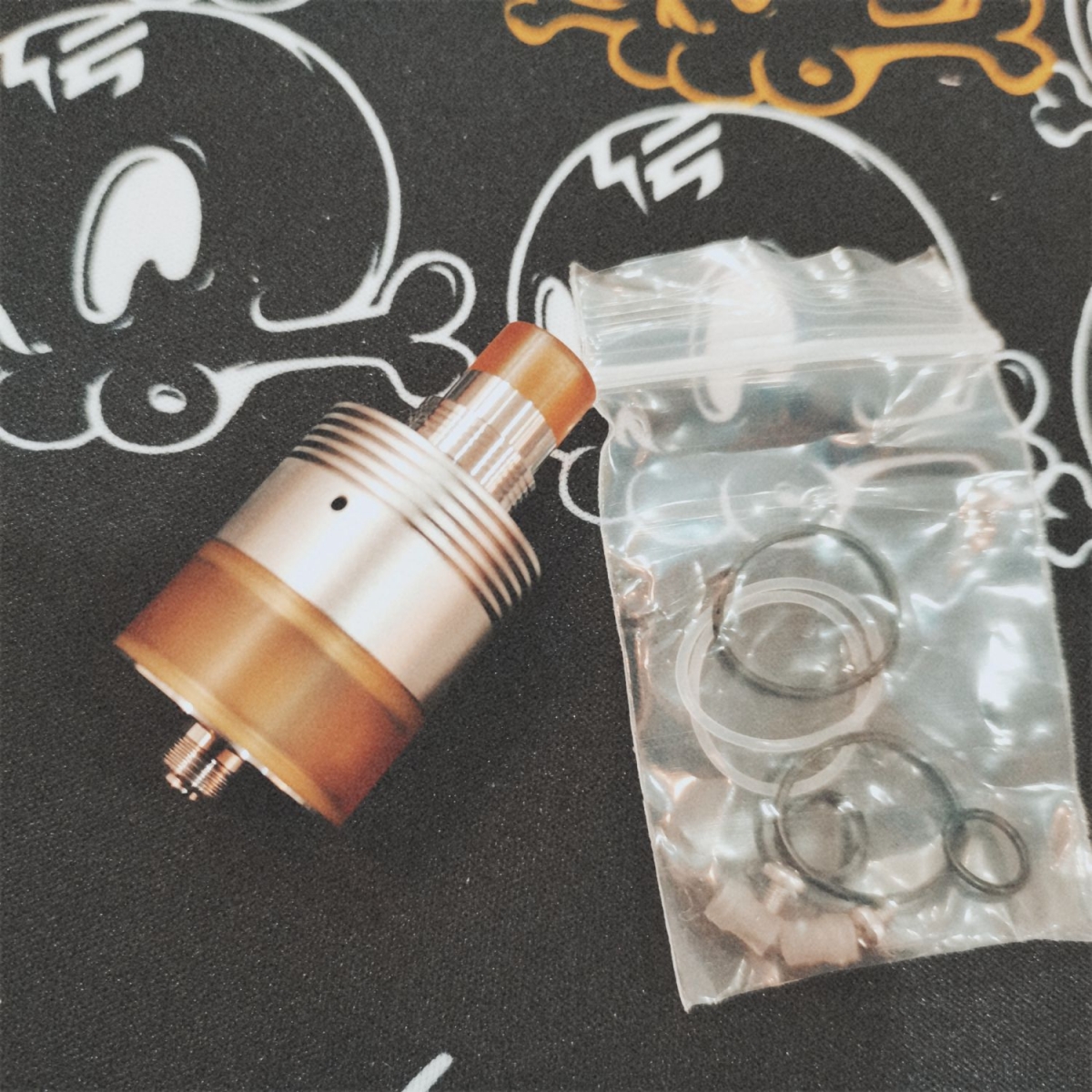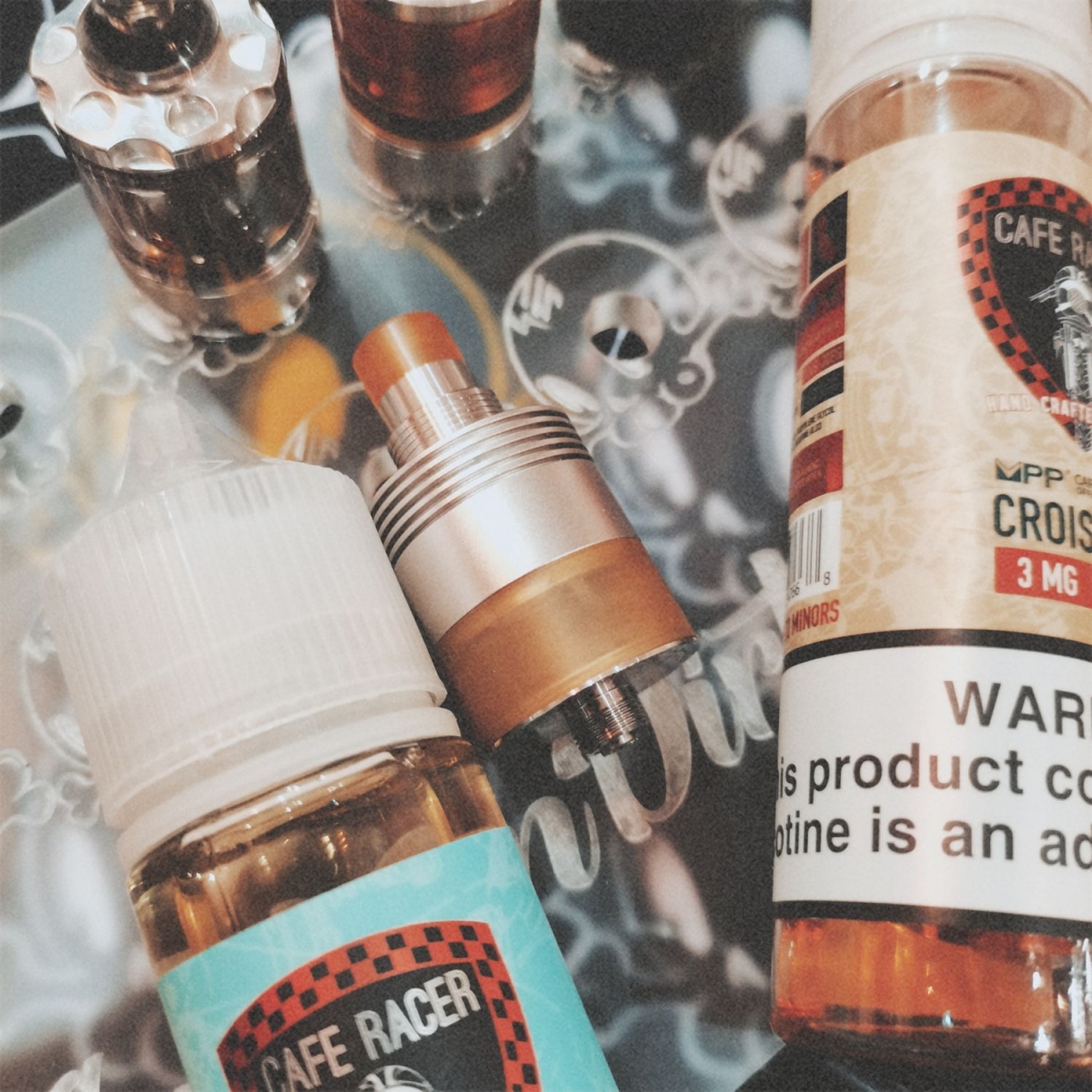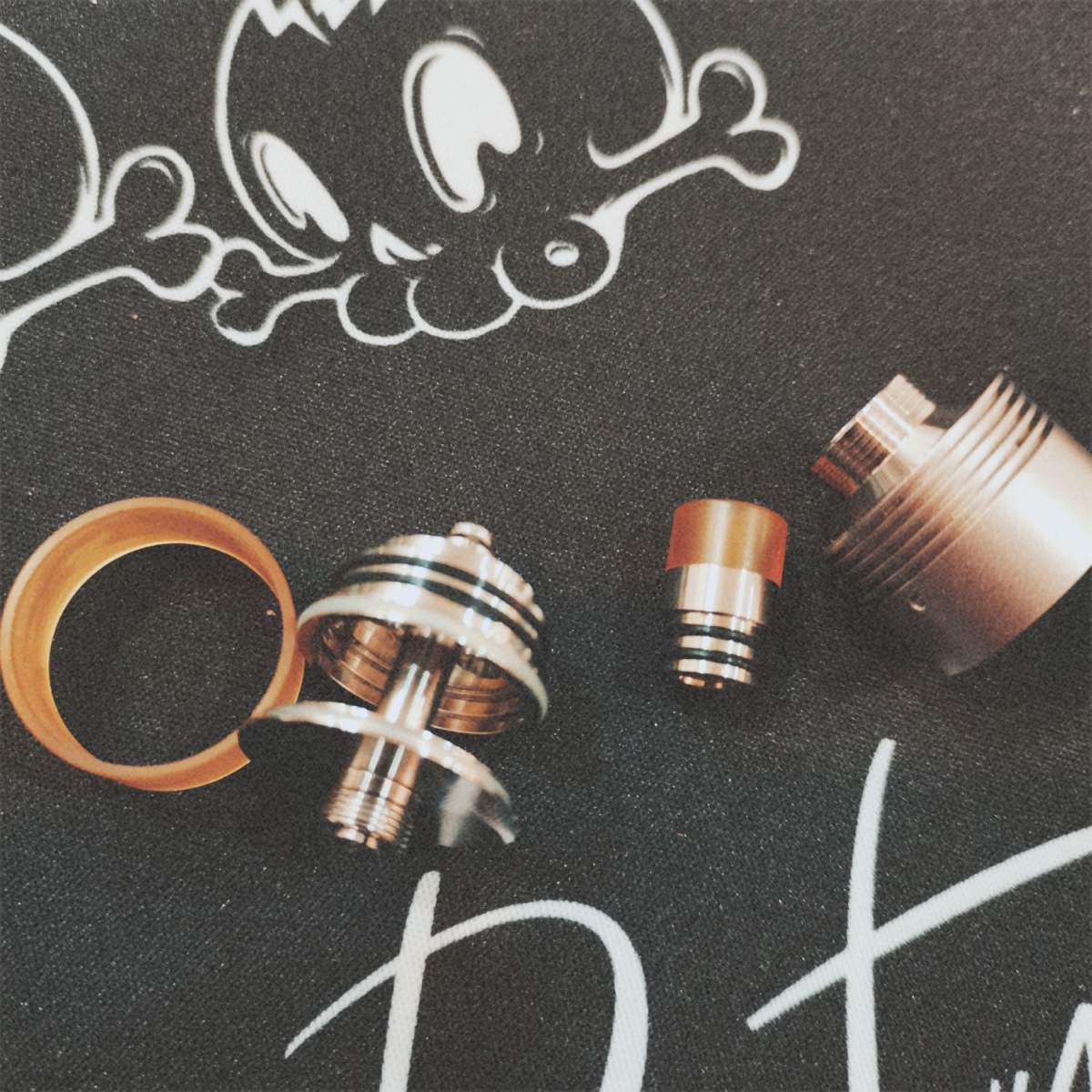 Pros and cons
Pros
1. The unique structure improves the taste of e-juice.
2. Excellent workmanship, dual embodiment of craftsmanship and beauty
3. Double adaptation of cotton structure and heating coil.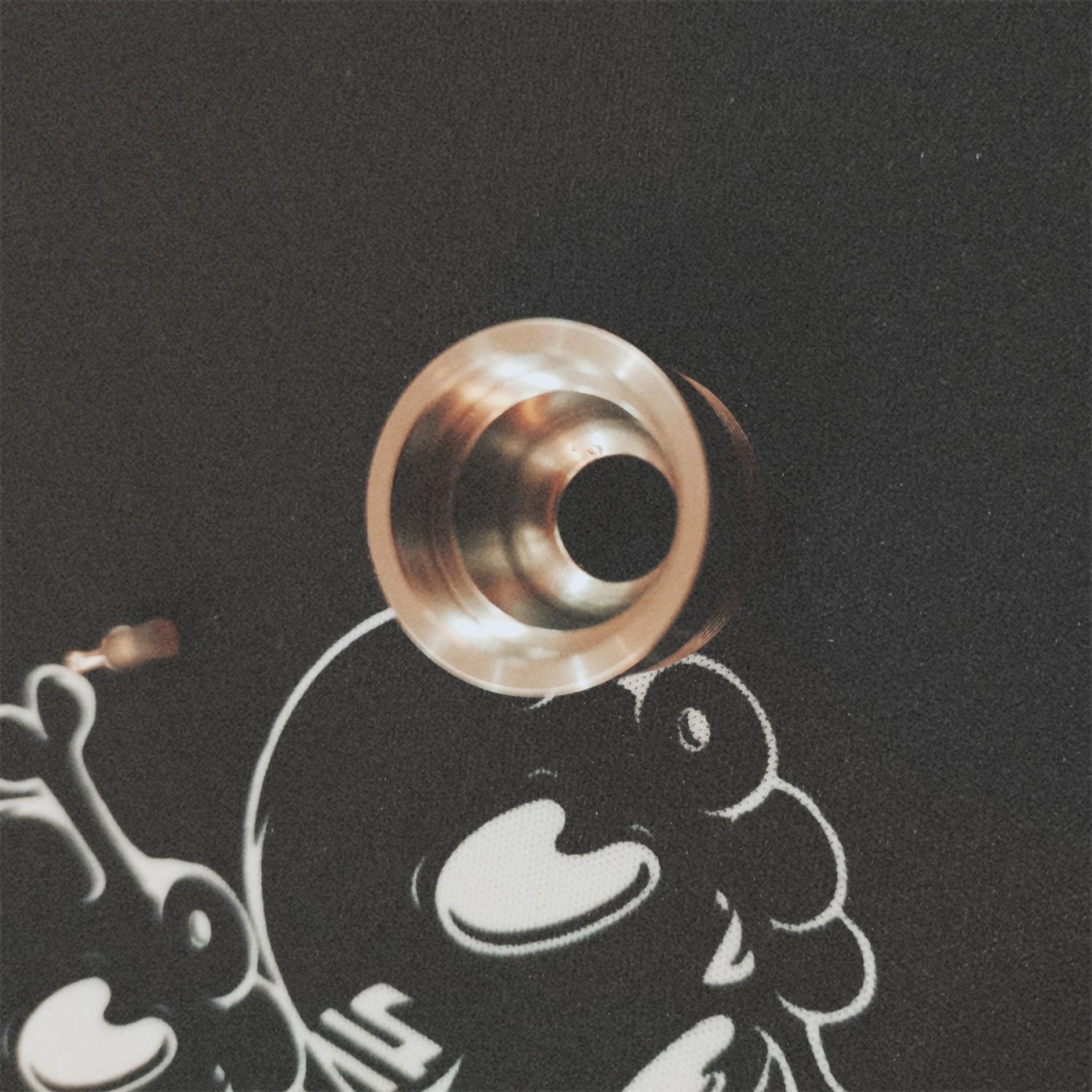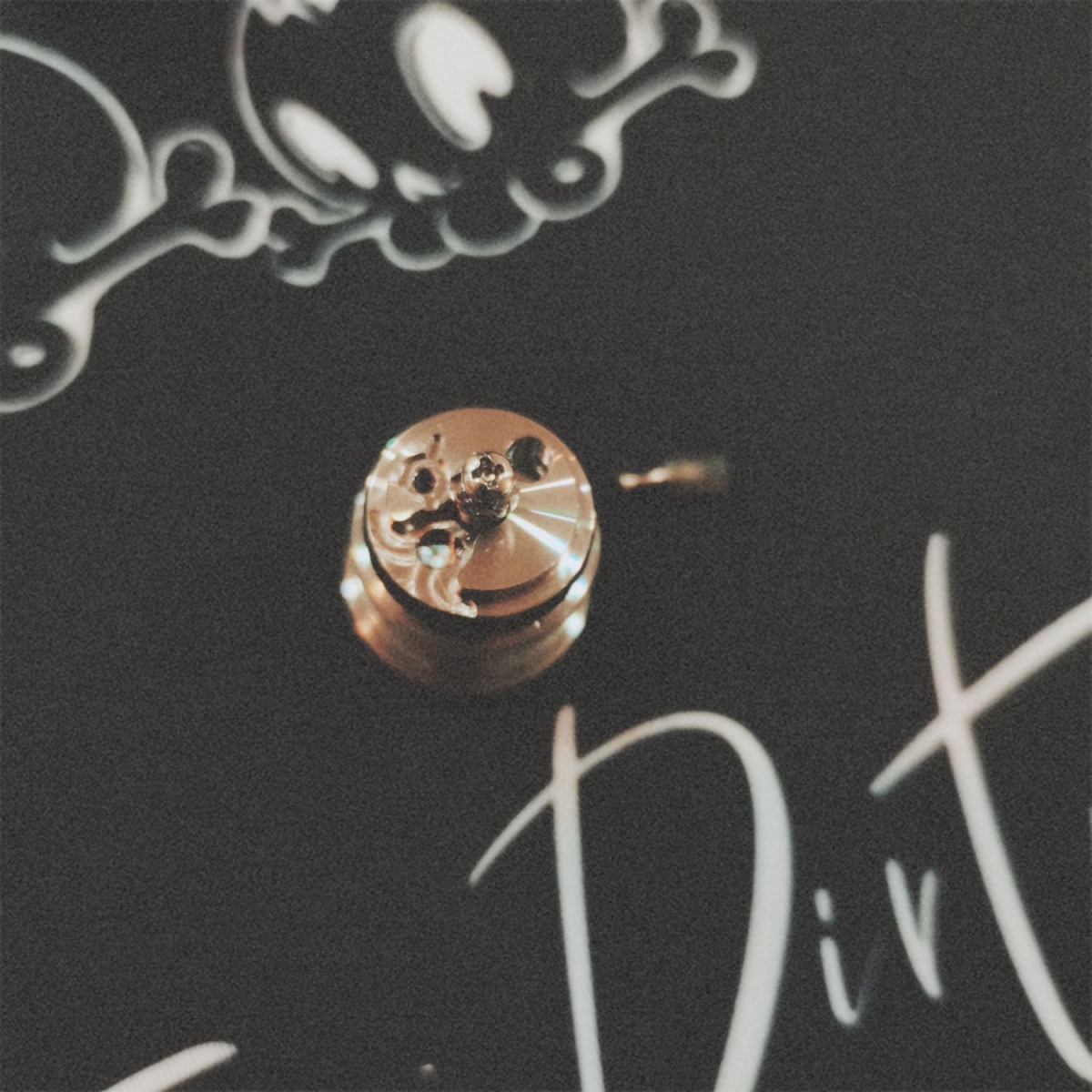 Verdict
Generally speaking, whether it is genuine or duplicated,
There is no big difference in taste on K5K style atomizers.
In contrast, duplicate's craftsmanship is better than the experience on genuine products
But the tolerances of the genuine products are very tight.
The duplicate one is overall more cost-effective.
The threshold for purchasing is relatively low.
If you care more vanity things, Captain will not talk too much about that.
But in terms of taste, this K5K is really great.
Welcome to discuss some atomizer setting issues with Captain.
Ok, continue our slogan,
VAPE HOW WE ROLL
ALL IN TRUETOY
I'm Captain Dirty, see you next time
Where to buy Fuckciones K5K atomizer: add the author's Wechat below to get a qualified number to purchase.