Good news, our fans' long-waiting box mod series today it arrives as scheduled.
SRPNT RDA from Wotofo.
As we all know, Wotofo has been always outstanding in the field of the box mod.
Let take a look at how it is now.
Wotofo SRPNT RDA brief view
The product takes use of a 24mm design, which looks a bit large.
While it is a conventional design for box mod lovers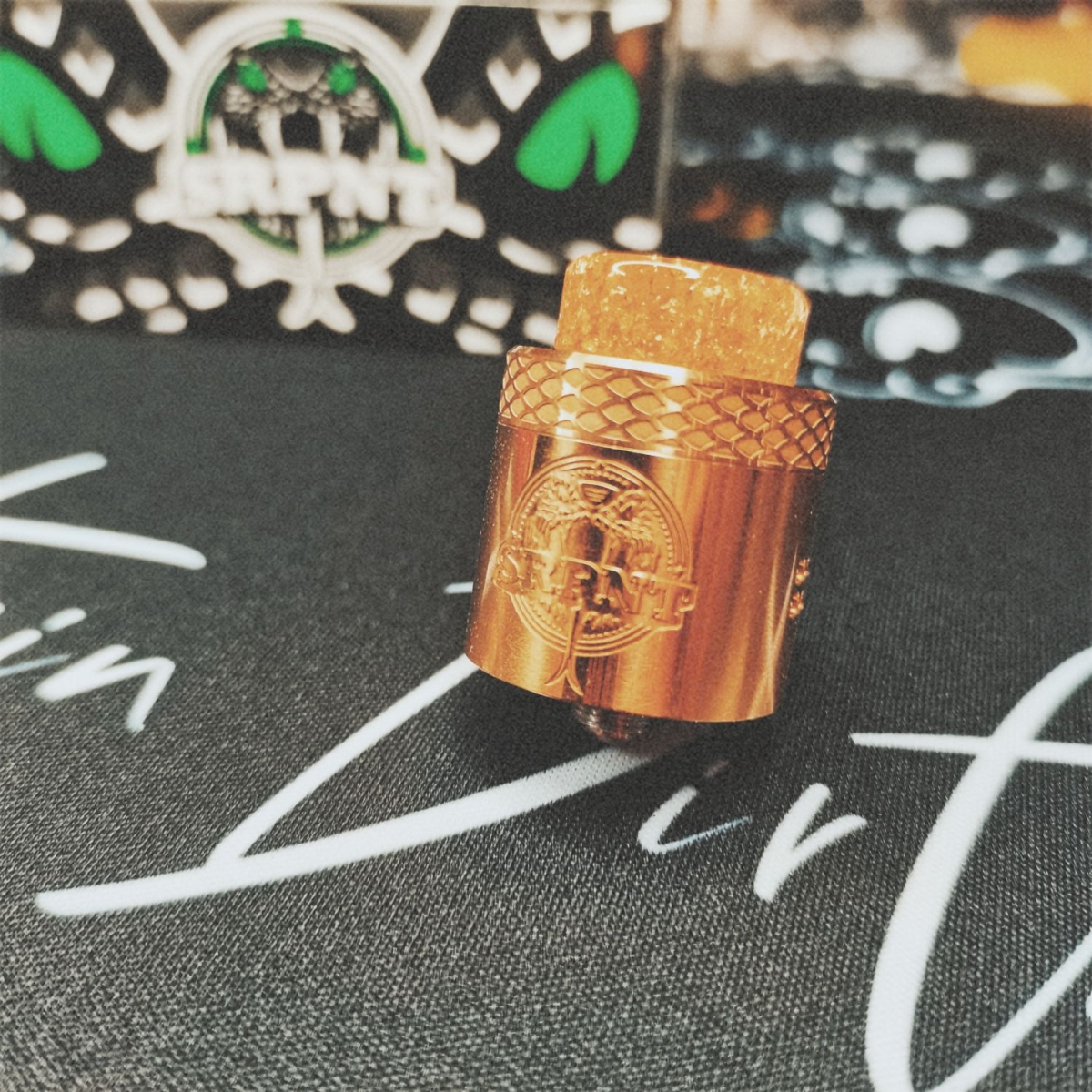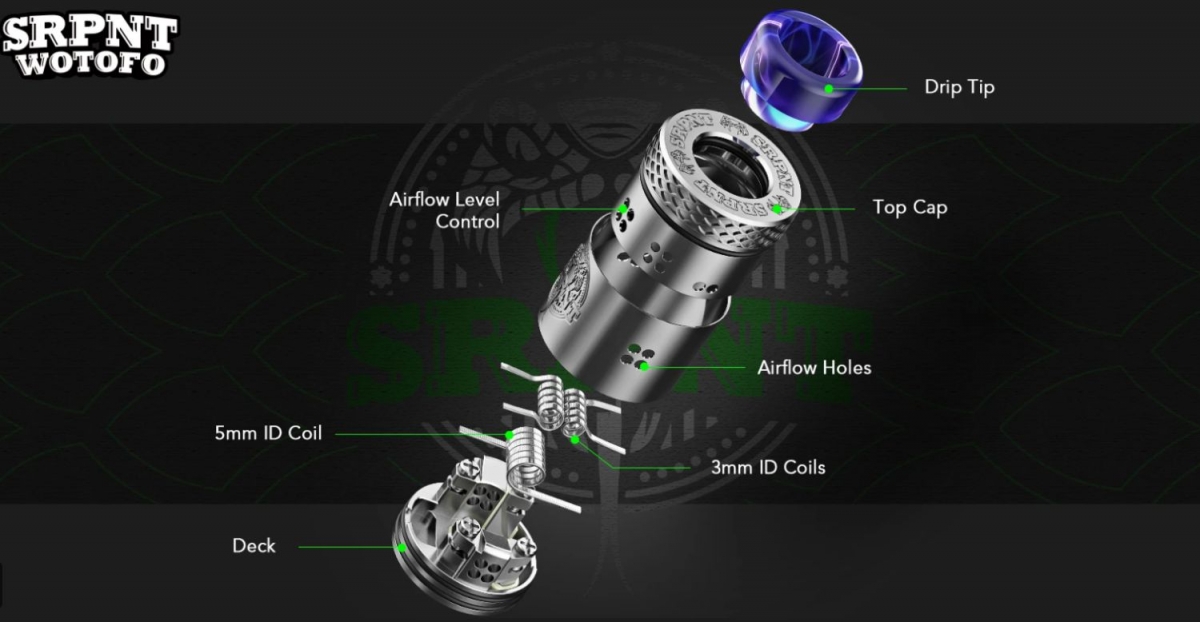 Accessories are still Wotofo's iconic feature.
SRPNT RDA x1
5mm ID dual core fusion Clapton 0.65Ω x1
5mm thick cotton sliver x1
3mm ID frame nail Clapton 0.33Ω x2
3mm thick cotton sliver x2
Phillips screwdriver x1
Allen wrench x1
Accessory bag x1
User Manual x1
In my knowledge, the accessories part of Wotofo is the most comprehensive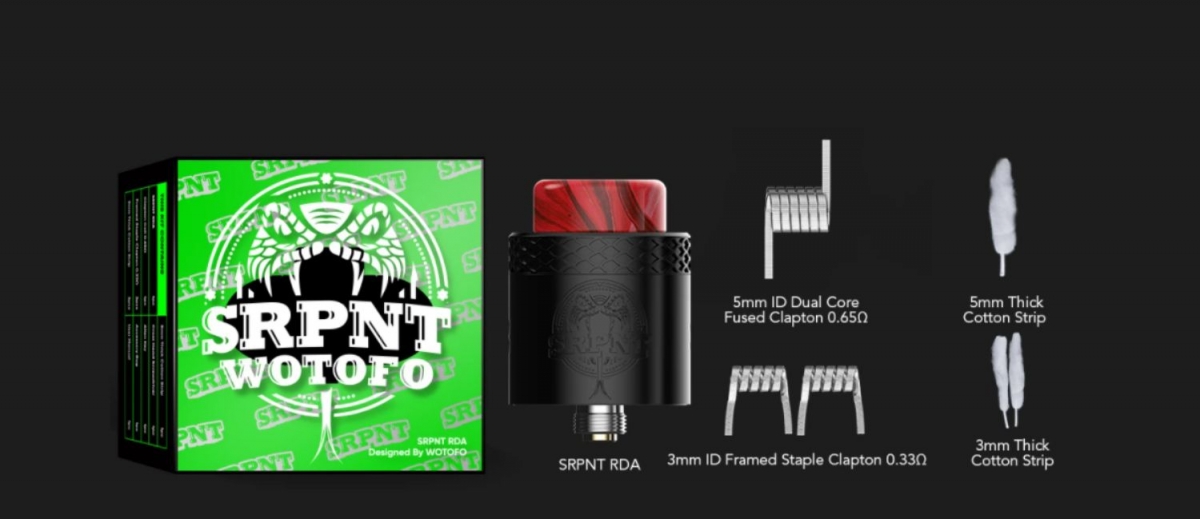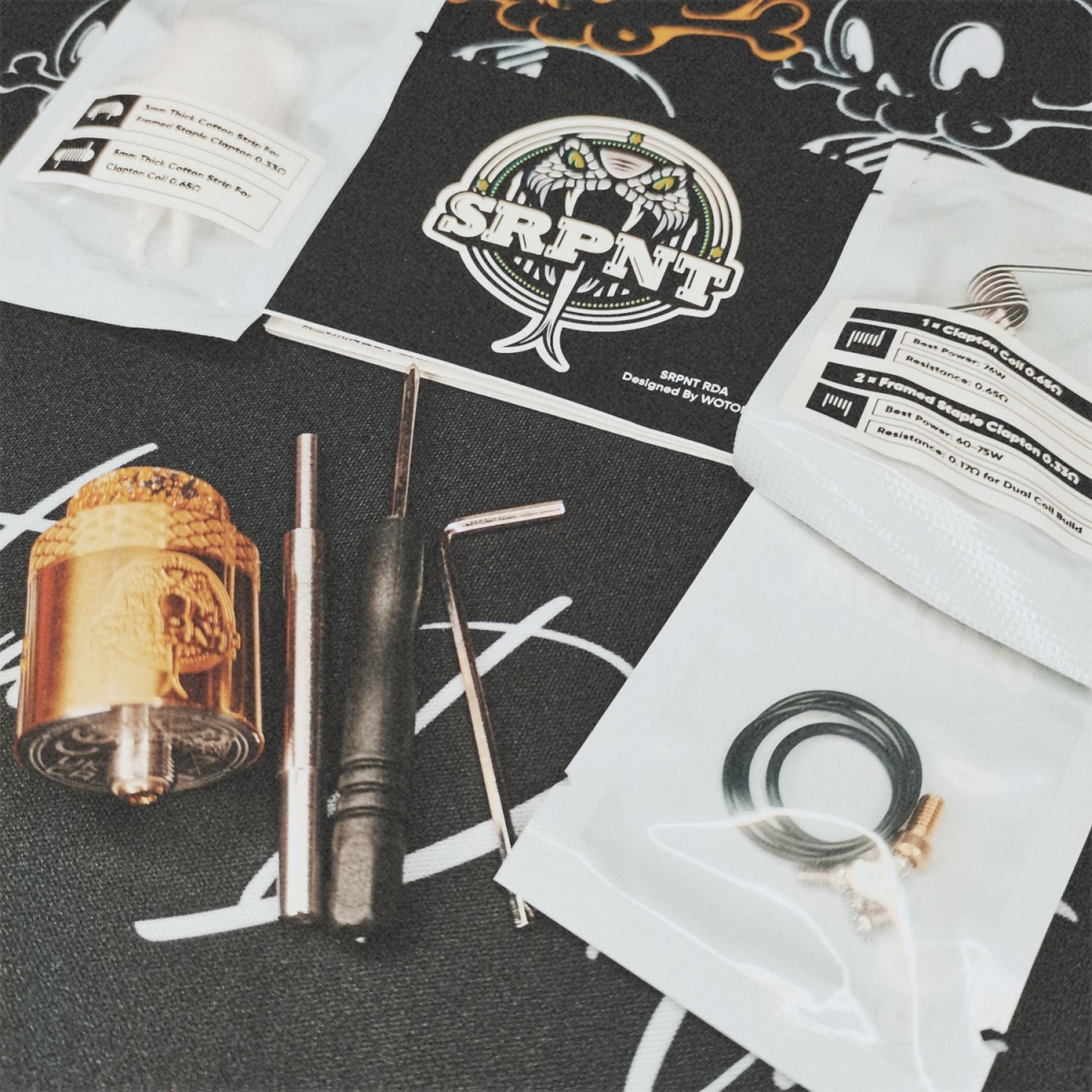 There are 5 colors in total, which are
Black, stainless steel, bronze, blue, gold, rainbow,
The resin 810 drip nozzle for each color is unique.

Pros and cons
Pros:
1. The accessories part is quite complete, and beginners can easily get started
2. The amount of smoke is sufficient, and the warehouse body is well adjusted
3. Both single and double heating core can be used, single one max 5mm and double one max 3mm, which meet the needs of DIY players
4. Two-way 8-hole adjustable air intake combination, really helpful for advanced players who require more air intake
5. The appearance is good, the engraving pattern is very skillful, and it can easily adapt to various mechanical box mods.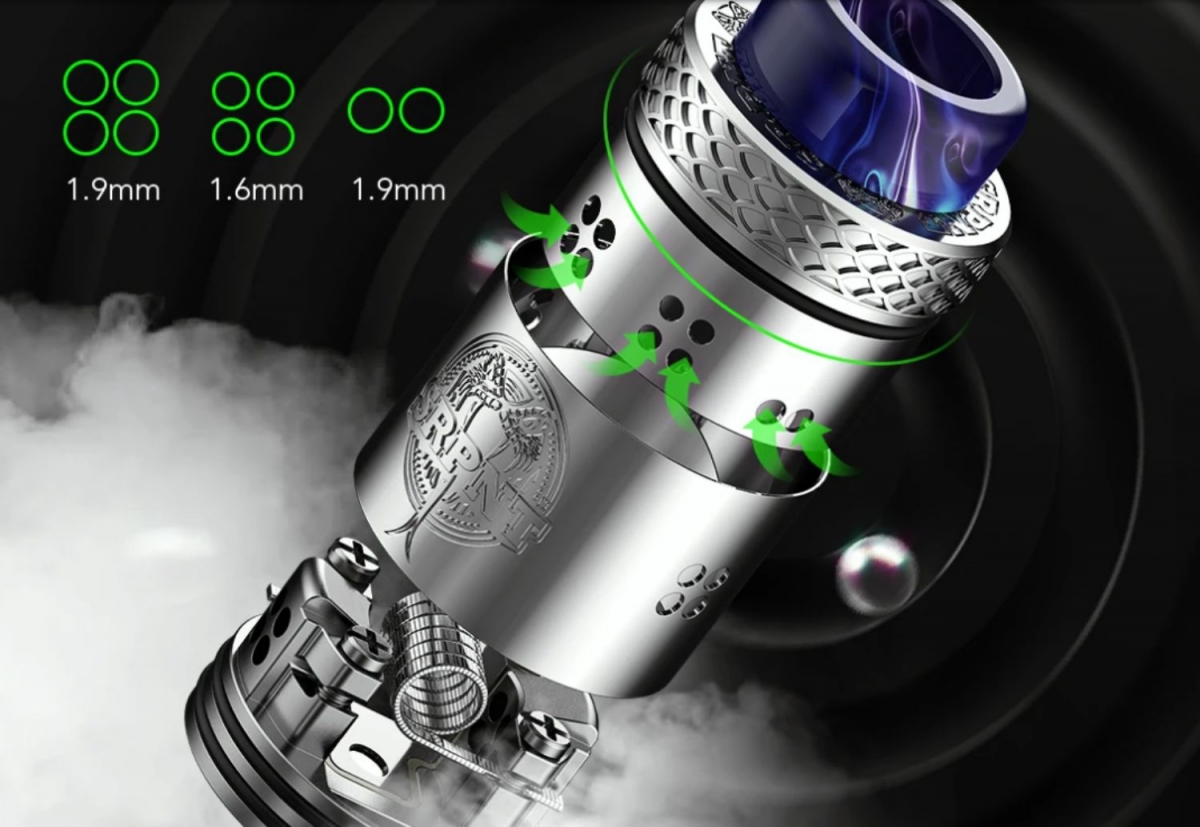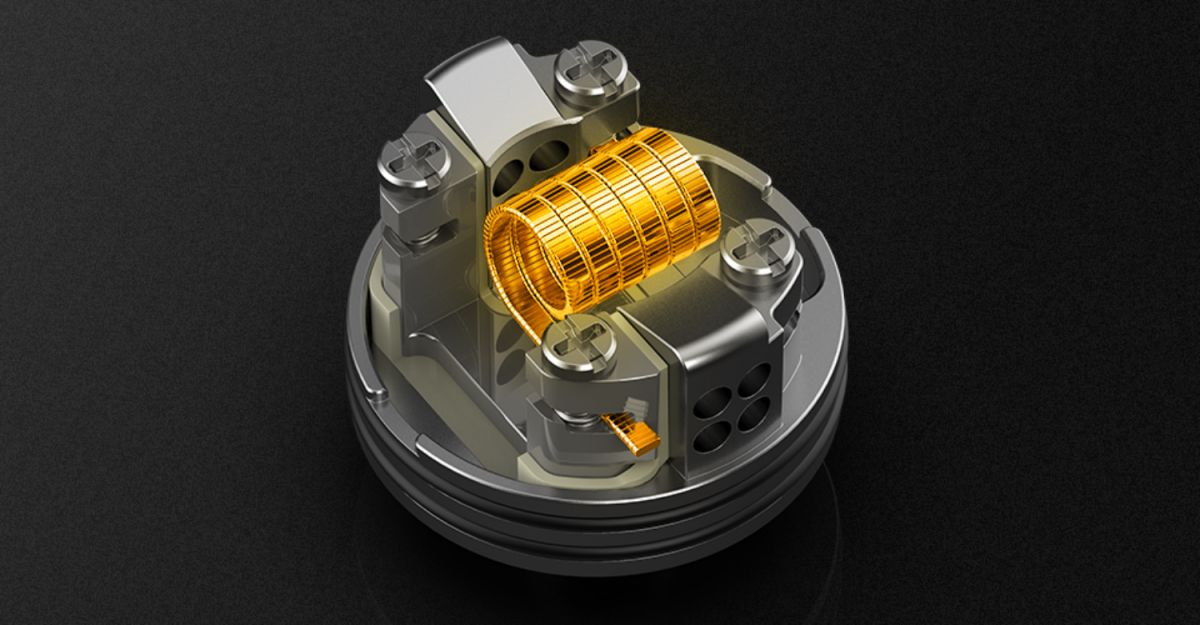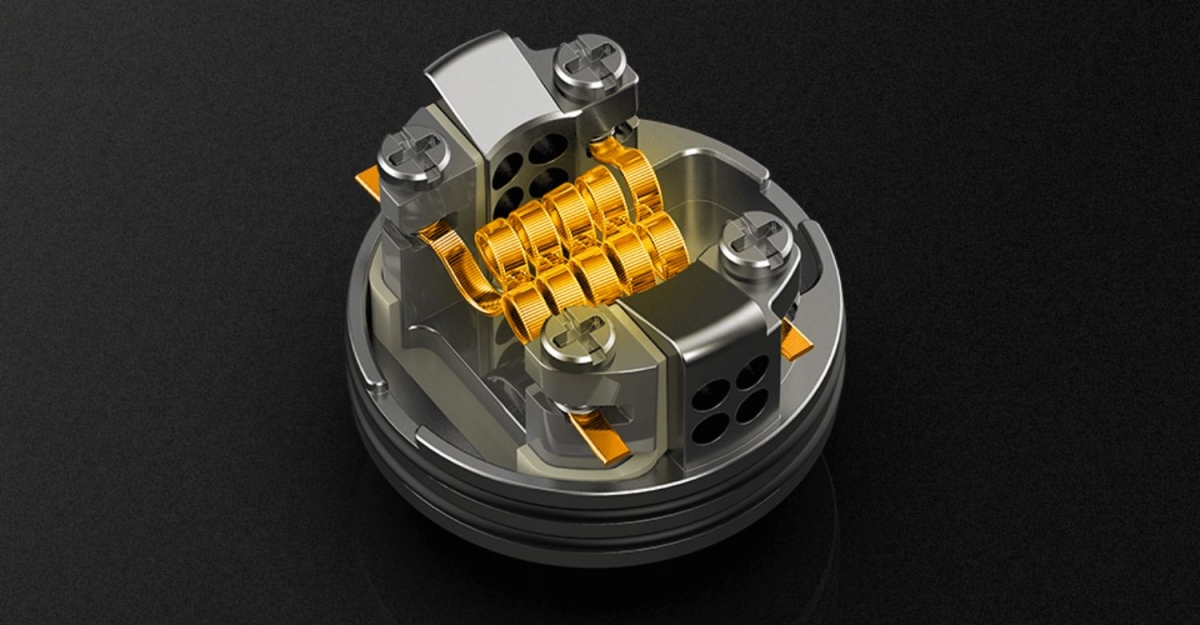 Cons
1. The cotton guide slot is not deep enough, and it is easy to dry burn if you don't manage it well.
2. During use, the extraction process is laborious and the sealing system is too tight.
3. For performance players, it's not very friendly, the size of 24mm does not match more performance boxes
4. The design of the dome is not perfect, it is easy to burn the mouth or tongue when the oil is nourished or fried
5. Although the 8-hole adjustable air intake combination can indeed satisfy most enthusiasts, the vaping resistance is still partial when the air intake is 1.9mm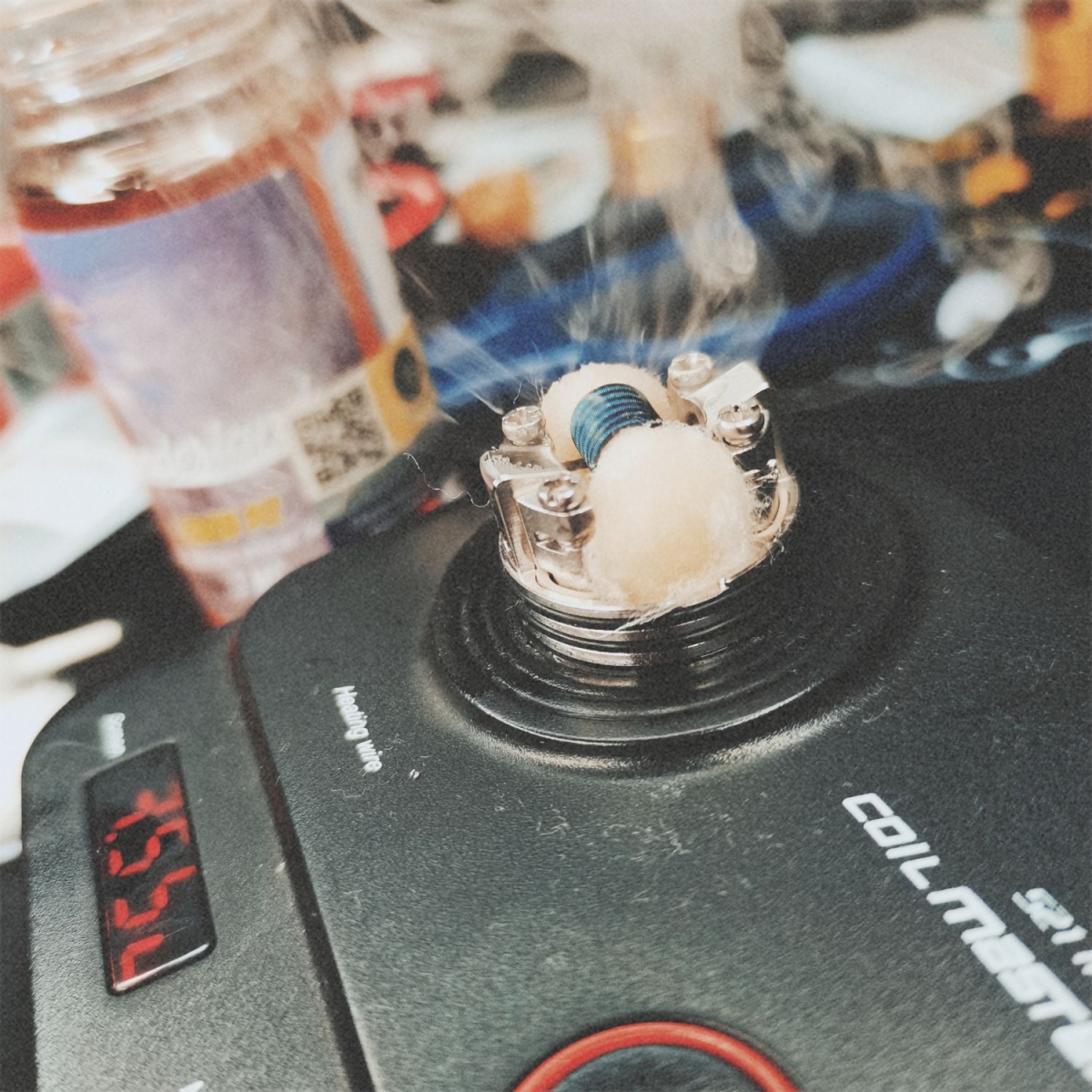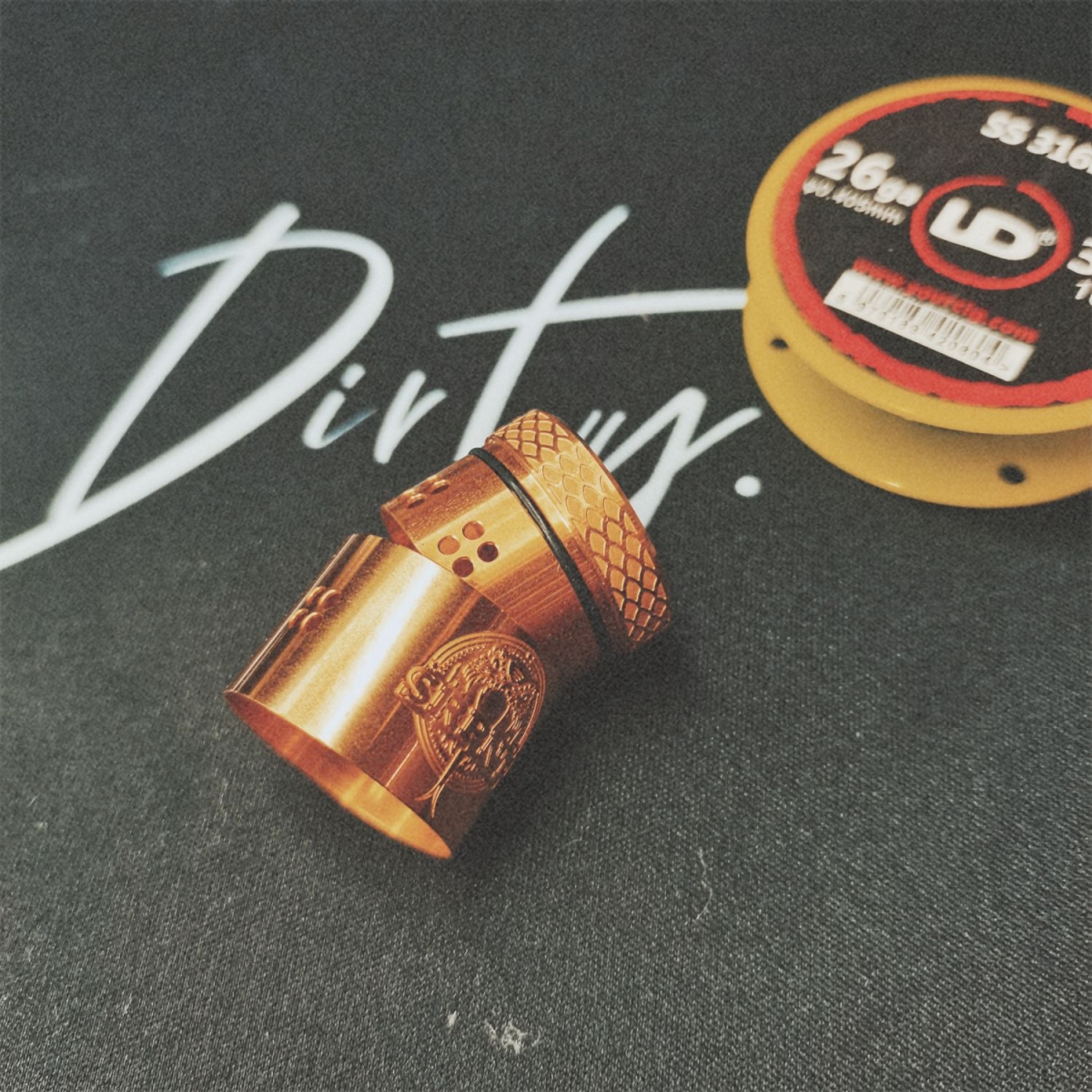 Verdict
Captain personally thinks that it is a relatively perfect product in the mod vape field.
Although there are flaws during use and operation,
It does achieve the performance level that mod vape enthusiasts need.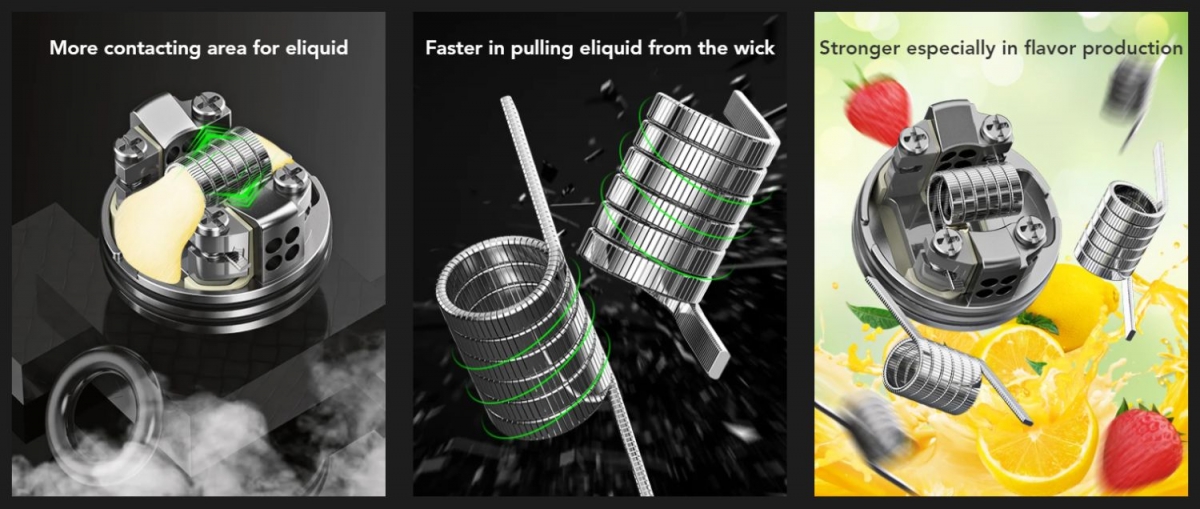 We suggest 3mm double coil here.
This way the taste and vapour amount coexist.
5mm is unacceptable in terms of smoke and taste for the vaper.
Captain recommends this mod for mod vapers and enthusiasts.
If you are a vaper who prefers performance or taste, Captain does not recommend this.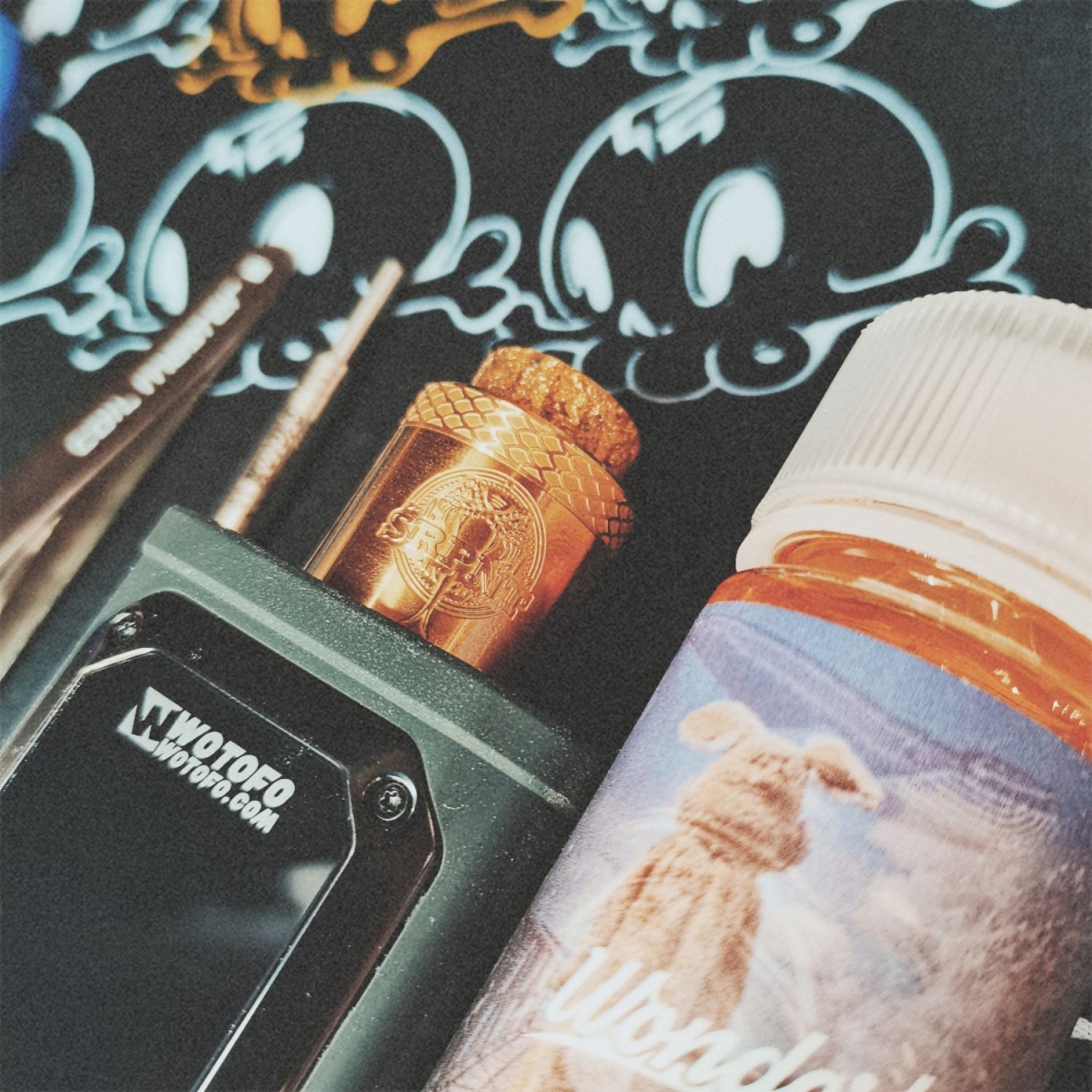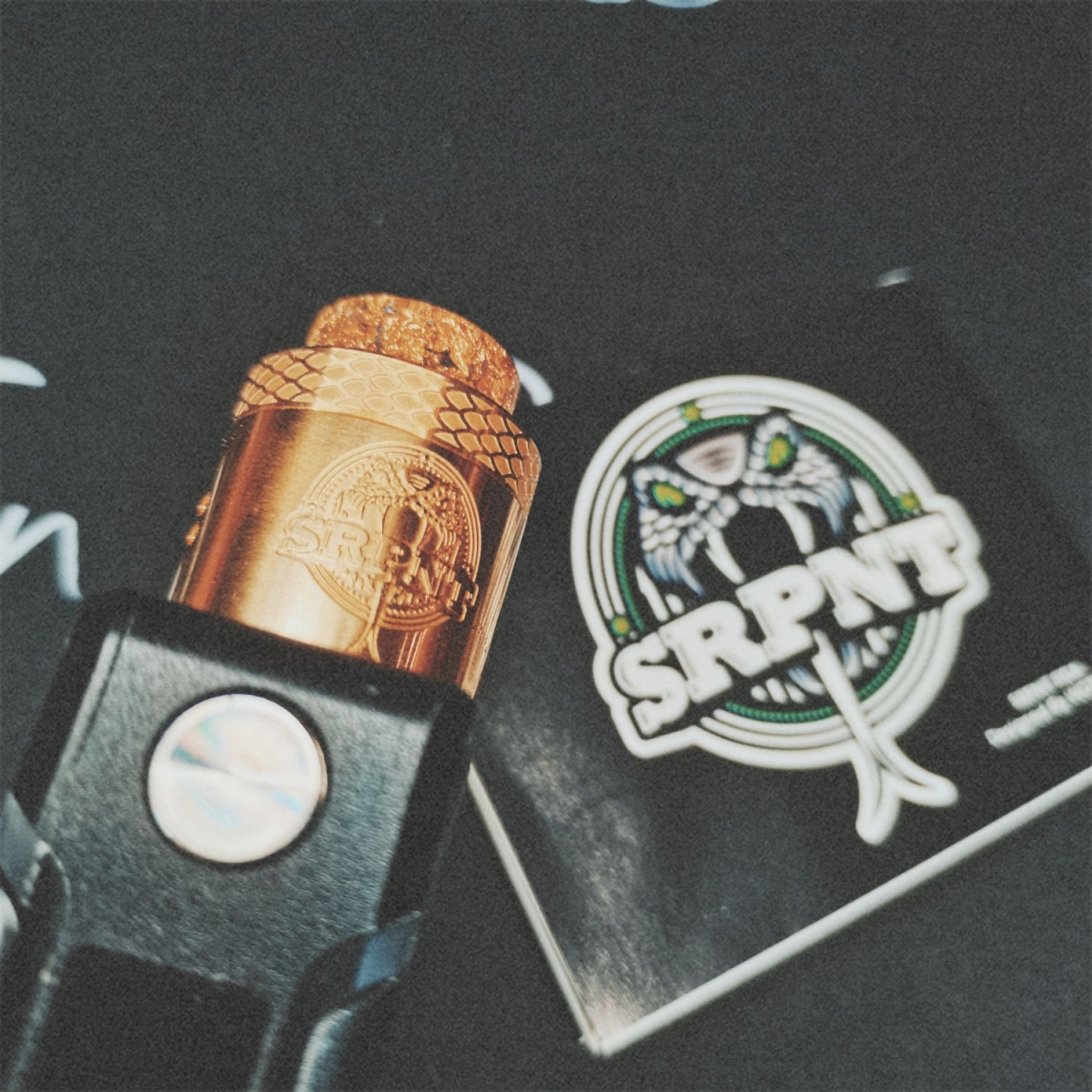 Alright, VAPE HOW WE ROLL,
ALL IN TRUETOY.
I'm Captain Dirty, see you next time!