RELX vape is getting more and more popular in China, owing to the following 4 factors.
First, high repurchase rate;
It is reported that RELX's cartridges have the advantages of a large number of new and fast consuming speeds, which attract more consumers' attention. In addition, the different series of RELX cartridges are not compatible, which ultimately makes RELX cartridges a very high repurchase rate.
Second, follow the market trend;
It is reported that e-cigarettes are an innovative electronic consumer product because it comes with high repurchase rate and convenient e-liquid and pod replacement. The current e-cigarettes on the market are mainly rechargeable.
RELX follows the market trend and takes the reloadable electronic cigarette as the key direction of its products, which also makes RELX more popular among merchants and consumers.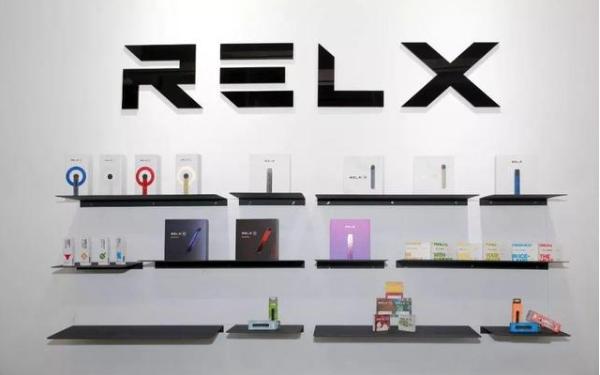 Third, be close to the needs of consumers;
Since its establishment, RELX has been continuously deepening scientific research, improving technology and product development.
It is reported that RELX has successively launched a variety of e-cigarettes such as RELX Classic, REXL Alpha, and Relx, each of which has at least a dozen flavors, which can meet the needs of different consumers. At the same time, the product prices of RELX electronic cigarettes also cover different price ranges.
Fourth, strong retail network;
In addition to products, RELX's retail network is also very powerful. At present, the number of offline stores in China has exceeded 4,500, covering 310 cities. In addition, RELX's offline network is still accelerating its expansion. In addition, as of 2020, RELX has 110 dealers.
It is precisely under the superposition of the above multiple factors, RELX Technology maintains its fierce development momentum, while still facing the threat of industry regulation.