As people continue to embrace a healthy lifestyle, detoxifying has become one of the most popular things they do. Usually, this involves taking some fruits and vegetables with combinations of different herbs. It turns out that making certain herbal concoctions can not only help people maintain a healthy lifestyle but are likely to help them eliminate excess unwanted substances from the body.  Whatever your motivation for detoxifying is, several natural ingredients are advised to use. Knowing what these herbs go a long way in guaranteeing success in such programs. Understand what these details are and buy them in advance before starting the process. Watch out for the following herbs if you decide to take this path.
1. Dandelion
Dandelion, just like the green dragon kratom, is a potent herb. If you are unfamiliar with dandelion, then this is your opportunity to find out what it is about. Some people have assumed this nutritional powerhouse because they could not imagine how weeds would be beneficial. However, contrary to what many people assume, dandelion is a great herb that goes a long way in clearing inflammations of all kinds. What's more, it also helps with hormonal imbalance, is great for the skin, and has a pack of powerful minerals such as zinc and magnesium, essential for normal body functioning.
Over and beyond that, dandelion is excellent with liver support which is one of the main reasons people detoxify. The liver is responsible for the body's natural detoxifying process: thus, taking dandelion and incorporating it into your regimen helps you achieve your goals faster. Using it regularly means that you do not have to struggle with fat metabolism, blood filtering, and digestion support. With all these supportive functions, dandelion turns out to be a must-have ingredient in your detoxifying routine.
2. The Powerful Stinging Nettle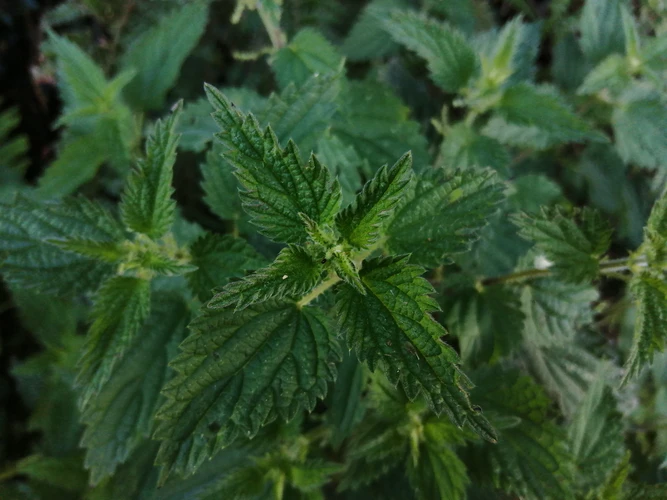 While this is not an exotic herb you may know, the famous stinging nettle has been underestimated. This powerful herb has the potential to cleanse and detoxify one's body. This may seem like one of those bothersome plants that one has to deal with in the wild and their farm or garden, but once you understand the potential gains that come with it, it becomes easy to tap into its potential.
It contains natural polyphenols, which act as antioxidants that help prevent oxidative stress since they act as antioxidants. In the process, they help avoid the fast aging process. They also have antifungal, antiviral, and anti-bacterial properties helpful in boosting one's immunity. Besides these, they also tend to help with lowering cholesterol, blood pressure, and blood sugar.
3. Hibiscus/ Roselle/ Rose Mallow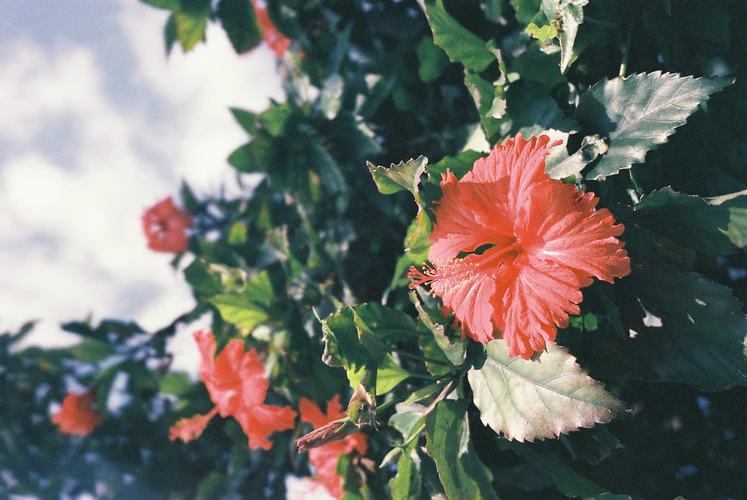 If you love hibiscus tea, you know that it is packed with beneficial nutrients to boost one's immunity. The powerfully flavored pink tea is loved by people since it helps facilitate weight loss and inhibits amylase production.
Amylase is responsible for breaking down carbohydrates into sugars, thus promoting lower absorption of glucose and starch, which leads to weight gain. It also helps calm down the nervous system, reducing anxiety and depression for people suffering from such conditions.
4. Cleavers
This potent herb is known as the lymph tonic because of its properties. The lymphatic system works as drainage; hence is very important in the detoxification process. It helps to remove toxins from the endocrine system, eliminating all the wastewater from the tissues and bloodstream, moving it to the spleen for filtration but via the bloodstream.
Besides this, cleavers also support the kidney's functions and can be excellent for weight loss since it reduces water weight gain.
5. Boldo Roots
This herb may be unfamiliar to most people, but it is not any less potent. It has a property that makes it a powerful soothing agent and an antiseptic.  The plant's leaves are also excellent for liver support.
Both the roots and leaves can support liver function, but they also come with powerful diuretic and demulcent properties that support the bladder's normal functioning and health. The boldo roots and leaves can conveniently help heal urinary tract disorders. Including it as part of your cleansing and detoxification process can be the best move you make.
6. Artichoke Leaf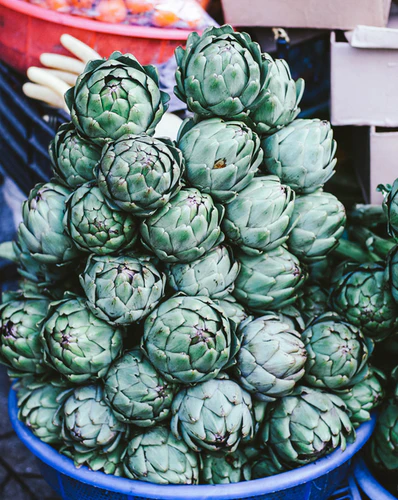 It is surprising how some of the things we take for granted are powerful herbal and healing plants that can improve human life without too much effort. The artichoke leaf, for example, is a powerful anti-inflammatory herb that is great for digestive support. It is an excellent option for people suffering from nausea and abdominal pain, and bloating issues, all of which are common during the detoxification process.
The herb can increase bile availability and solubility, meaning that it supports the liver cleansing processes. It is especially very handy when dealing with fatty liver deposits.
Final Thoughts
Numerous beneficial natural herbs are potent medicines, but people have underestimated their potential for one reason or another. This means that these herbs can change one's state of health without the adverse side effects often associated with over-the-counter medication. However, one has to research and understand the use of each of these herbs and the dosage that makes any significant change, especially when they intend to include them in their detoxification process.