In the current saturated pod vape market, all kinds of brands are dazzling,
Which one should we choose, and what is the price/performance ratio between products?
This can't help giving beginners' a headache.
While other brands use low-price strategies to occupy the market,
Finally, Moti took the shot, and the small device, known as the lowest price in history, was born!
It is today's protagonist, Moti go, you can experience it for only 8.8 yuan (2 USD)!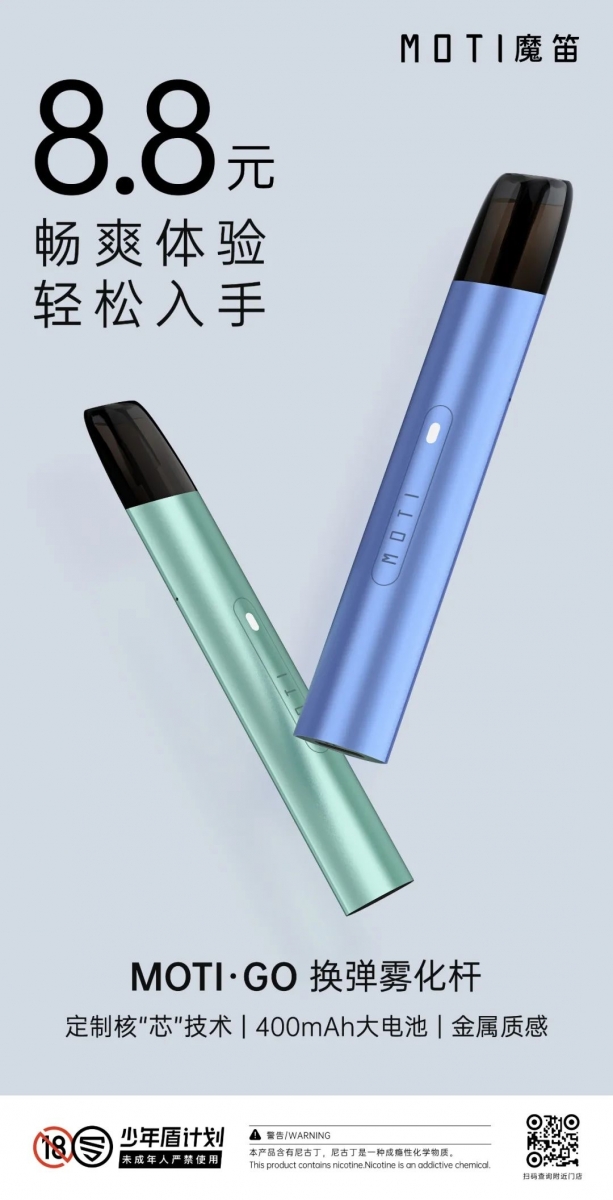 MOTI GO pod system brief
In terms of material technology, a metal shell plus anodizing process is used,
Friends may be aware that this is almost the flagship configuration of the pod product.
The appearance and texture are definitely super cool.
8.8 yuan (2USD) Moti makes everyone's jaw drop.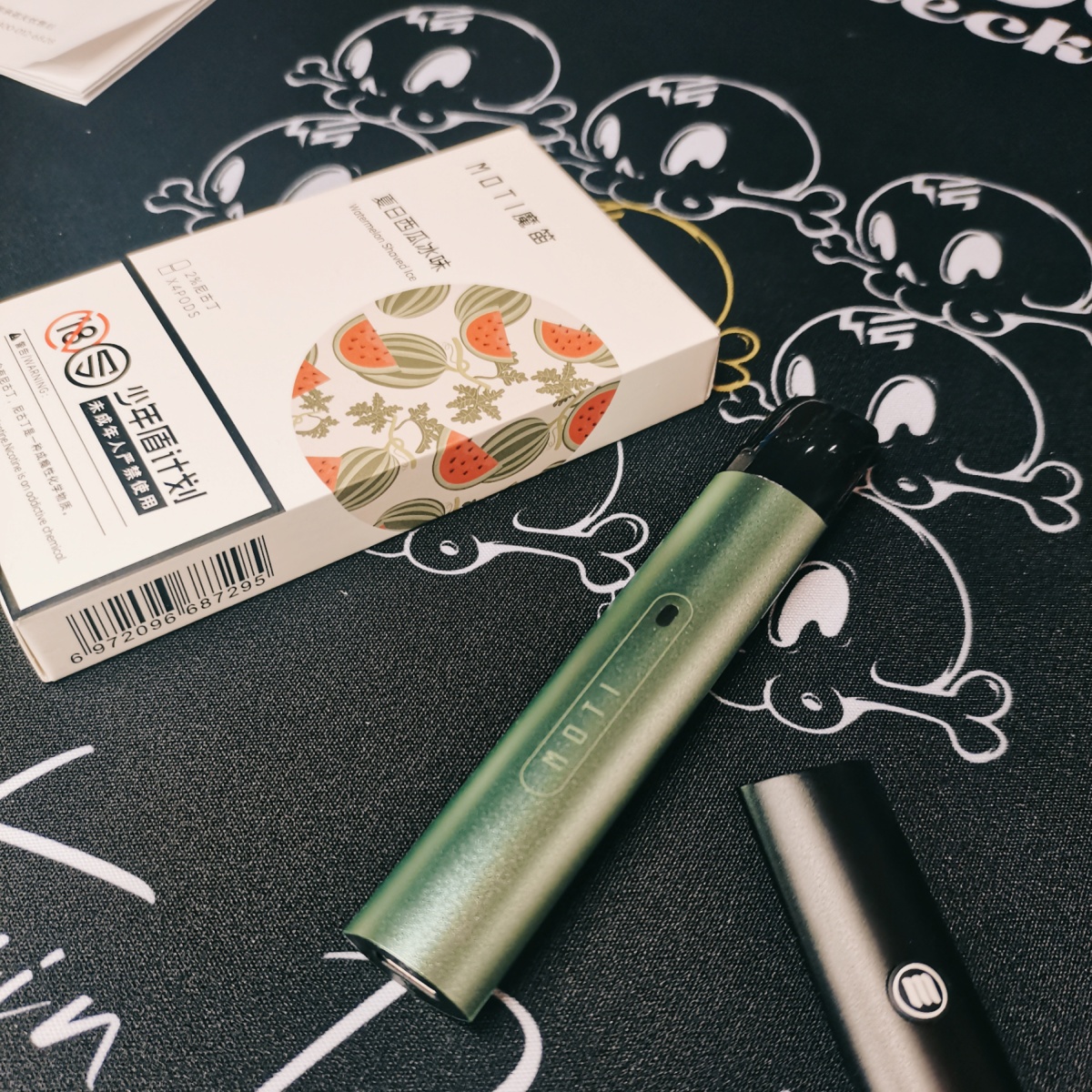 As to battery capacity,
Moti Go is equipped with 400mAh capacity plus TYPE-C interface,
It ensures stable output and efficient battery life during daily working hours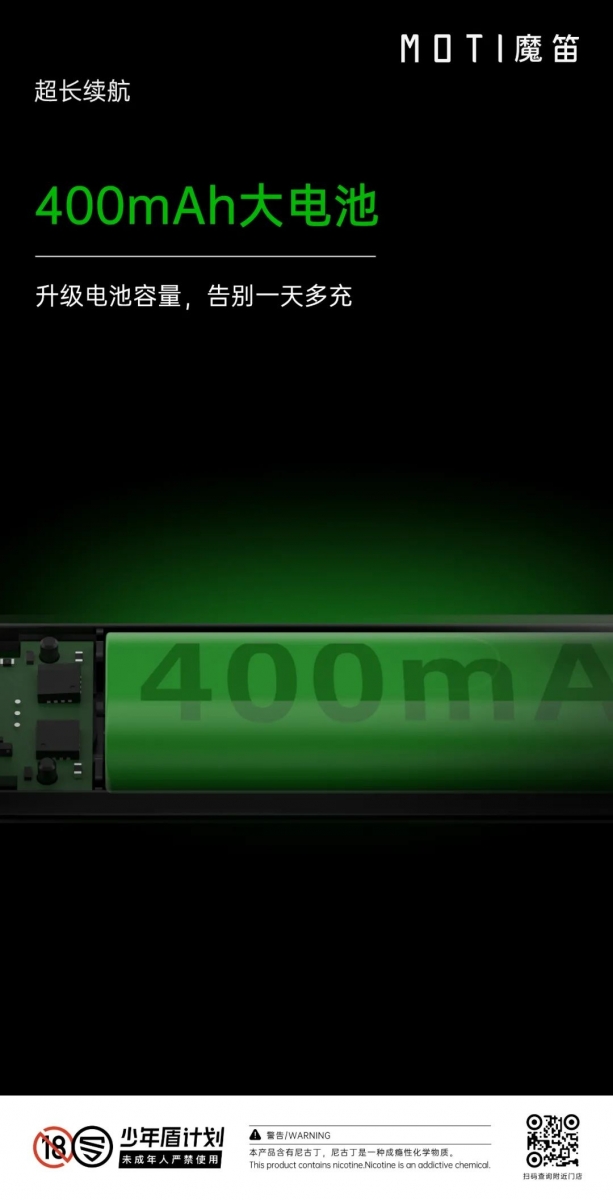 As to the device chip this time, Moti has developed a purely Chinese chip reasonably developed by many big guys.
Many technologies and algorithms are injected into it,
It can be said to be a uniquely ingenuity, and a powerful pod at the same price level.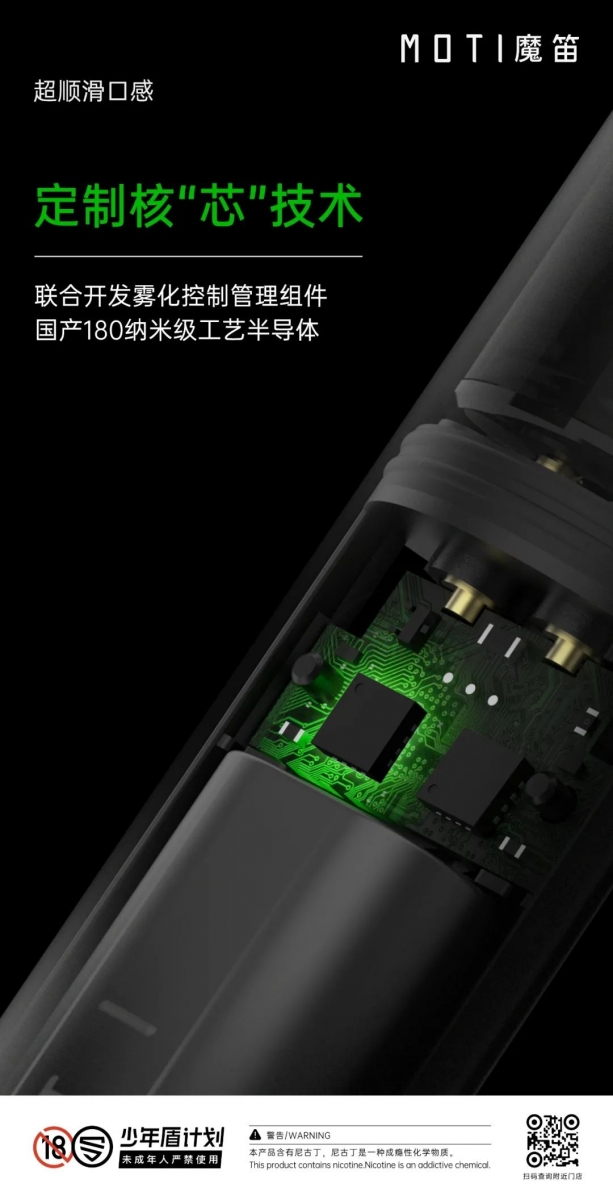 The packaging is extremely simple, and the use of the device is efficient and fast.
There isn't too much sense of ceremony, start vaping in a second after opening the box.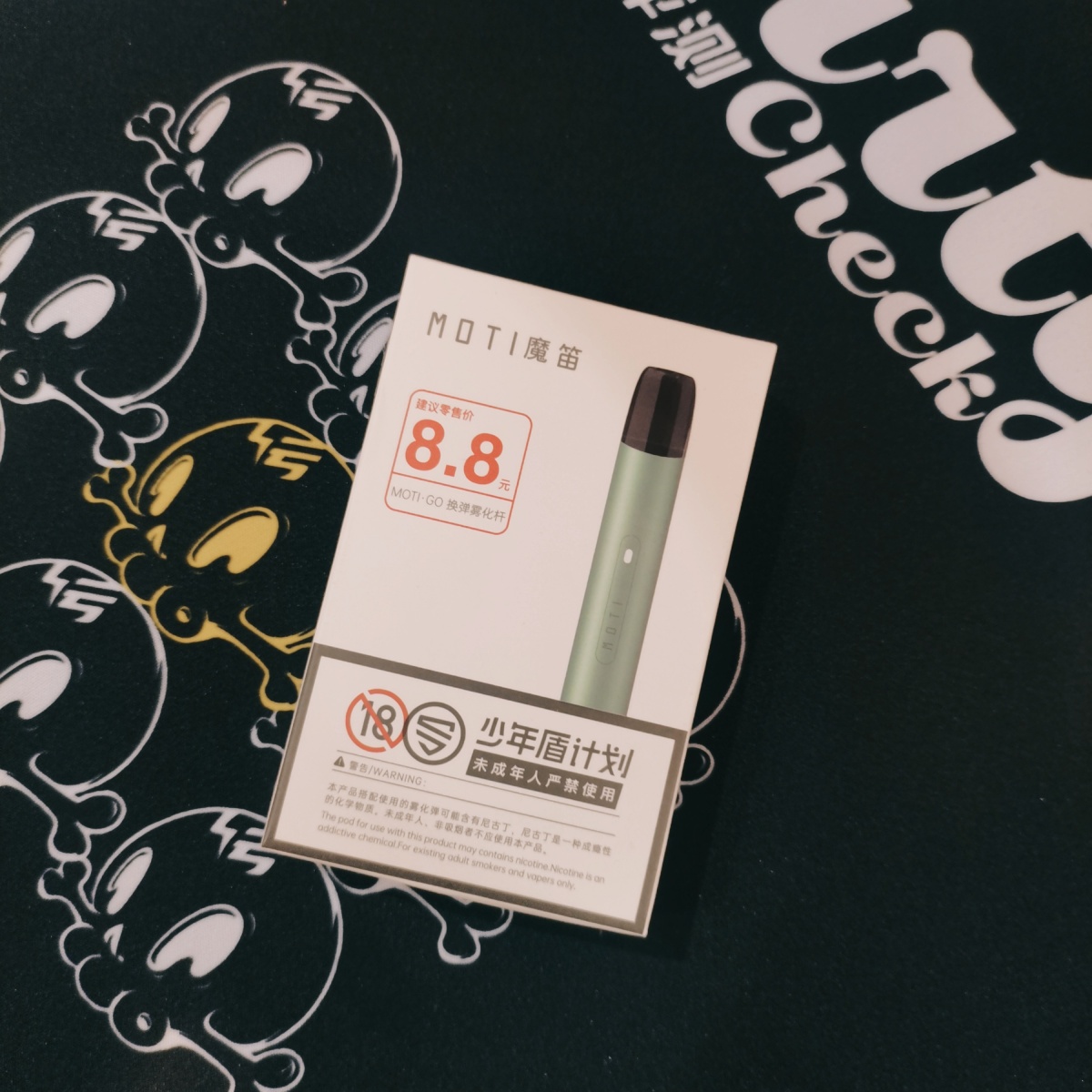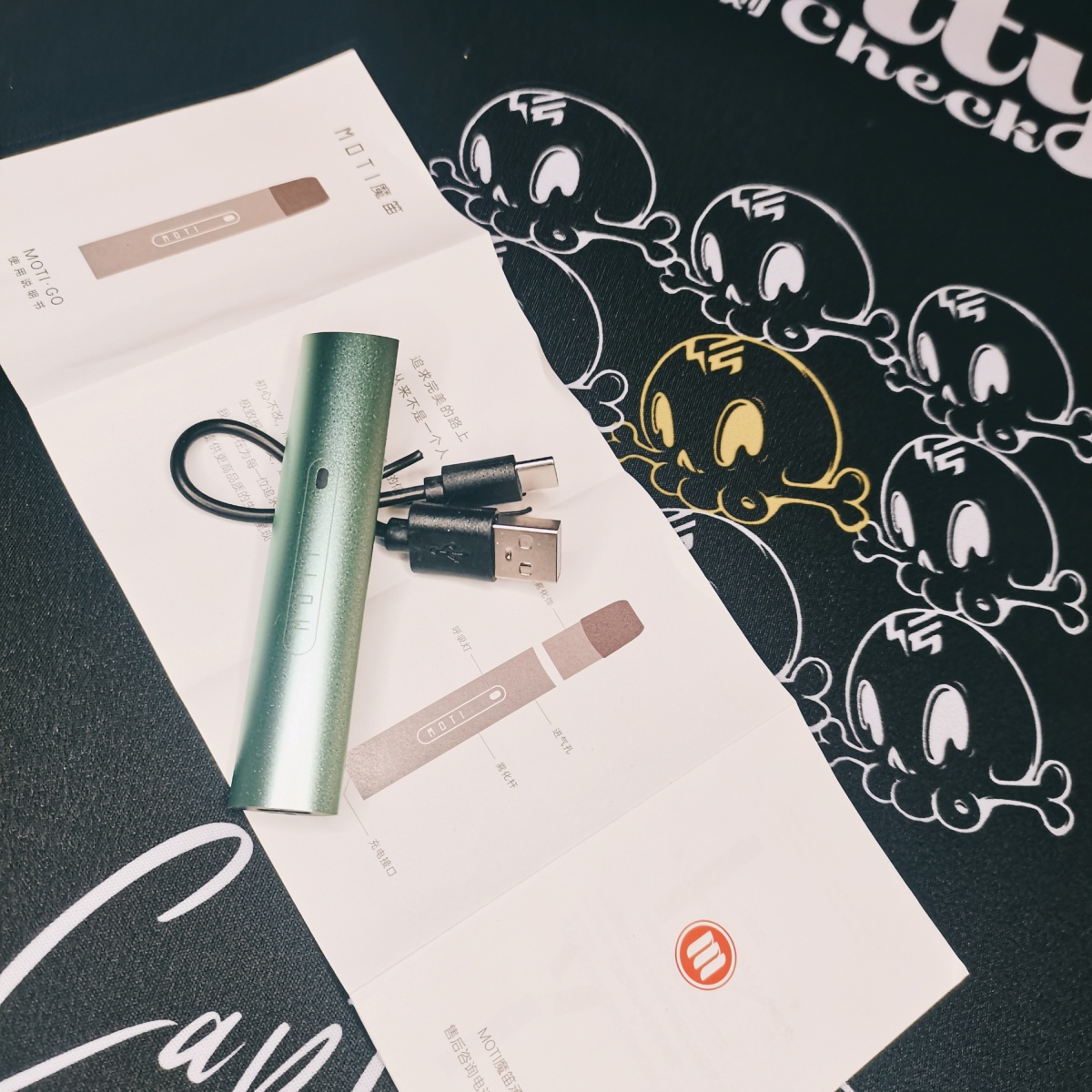 As to colors,
4 colors are launched this time, all of which are conventional colors.
No special edition,
While the color names are Lively Spring, Silent Deep Sea, Quiet Nebula, and Leisurely Night.
Obviously, the names took a lot of brain effort.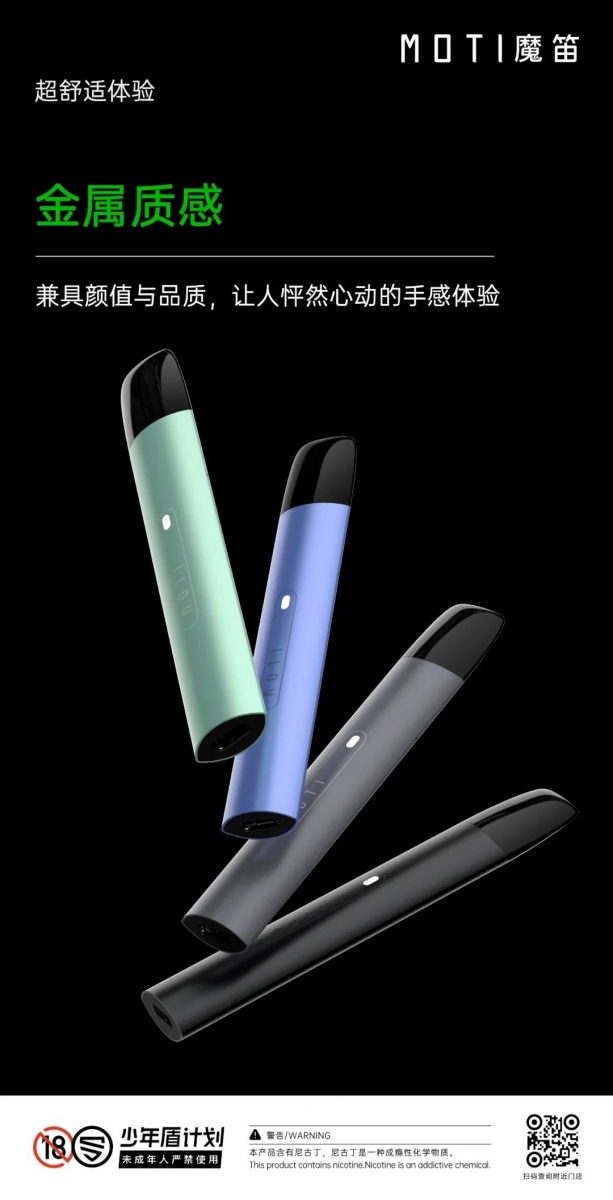 There is no difference in size from its own Moti C, but the only thing is that the chamfer of Moti C should be smoother.
The air intake is slightly smaller and there is no surging mode.
Yes, it's all like this, what kind of surging do I want?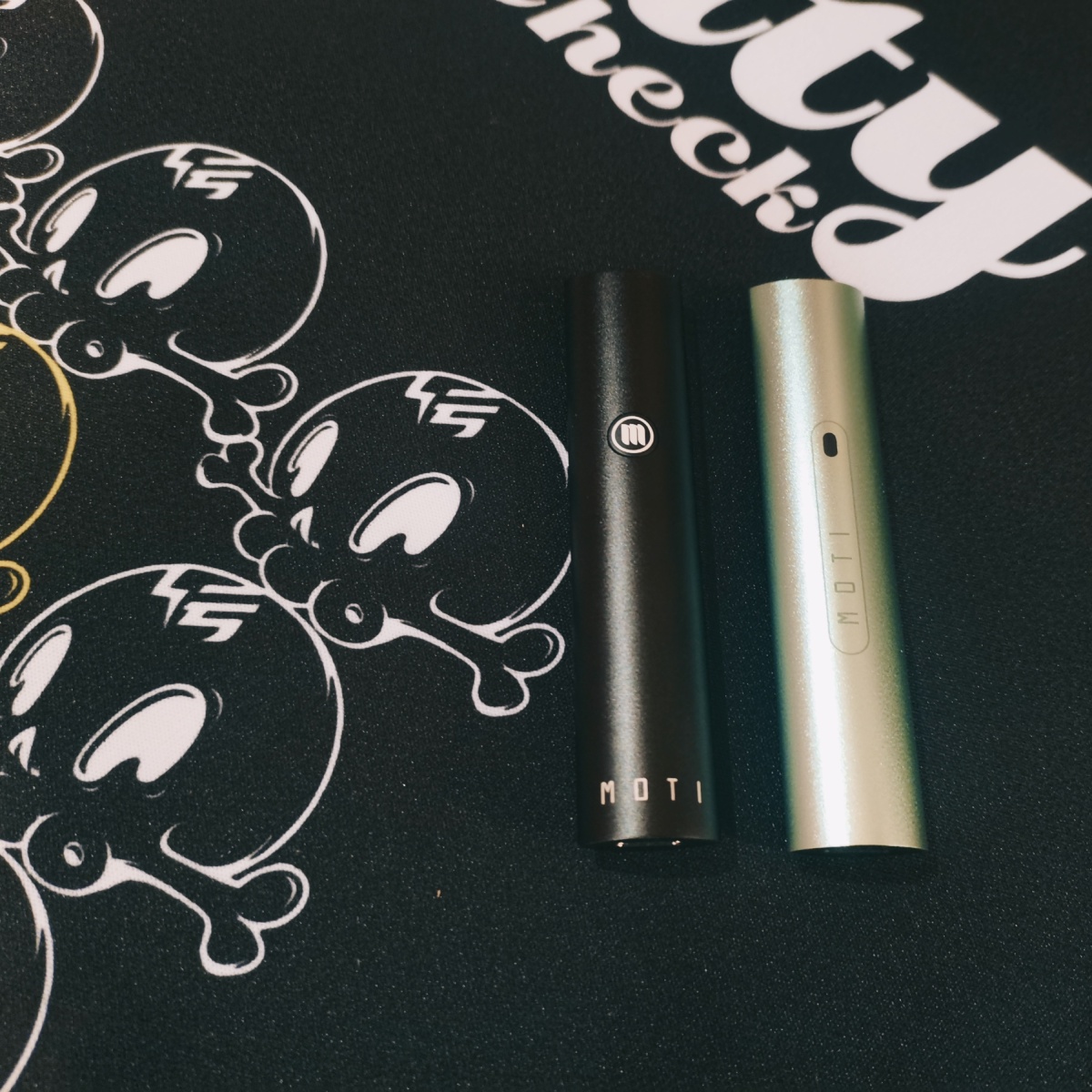 In terms of taste, it's compatible with "super big cup", and no unique cartridge has been developed.
It can be seen that Moti is serious about the flavor and taste.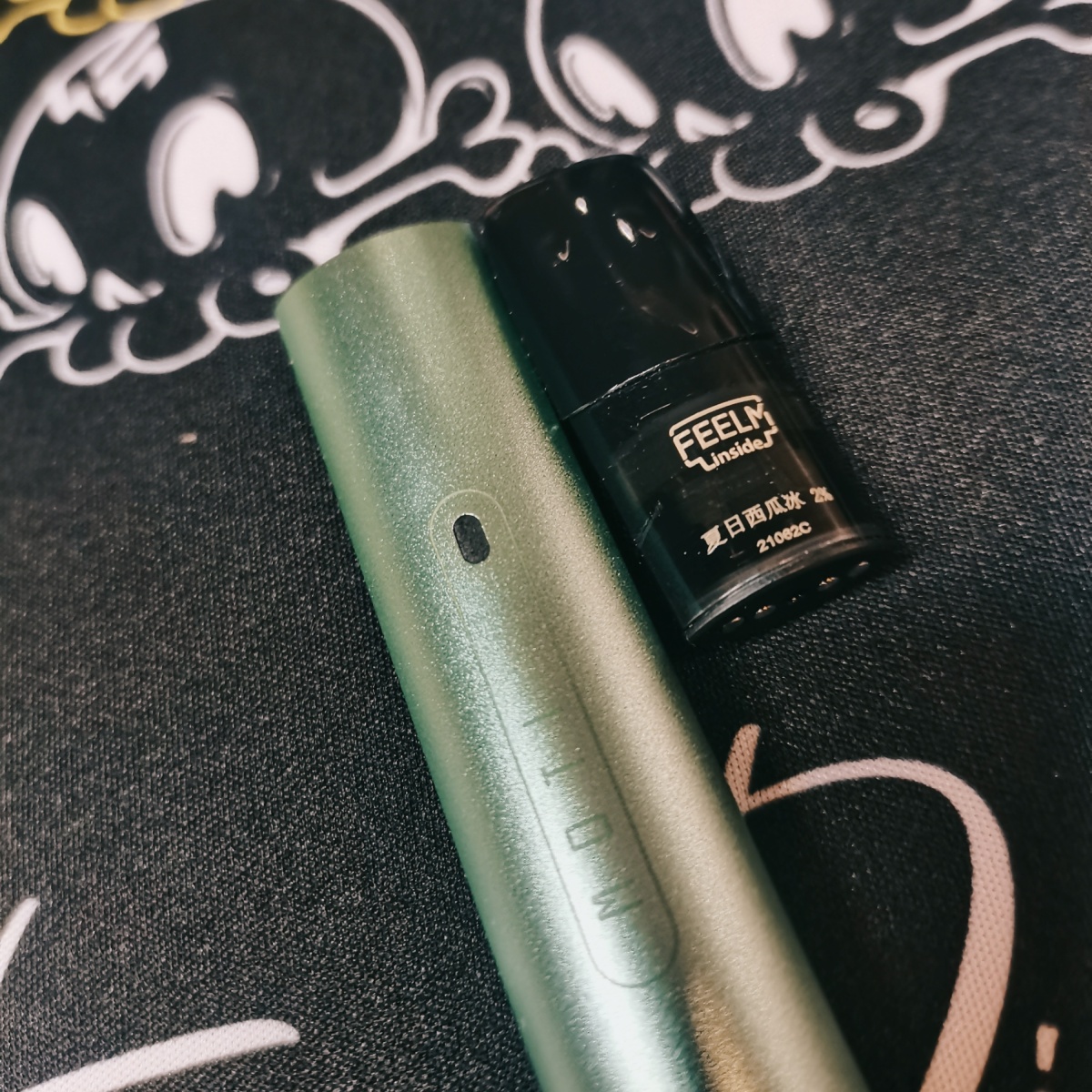 Verdict
I have to say that Moti Go this time, regardless of the process or technology,
It's comparable with the flagship products of many brands.
In terms of price, it's almost unrivaled.
Many other competitors have also released a lot of so-called "low-price versions", or it is just free or "half sold, half free",
But they're not as good as Moti Go.
The devices are just like a lighter to cigarettes, it's hard not to get a cigarette while you're holding a lighter in hand.
Moti's action this time is undoubtedly another reform for the market, and we believe Moti vape will be more and more popular.
Alright, I'm Captain Dirty, see you next time.