You might have never heard the name of ChillMist, but you must be familiar with many famous vape brands that take use of FEELM atomizing core tech. FEELM got a good reputation for its top-notched tastes and ChillMist applies this classic tech into its pods as well. Today, the author will guide you through the ChillMist pod system that tastes outstanding.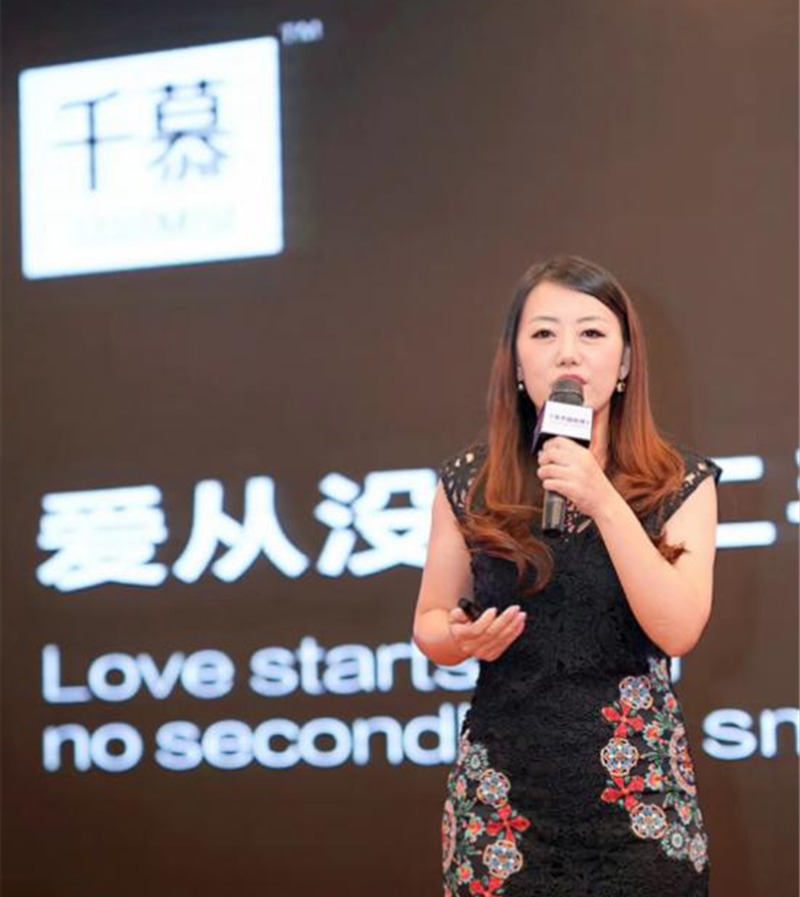 ChillMist is produced by Shenzhen Qianhe Technology Co., Ltd., which is committed to building the most influential E-cigarette brand in the industry through continuous R&D and innovation. This company is located at 2015 Tower A, Zhongguan times square, No. 4168 Liuxian Avenue, Nanshan District, Shenzhen, China. And it was founded in 2019, which is a new vape brand from China.
ChillMist pod system specifications
Overview and size:
Battery capacity: 350 ml
Charging time: 30-40 minutes
Puffs per pod: 250-300
Charging port: Type-C
Pod capacity: 1.6 ml (FEELM)
Nicotine strength: 3%
E-liquid: Vegetable glycerin (VG), propylene glycol (PG), flavorings, nicotine salt (3%)
ChillMist device package content
1 device, 1 Type-C cable, 1 user manual.
ChillMist pod package content
3 pods in a box.
Verdict
We believe most readers are busy and don't like reading long and boring stuff, so let's make it short:
The Chill Mist pod system is a piece of hidden gold waiting to be mined. It got great potential to seize more market shares in the near future once the brand got enough fee for promotion to make more people know its name and product. This pod works perfect.
The battery is ordinary and not durable enough, just 350ml, while the taste (watermelon) is clean, smooth, dry, cool, silky, and completely outstanding, 1 puff and you'll never forget. Smaller vaping resistance compared to other pod brands, with larger vapor amount, suitable for both mouth-to-lung or direct-to-lung vaping.
That's all, thanks for reading.