A few days ago, Everwin Precision stated on the Shenzhen Stock Exchange that the company's e-cigarette product customers mainly include large e-cigarette companies such as RELX, British American Tobacco, JUUL, and China Tobacco. The company is an important participant in the e-cigarette industry.
According to the company, Everwin Precision has obtained the supplier qualification of JUUL Labs, an international e-cigarette company. And JUUL Labs is the largest e-cigarette company in the United States, occupying nearly three-quarters of the U.S. e-cigarette market.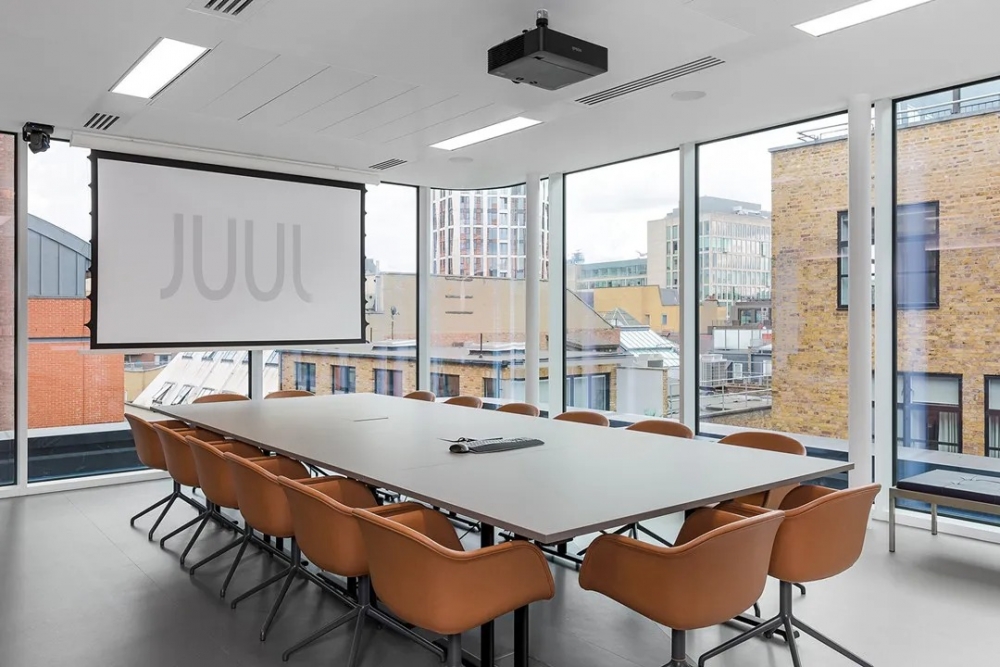 The company established a wholly-owned subsidiary, Dongguan Alpha Electronic Technology Co., Ltd. in June 2019, which is mainly engaged in the ODM and EMS business of electronic cigarettes and other products. At present, the company's e-cigarette factory has been completed and put into production.
It is engaged in the production of e-cigarette parts and the finished product assembly of e-cigarettes. It has launched comprehensive cooperation with major China and international customers. Some products have entered the mass production stage.
Everwin Precision is a JUUL supplier now – Everwin semi-annual report reveals